Tour CIBC Charles-Bruneau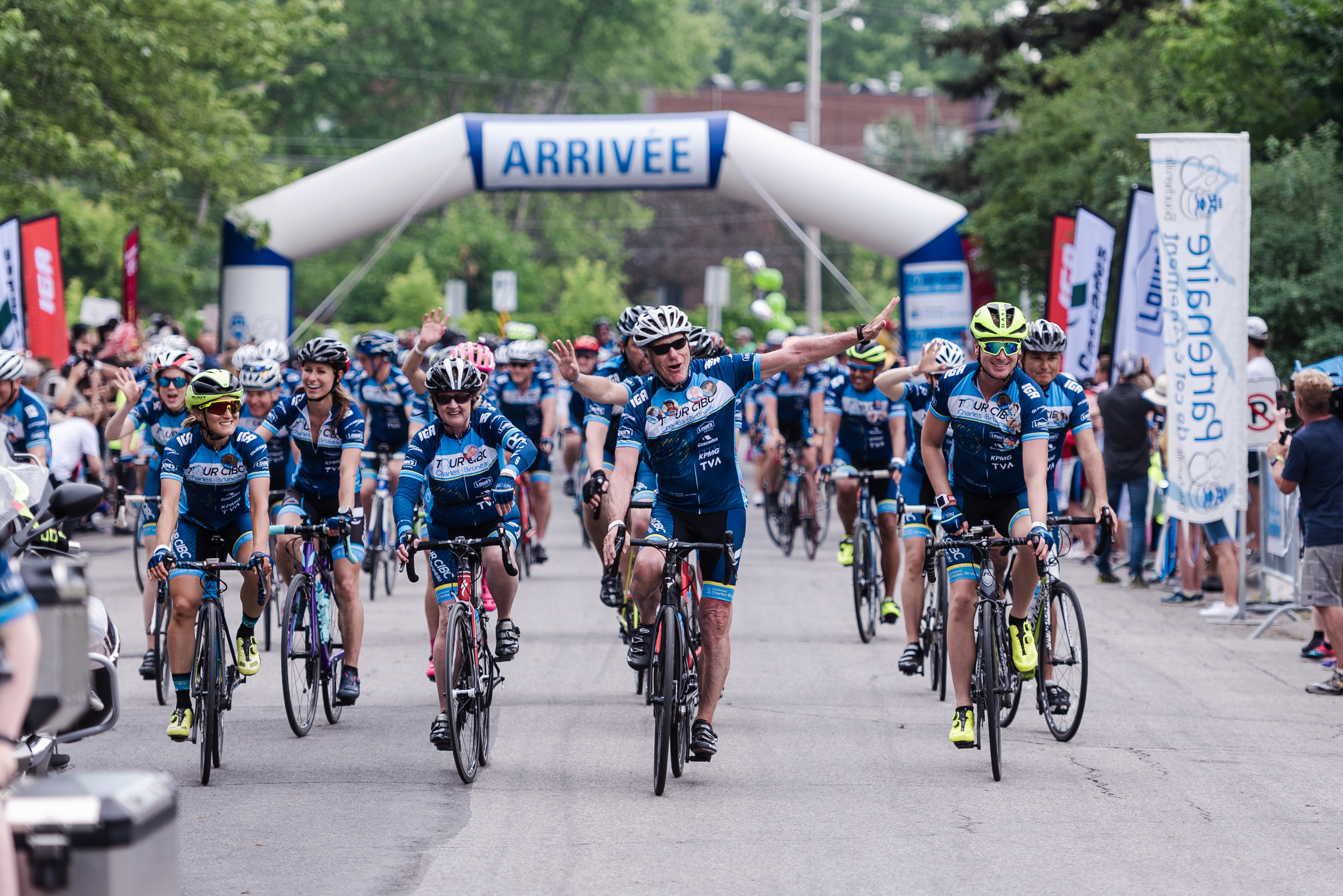 It's official, the 25th edition of the Tour CIBC Charles-Bruneau will take place in 2021!
A revised format for the event has been put in place so that it can take place regardless of the level of alert decreed by the Government next summer.
On July 9, 2021, participants registered for trek of 100 km and more will all be gathered on the same loop that will circle the Montérégie. At the same time, the 50 and 80 km Discovery trek will once again be held around Boucherville.
New for 2021 will be the addition of a remote formula, which will allow all Quebec cyclists to join the great Tour family.
Cost
4 days
Single occupancy: $ 1,220
Double occupancy: $ 1,000
2 days
Single occupancy: $ 660
Double occupancy: $ 550
1 day
Single occupancy: $ 355
double occupancy: $ 300
$ 200 without accommodation
Discovery
$ 80 without accommodation