Circuit bleu Charles-Bruneau

The kids showed me that courage is not easily acquired and that you have to work incredibly hard to sustain it; they showed me that facing your fears can be hugely rewarding, and that we can choose to entertain positive images rather than negative ones.Mylène Paquette, communicator, conference speaker and adventurer – Spokesperson for the Circuit bleu Charles-Bruneau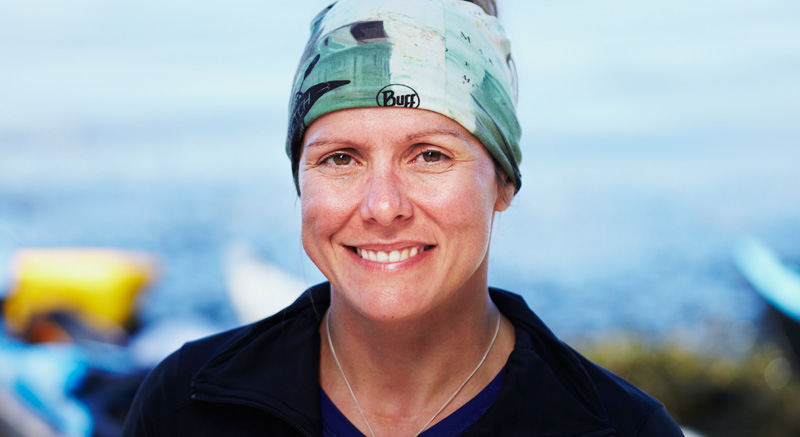 Like Mylène, take inspiration in the strength of character shown by children with cancer and participate in the Circuit bleu Charles-Bruneau. The event sees big-hearted participants circumvent the Island of Montréal in a kayak, paddling more than 100 km in four days, alone or as part of a relay. The route allows the kayakers to view Montreal from a different vantage point, and appreciate the stunning beauty of its natural environments. Above all, the route will call upon you to dig deep and draw on every ounce of strength you have to surpass your limitations.
Cost
$ 120 per day paddled
$ 450 for the 4 days
For more information
Catherine Bélanger
Events Coordinator
News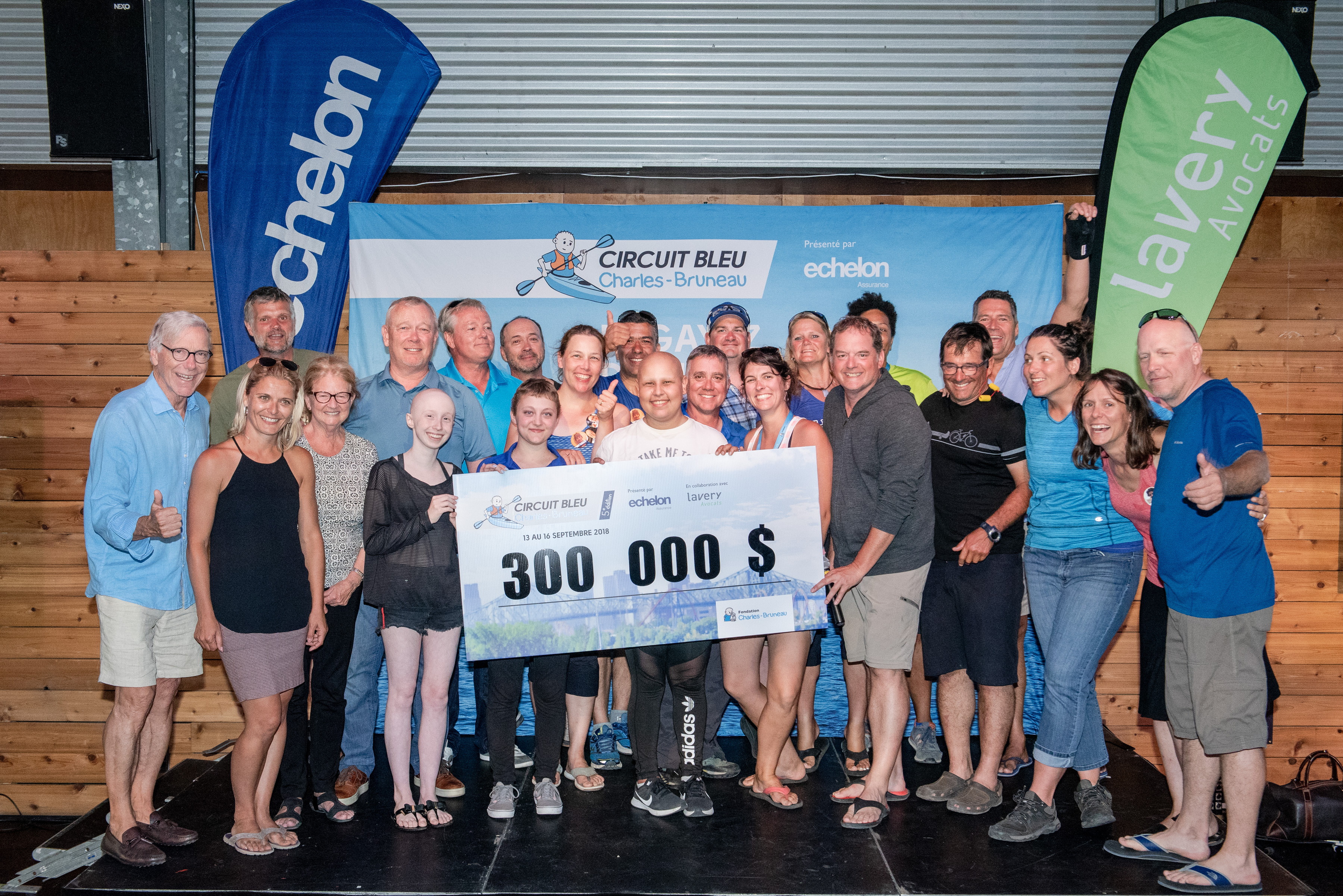 16 September 2018
Great wave of hope for the 5th edition of the Circuit bleu Charles-Bruneau It is with great emotion that...
Read more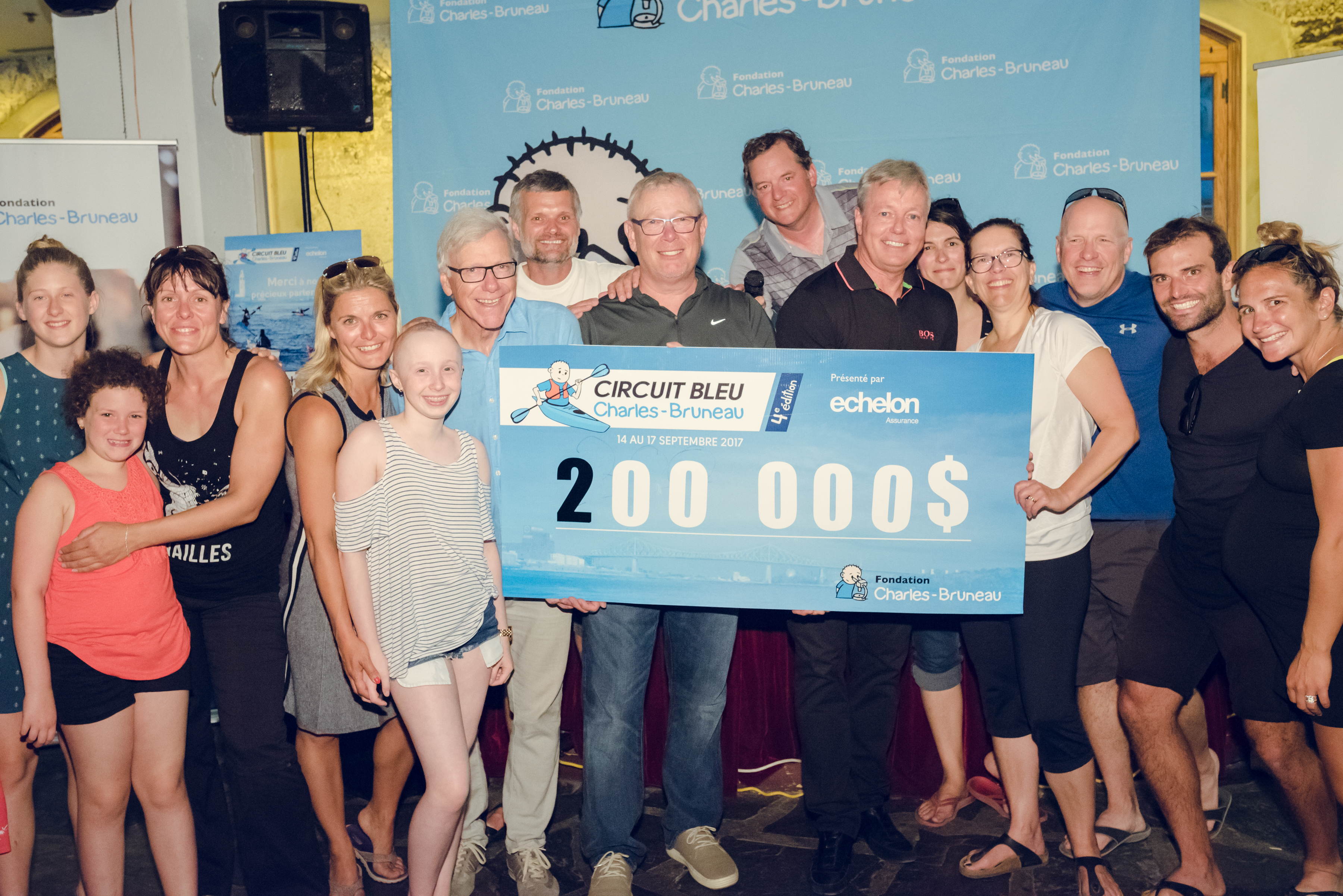 17 September 2017
$ 200,000 raised in support of the 2,000 children with cancer in Quebec MONTREAL, September 17, 2017 – Pierre...
Read more