Tour CIBC Charles-Bruneau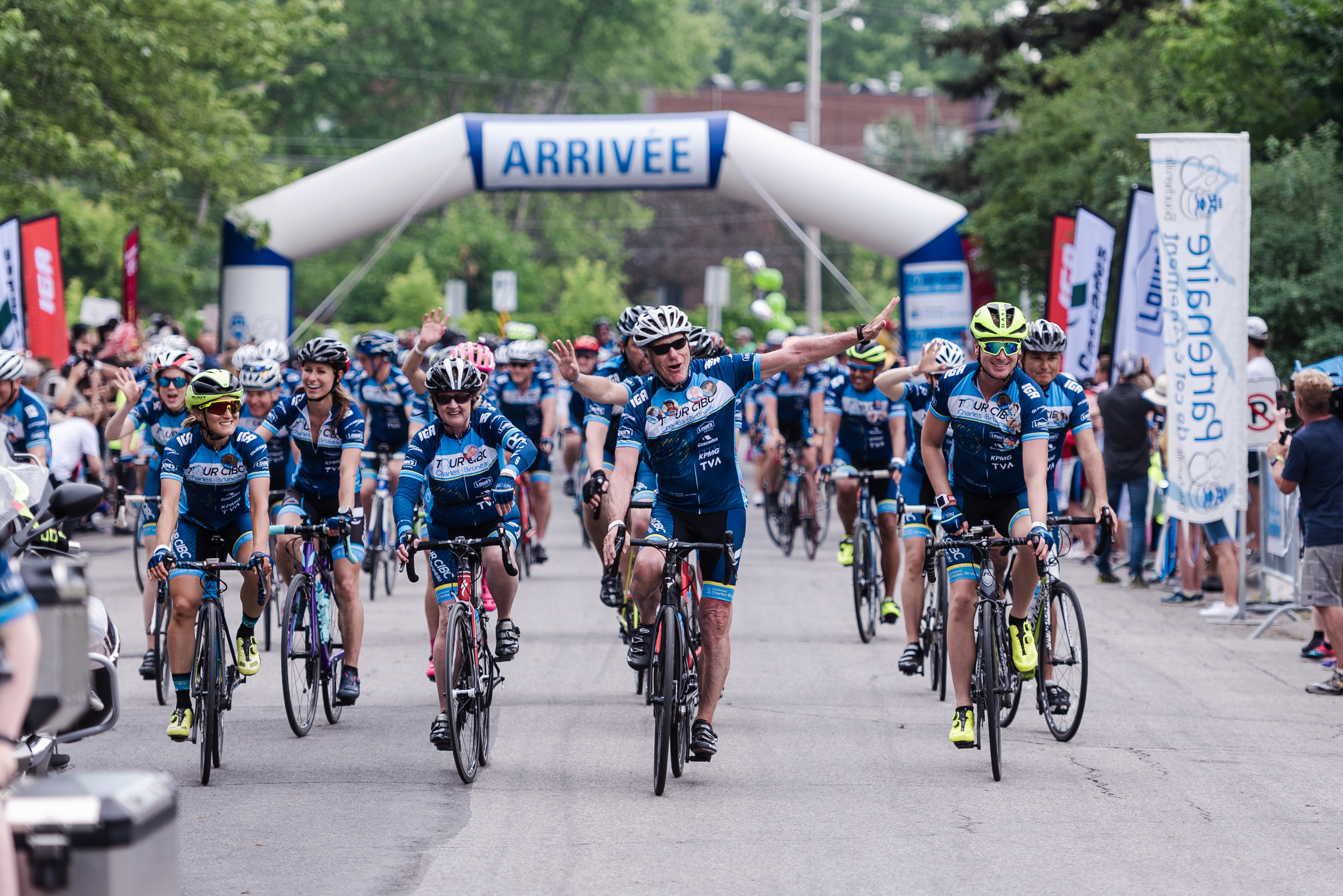 The Tour CIBC Charles-Bruneau is a well-known event among cyclists. In 24 years the event has been able to raise over $ 30 million. This contribution helped turn the tide for many families in Quebec.
More than 800 cyclists will ride between 50 and 1000 km across the province with hope to give all children with cancer the best chances of recovery.
Cost
4 days
Single occupancy: $ 1,220
Double occupancy: $ 1,000
2 days
Single occupancy: $ 660
Double occupancy: $ 550
1 day
Single occupancy: $ 355
double occupancy: $ 300
$ 200 without accommodation
Discovery
$ 80 without accommodation
For more information
Sophie Asselin
Director Events