Tour CIBC Charles-Bruneau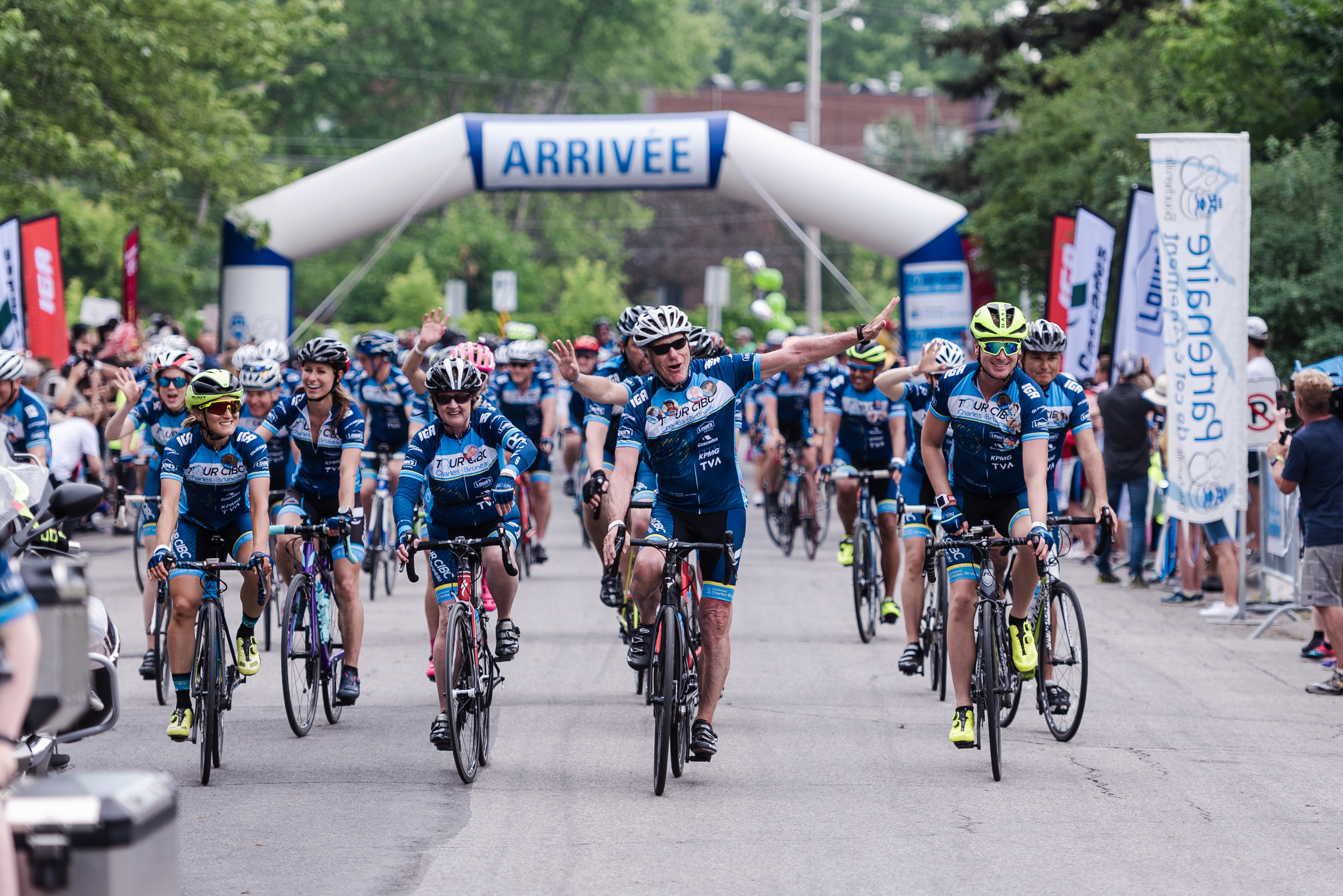 In response to recent announcements made by public health authorities concerning the coronavirus (COVID-19), the Foundation is required to cancel and postpone to 2021 the 25th edition of the Tour CIBC Charles-Bruneau, scheduled for June 6 and July 5-10, 2020.
For us, this decision is indeed filled with immense sadness, but we have a duty to protect the health of our families, participants, volunteers, employees, partners and suppliers.
By postponing this 25th edition of the Tour CIBC Charles-Bruneau to 2021, we are confident that it will be an event of outstanding generosity, thanks to you.
We would like to extend our warmest thanks to the participants already registered and committed to the 2020 edition.
Because too many families need us, we are currently exploring solutions that are suitable to the current situation in order to keep our community mobilized.
Stay tuned: we will need you!
Cost
4 days
Single occupancy: $ 1,220
Double occupancy: $ 1,000
2 days
Single occupancy: $ 660
Double occupancy: $ 550
1 day
Single occupancy: $ 355
double occupancy: $ 300
$ 200 without accommodation
Discovery
$ 80 without accommodation