A new campaign by the Charles-Bruneau Foundation to highlight its role in pediatric cancer research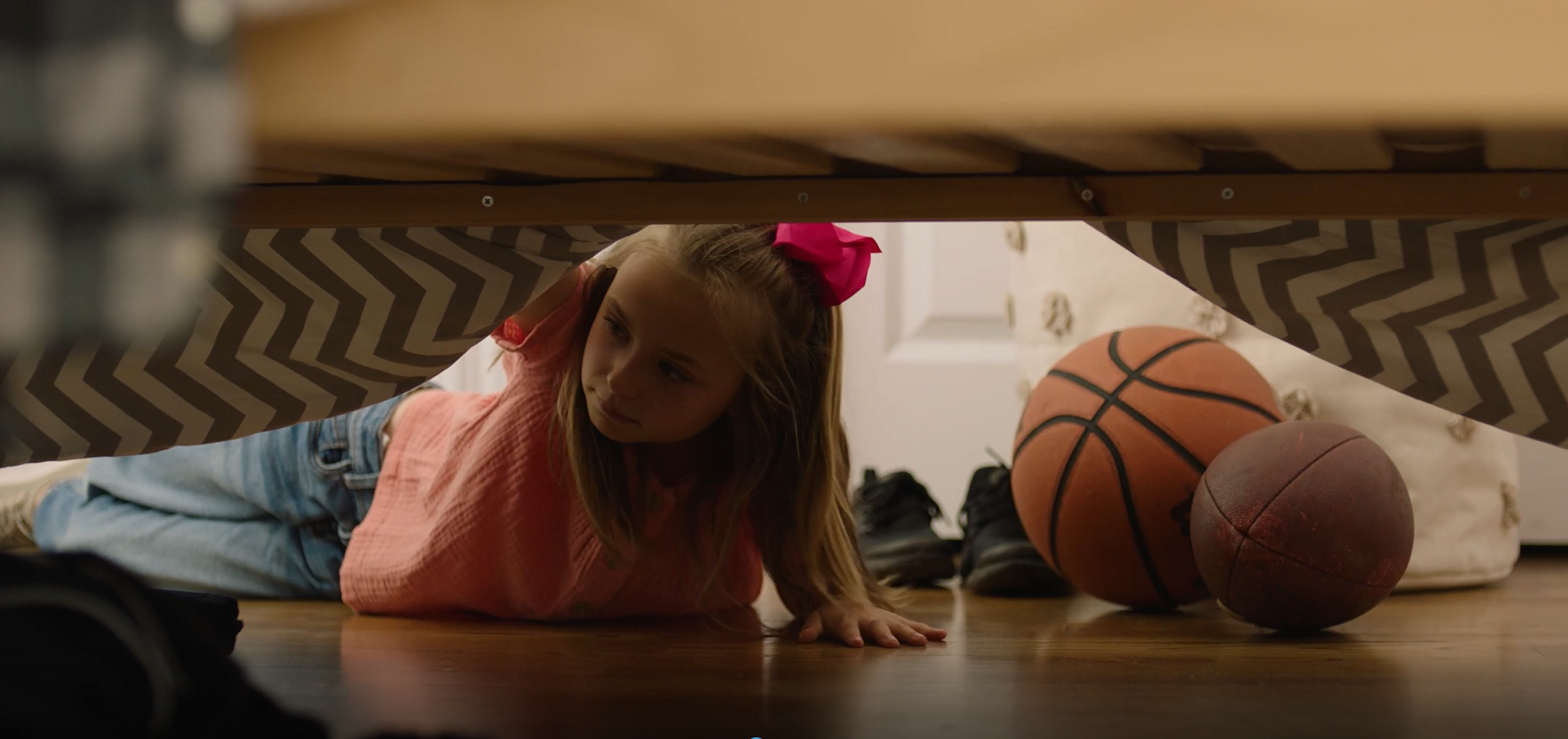 The Charles-Bruneau Foundation is launching a brand new multi-platform campaign to reiterate its role in the fight against pediatric cancers. With the signature "Your donations. Our research. Their cure", the Foundation reminds us that its action is mainly in financing pediatric hemato-oncology research, and has been for over 30 years. It also highlights the important chain of events of which it is a part: the cure of children is made possible by research, and research is made possible by donations.
"We have come so far in the fight against pediatric cancers compared to 30 years ago," explains Pierre Bruneau, founder and spokesperson of the Charles-Bruneau Foundation. "Since my son Charles left us in 1990, the cure rate has gone from 30% to 80%. This is an enormous progress, which is due to research and new treatments that have been developed over the years. For this reason, it is always an honour to recall that the Foundation is the main funder of pediatric hemato-oncology research in Quebec. It would never have been possible without the generosity of Quebecers!"
Thanks to the exceptional generosity of Québecor, the campaign will be broadcast from November 19 to December 24 on TVA, in the Journal de Montréal and the Journal de Québec, as well as on the web. It will also be visible on digital superboards, courtesy of OUTFRONT Media Canada. It was made possible thanks to the generosity of CRI agency for the design, Kazak for the video production, SHED for the post-production and Circonflex for the composition.
To view the campaign video: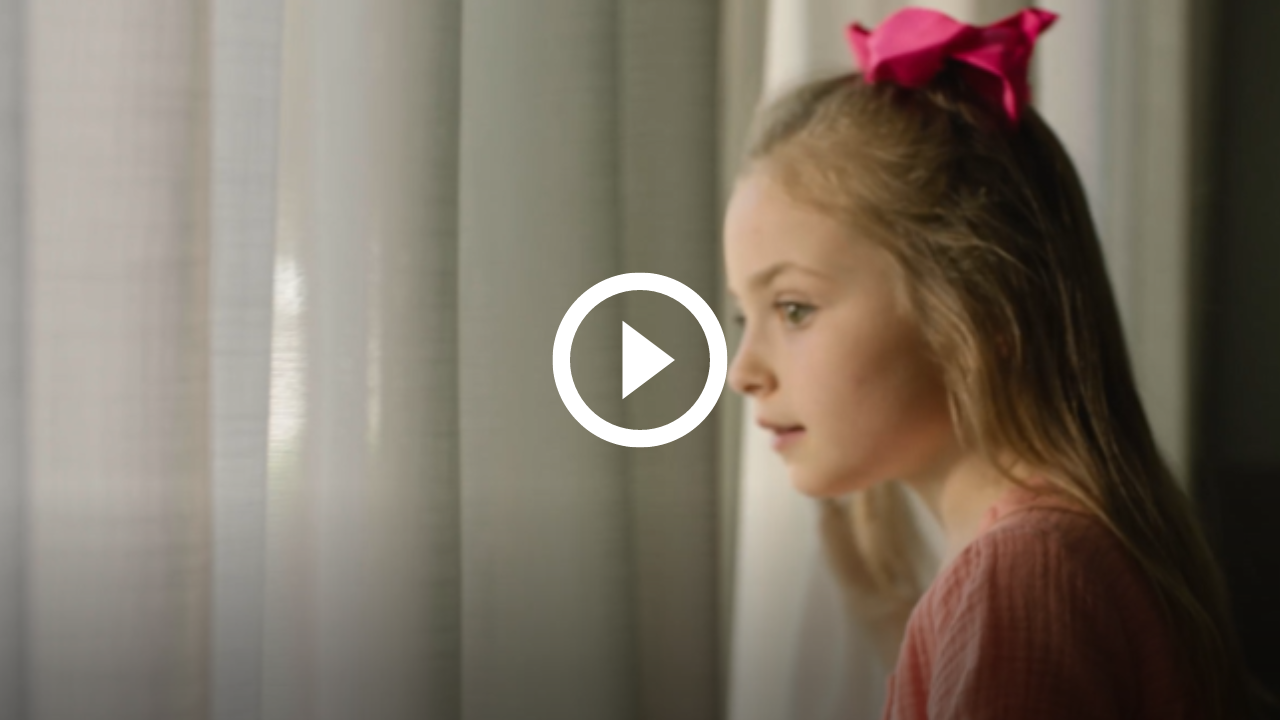 Credits:
Creation : CRI Agence
Direction and production: Kazak (director: Cristina Martins)
Media partners: Quebecor and OUTFRONT Media Canada
Post-production: SHED
Original composition: Circonflex