[Video] Brittany's Story : Never Lose Hope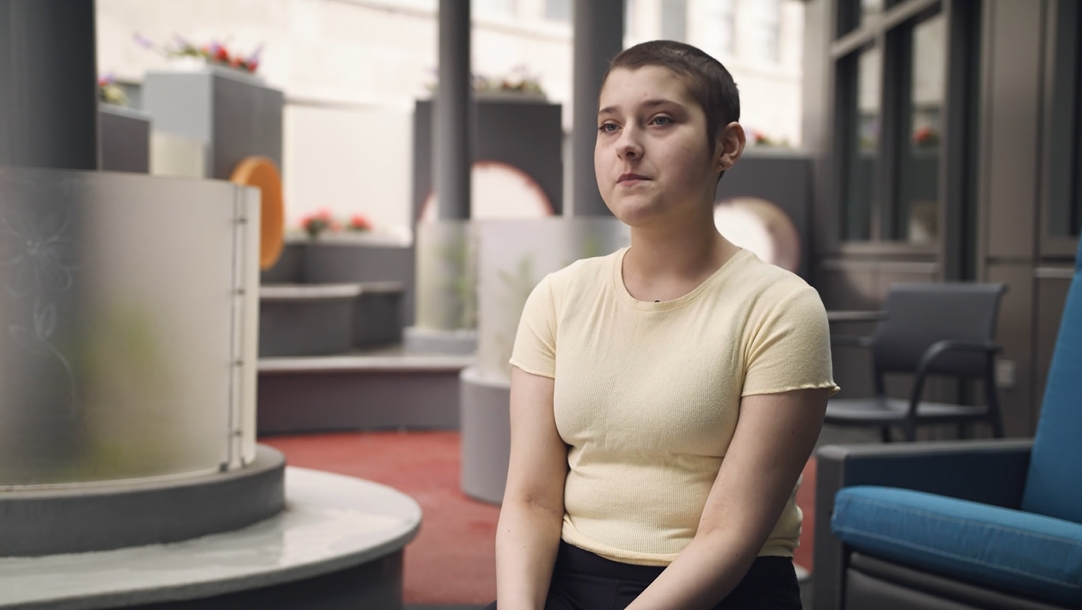 Brittany's story is one of resilience.
Diagnosed at home in Gaspésie, treated at the Charles-Bruneau Unit of the CHU de Québec-Université Laval and then transplanted to Montreal at the Centre Charles-Bruneau of the CHU Sainte-Justine, the young woman recently celebrated the end of her treatments. On this International Childhood Cancer Day, we are pleased to share with you this window on her and her mother's lives.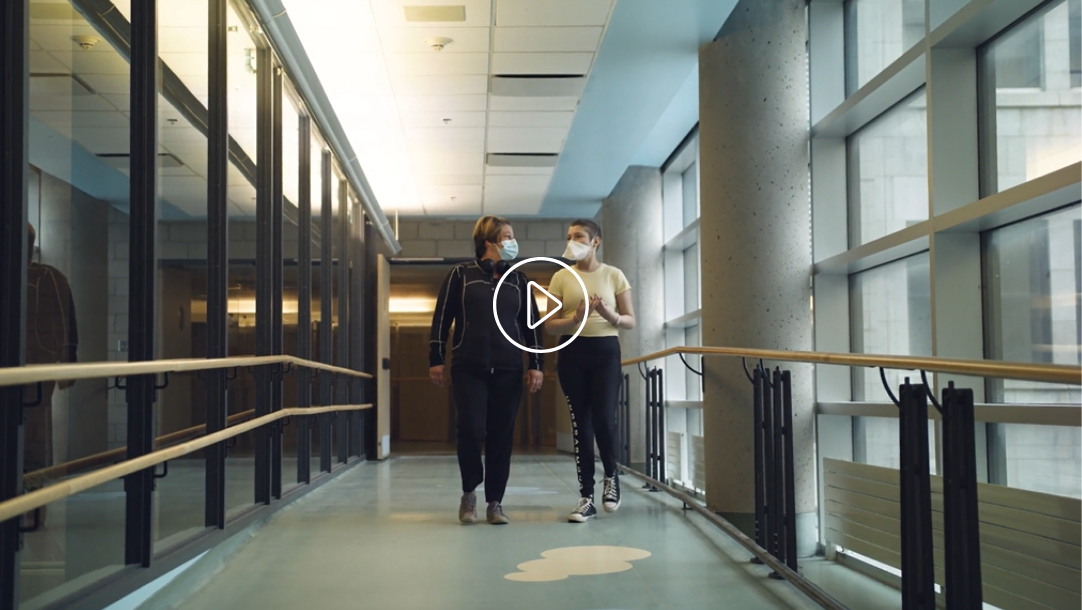 By making a donation to the Charles-Bruneau Foundation today, you are helping to fund pediatric hemato-oncology research throughout Quebec. Thank you!