24th Tremblant's little heroes for 2020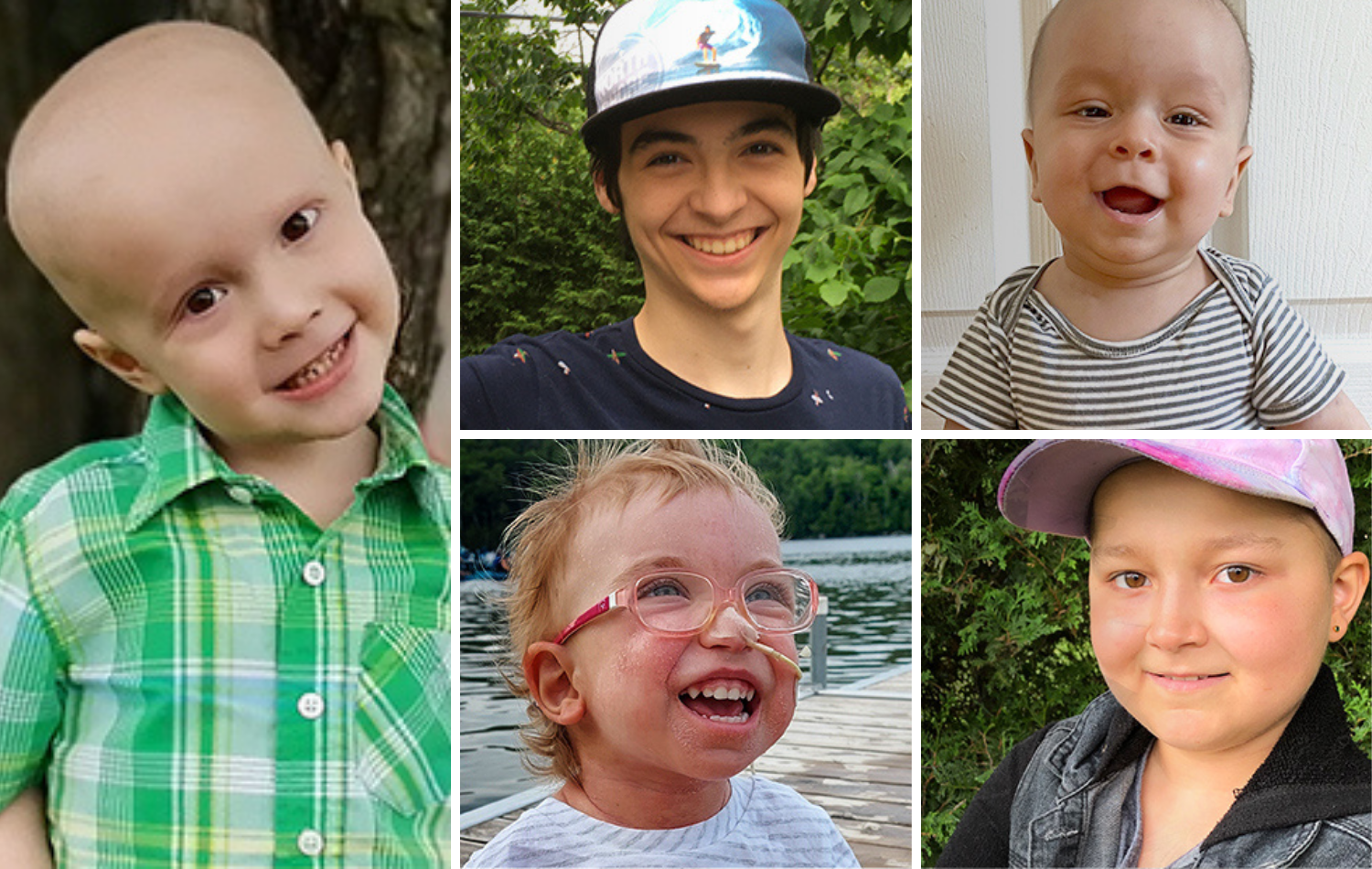 The children sponsored by the teams participating in the 24h Tremblant represent our cause. They each have a wonderful personality and a very touching story to tell.These little heroes act as ambassadors and represent all the endearing and courageous children who receive care in one of the four Charles-Bruneau centers and units in Quebec. Get to know them!
Annabelle, 2 years old
Laurent, 15 years old
Miro, 1 years old
Victoria, 11 years old
Jabob, 4 years old
---
Be part of the 24h Tremblant experience and raise funds for the cause!
The Fondation Charles-Bruneau is extremely privileged to be the main beneficiary of this important event. In December 2020, the organization achieved unprecedented success with a record amount raised of $4,789,709. These donations are essential and make a real difference in the lives of Anabelle, Laurent, Miro, Victoria and Jacob and in the lives of thousands of children who will receive a cancer diagnosis.
Join us from December 5th to 6th, either on your own or in teams of 2 to 12 people and get active for 24 hours.

Register now or make a donation at www.24htremblant.com.