CHU Sainte-Justine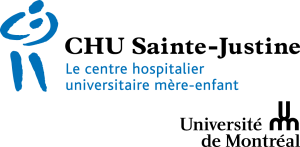 The Centre de cancérologie Charles-Bruneau serves the entire population of Québec and allows close to 1,100 children with cancer to benefit from the best care available.
History
The Centre opened its doors at CHU Sainte-Justine on January 21, 1995.
As part of its ongoing fight against cancer, the Fondation Charles-Bruneau inaugurated a second pavilion on October 29, 2007. Spanning 4,000 square meters over five floors, the expansion adjacent to the existing pavilion allows the Centre to develop an integrated approach at once more effective and better adapted to children's needs.