Pediatric Cancer in Québec
Defeating cancer
When a child is diagnosed with cancer, it is frightening, shocking, overwhelming. These emotions are inevitable, but they are replaced by something larger: the need to continue, to heal, to overcome. This is more possible than ever today.
A child diagnosed with cancer today will be taken into care immediately by a dedicated team and hospitalized, in many cases. Depending on where that child lives, he or she will be received at a Québec-based Charles-Bruneau center or unit. Once the aggressive treatment period is over, the child is able to return home, but likely continues to receive daily chemotherapy treatment and support at the day centre. In the case of leukemia, a two-year course of treatment is imposed, and if all goes well, the child is declared to be in remission.
In the event of a recurrence, and depending on the type of cancer, the child may receive a bone marrow or blood stem cell transplant. Both require a minimum six-week hospitalization period, about the time needed for the child's immune system to rebound and to make sure the side-effects are controlled. At any time, the child will benefit from leading-edge care delivered by highly competent medical teams.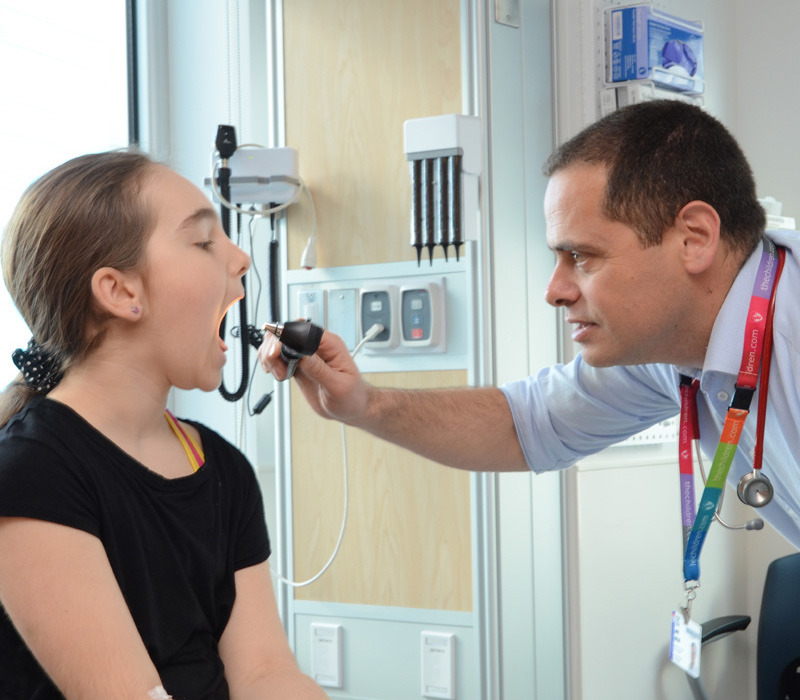 Yes, a child diagnosed today is one step ahead of children of previous generations: thanks to research, the average remission rate for children with cancer in Quebec is 80%.
However, when a recovery is achieved, the after-effects or complications resulting from treatment are present in more than two-thirds of children, and for one-third of them, these after-effects have a severe impact.
Two-thirds of children in remission suffer such side-effects or complications.
Pediatric hematology and oncology researchers have thus identified two main objectives:
Cure children whose cancer is resistant to treatment.
Improve the quality of life of children in remission.
The pursuit of these goals explains why the Fondation invests in research, thanks to its partners and donors.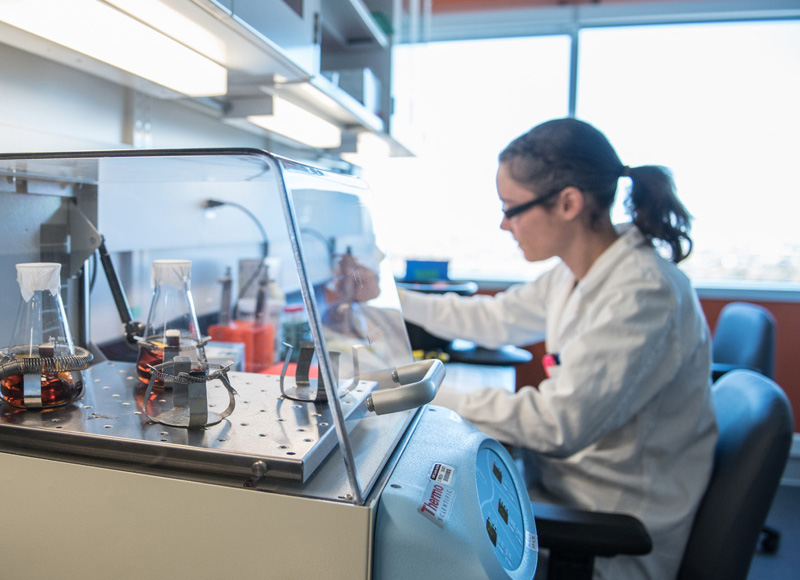 Statistics
Cancer is the leading cause of death due to disease among children aged 0 to 18.
Cancer strikes one in 400 children before the age of 15.
More than half of children are under the age of 5 at the time of diagnosis.
Only one-third of children with cancer are diagnosed with leukemia, while the remaining two-thirds are diagnosed with solid tumours or lymphoma.
The incidence of cancer is higher among boys than it is among girls.
Recovery rates for the two most common types of cancer have risen from 30% in 1980 to more than 80% nowadays.
References
Public Health Agency of Canada
National Cancer Institute of Canada
Canadian Cancer Society
More than ever, it is possible to cure pediatric cancer today and to go on living.