Board of Directors
Exceptional people dedicated to serving children
The Fondation Charles-Bruneau's board of directors is made up of dedicated and competent members as well as directors-ambassadors who share an extensive network of relationships. This kind of support is invaluable.
All these members – who hail from a variety of backgrounds – share the same objective: to ensure that children can enjoy a cancer-free childhood. We thank them for their commitment on behalf of this dream, which is on its way to becoming reality.
Board of directors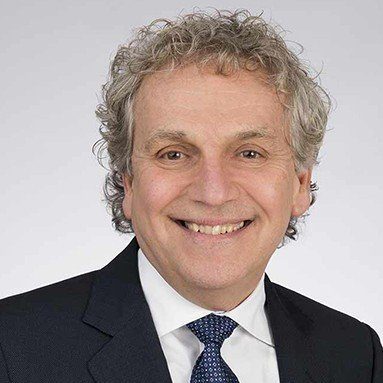 Richard Laramée
President
Partner / Director (Montreal) | DS Avocats Canada S.E.N.C.R.L., s.r.l.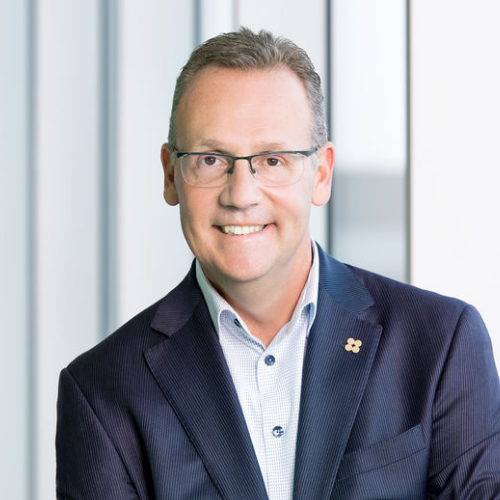 Pierre St-Laurent
Vice President
COO | Empire Company (Sobeys)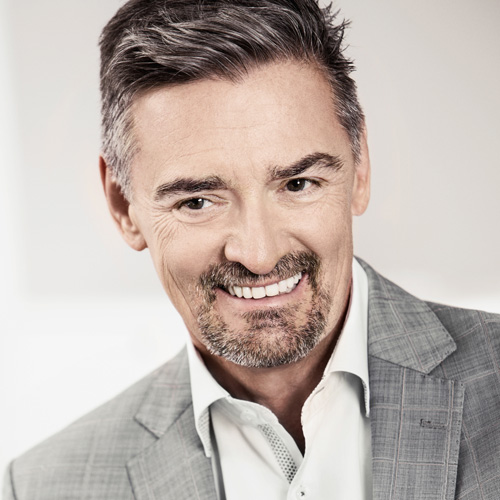 Michel Bouchard, E.A, AACI, MRICS
Administrator
Executive vice-President | EDYFIC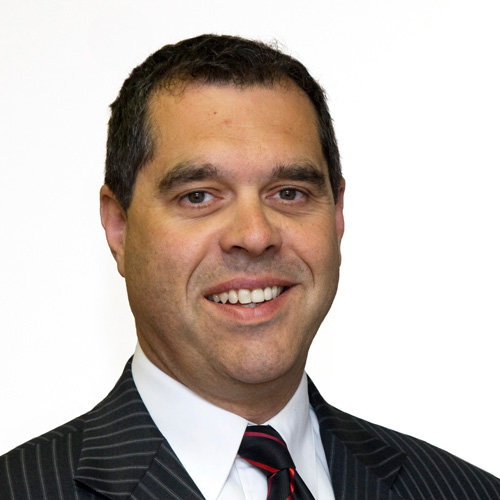 Louis St-Martin
Administrator
Partner, MBA | Therrien Couture Joli-Coeur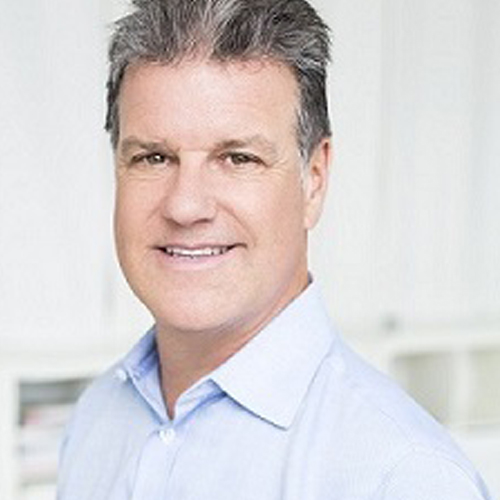 Jean Houde
Administrator
President | Construction Jean Houde inc.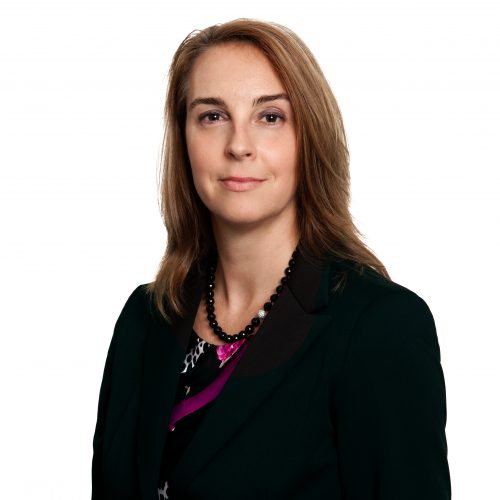 Karine Aubé
Secretary
Senior Director, Legal Services | Oxford Properties Group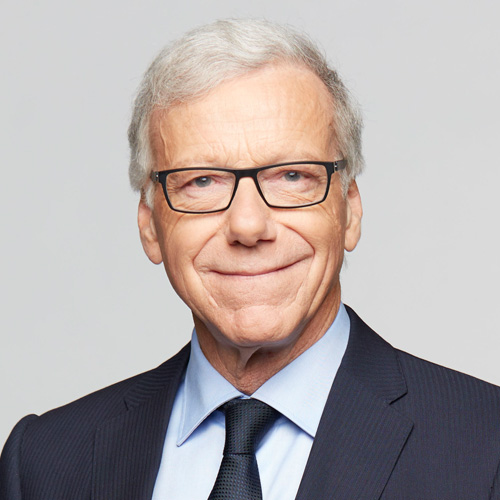 Pierre Bruneau
Administrator
Founder and spokeperson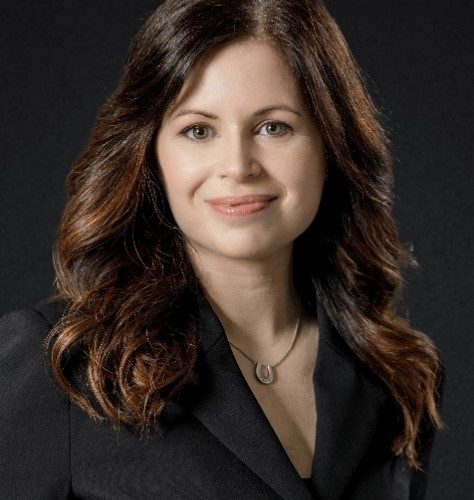 Marie Hélène Cloutier
Administrator
Executive Director, Customer Engagement, Partners and Mobility Innovation | exo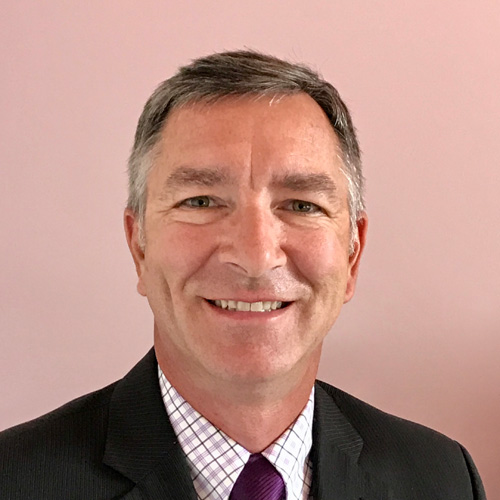 Stéphane Dubé
Administrator
Executive Director | Quebec Association of Golf Clubs (ACGQ)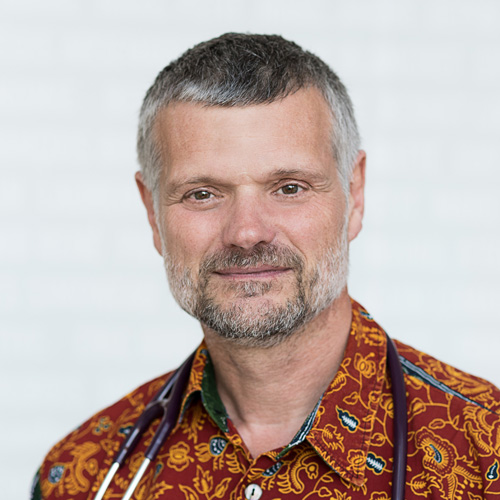 Michel Duval
Administrator
Head of Hemato-Oncology | CHU Sainte-Justine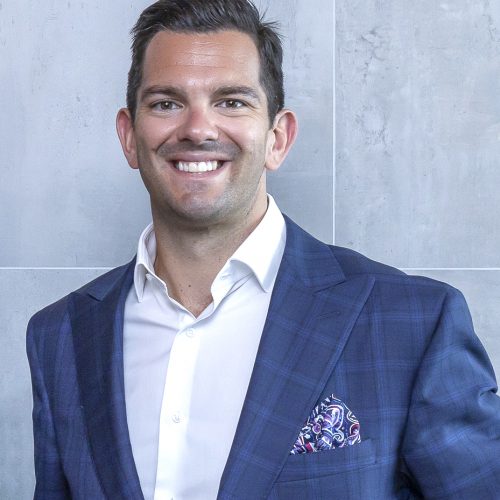 Tyler Harden
Treasurer
Co-Chief Executive Officer | Harden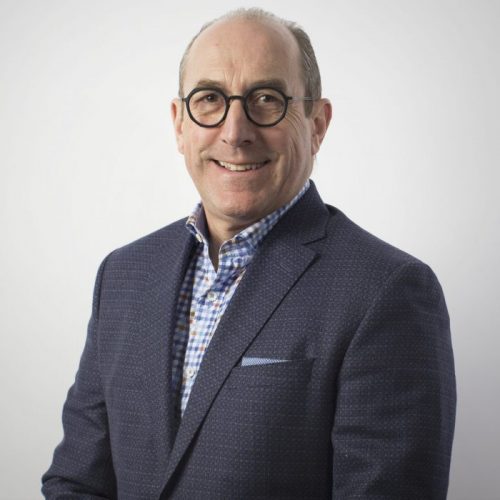 Marc-André Larose
Administrator
Chairman and CEO, Partner | CIM - Conseil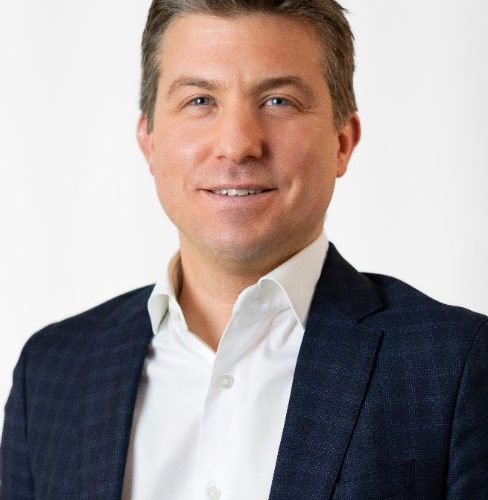 Sylvain Lemieux
Administrator
President and CEO | Groupe Santé Sedna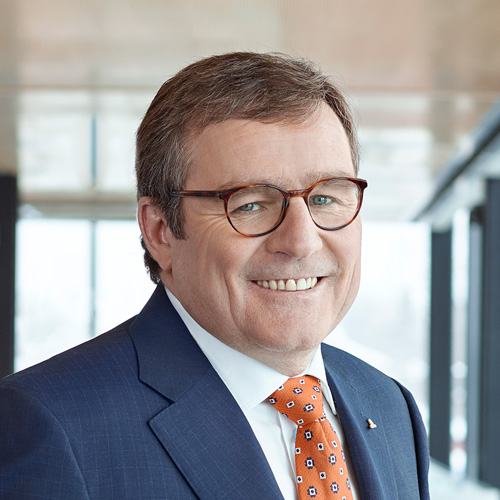 Mario Plourde
Administrator
President-CEO | Cascades inc.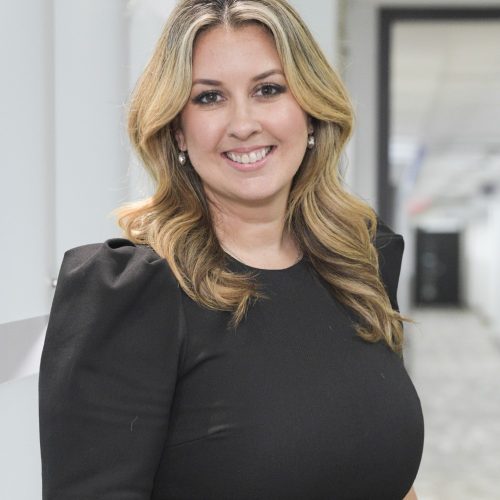 Amélie Savoie
Administrator
Vice President, Marketing | RONA
Ambassadors-administrators members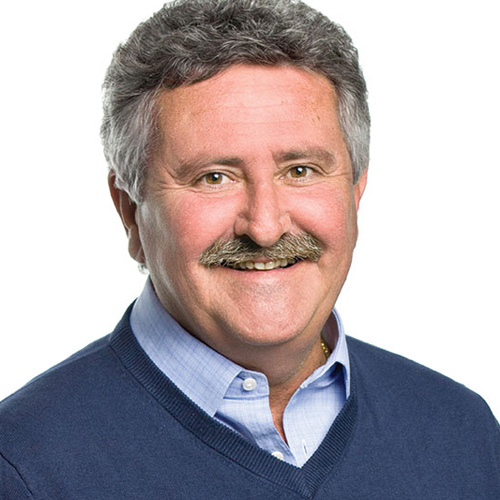 François Castonguay
Consultant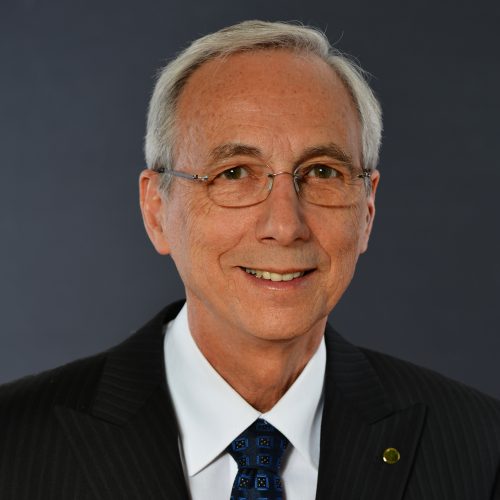 Jocelyn Demers
Hemato-oncologist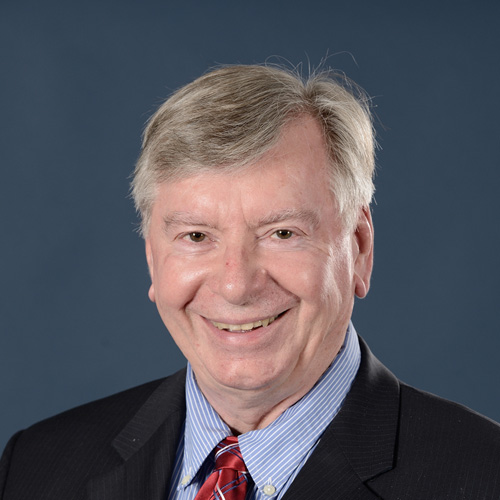 Pierre Deschamps, C.M., Ad. E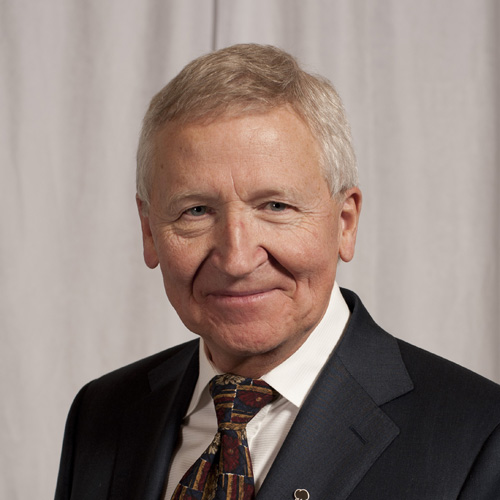 Jean-Pierre Léger
Vice-president | Fondation Famille Léger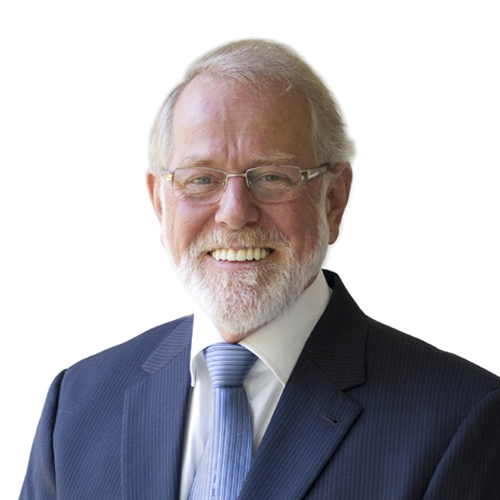 Jules Maltais
President | Jules Maltais Ltée