Registration for the 24h Tremblant 2023 is now open!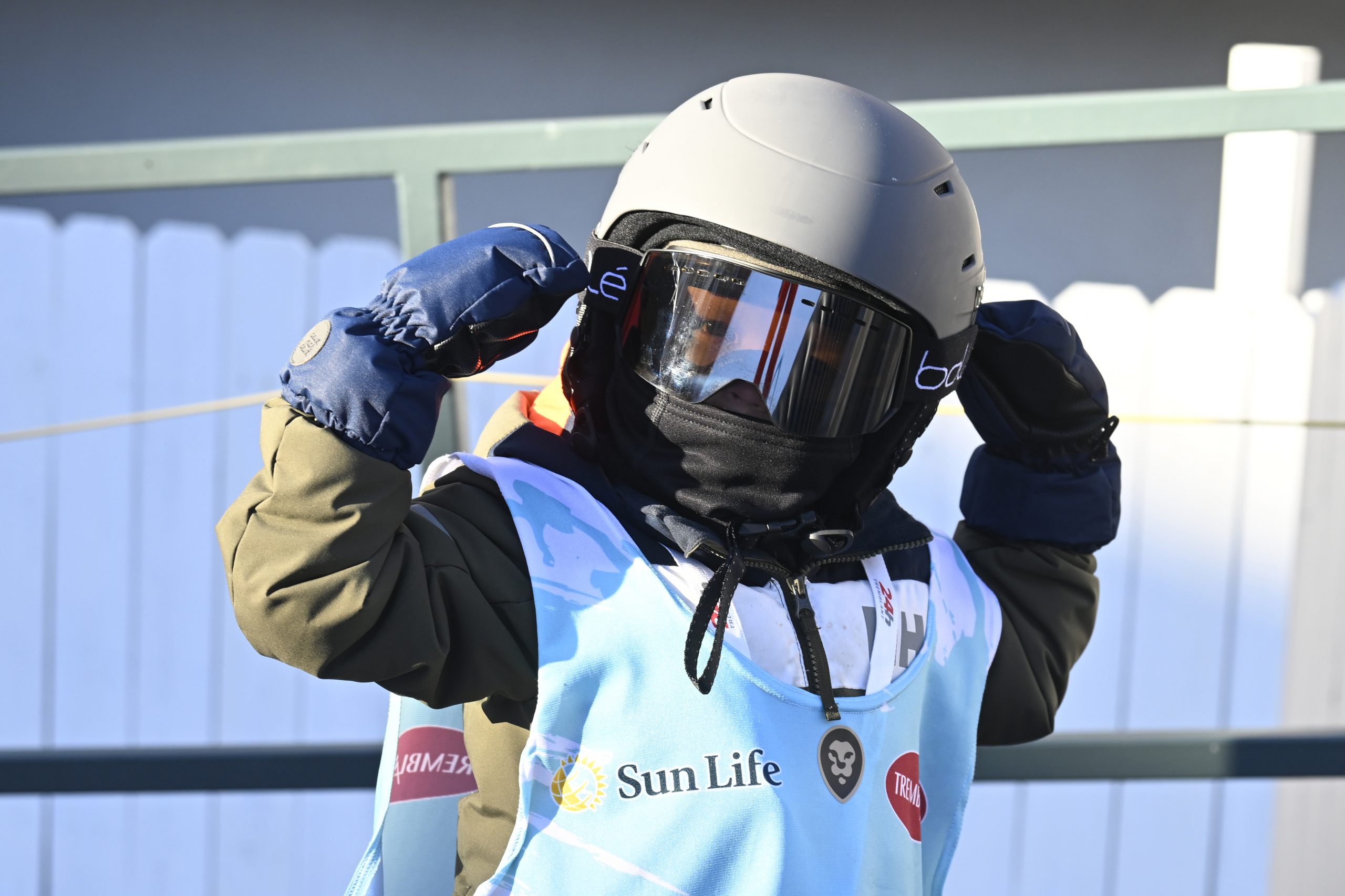 Winter is coming to an end and spring is slowly settling in, but we are finding ourselves dreaming of the mountain today! The 24h Tremblant team has just launched the registration for its 2023 edition, which will take place from December 8 to 10. Snowboarders, runners and walkers are invited to join the event to support the 24h's great mission: to ensure that all children can grow and develop in health.
For two days, teams of 6 to 12 participants will take turns day and night skiing (regular or touring), walking, running or combining the two and will surpass themselves with the common goal of raising funds for children.
To remember:
Free for Captains: If you have been a captain in the past, your registration as a captain is free.
Special offer to the first 2000 registrants: The fastest registrants will benefit from the same registration rate as last year.
Preferential lodging rate: Following your registration, you will receive an email with an offer that gives you access to a preferential rate for lodging in Tremblant Village.
Alpine ski touring: As last year, it is possible to opt for this discipline!
Where do the donations go?
All profits from the 24h Tremblant are donated to three foundations: the Charles-Bruneau Foundation, the CHEO Foundation and the Tremblant Foundation. For the past 20 years, the Charles-Bruneau Foundation has been the main beneficiary of the event, enabling it to fund many promising research projects on pediatric cancers.
Photo : Gary Yee