The 24h Tremblant gives $1,667,500 to the Charles-Bruneau Foundation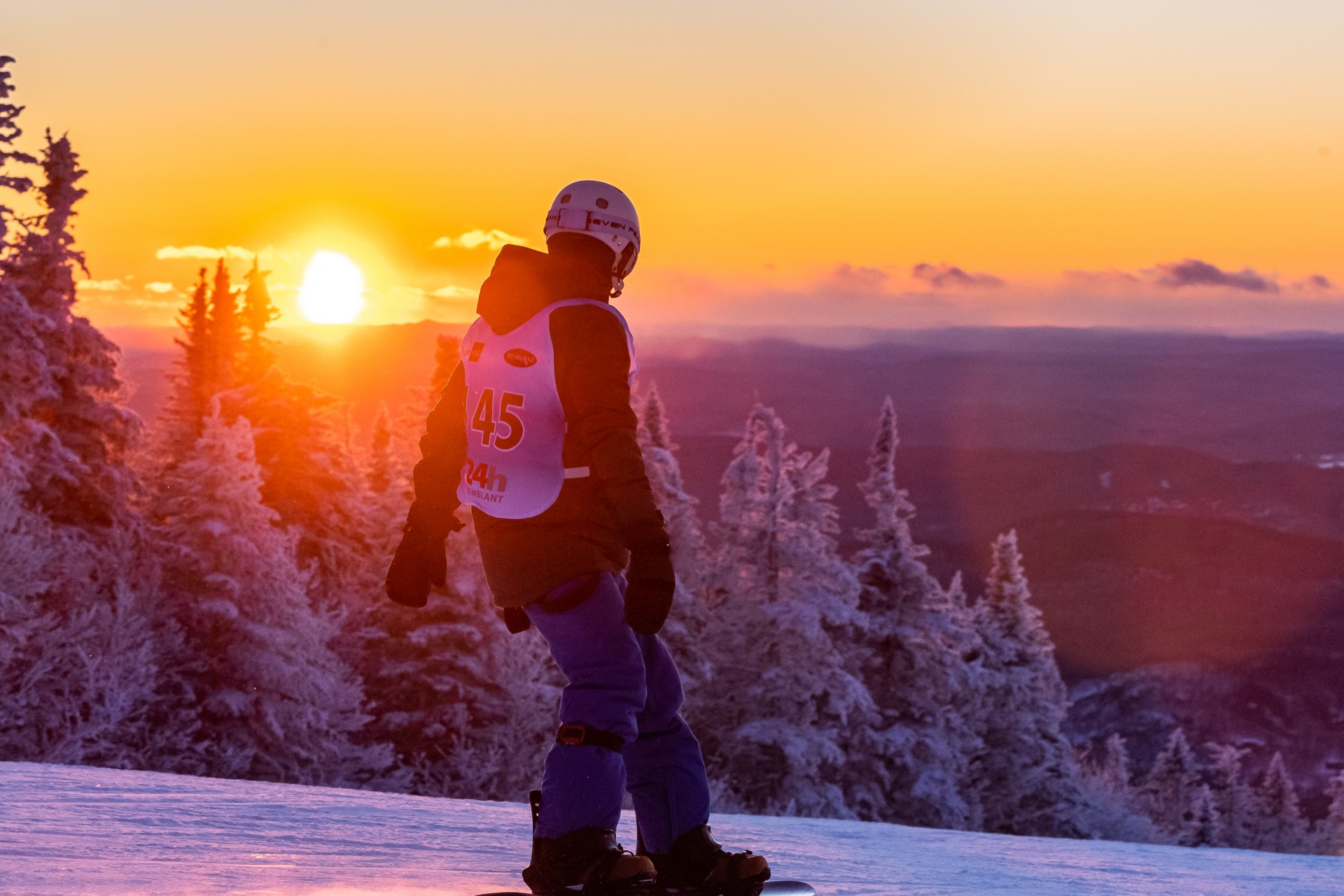 The exceptional success of the 24h Tremblant, which was held remotely last December and which spread the great cause of children beyond Quebec, enabled the organization to share the sum of $2,276,000 among its three beneficiary foundations. As principal beneficiary for the past 18 years, $1,667,500 was donated to the Fondation Charles-Bruneau.
This major contribution from the Fondation 24h Tremblant allows the Fondation Charles-Bruneau to fund many promising research projects on pediatric cancers. Researchers are currently developing medicine adapted to each child's genetic code, which will lead to more targeted, more effective personalized treatments with fewer side effects and long-term sequelae. Thus, thanks to the research underway, the medicine of tomorrow is truly being practiced today.
"The 24h Tremblant Foundation is our most important donor. The immense generosity of its community, particularly in these uncertain times, touches us deeply. For us, the privilege is great. The precious support of the 24h Tremblant is essential, because it allows us to maintain our research teams and, by the same token, to cure children who have no other solution than to rely on these innovative projects." Rébecca Dumont, executive director, Fondation Charles-Bruneau.
Following the event and the unexpected results of the 2020 edition, under the conditions of a health crisis, the Fondation 24h is giving back the profits of the recent edition as well as the amounts set aside in 2019 to face the pandemic and thus protect the future and the sustainability of the event and its donation drive.
"It's fabulous to distribute over $2.2 million to our three beneficiary foundations! While last year at this time we were experiencing moments of uncertainty, we are now able to show our support for these foundations that do extraordinary work to give children the chance to grow and thrive in health. This is a time to celebrate the commitment of our participants and partners, the generosity of our donors and the immense solidarity that has been the driving force behind this unique, different, but highly motivating 24h Tremblant! "Simon St-Arnaud, executive producer of the 24h Tremblant.
The 24h Tremblant will officially return in 2021. Stay tuned – registration will be announced soon!
Photo : Gary Photo