Pelican becomes the main partner and presenter of the Circuit bleu Charles-Bruneau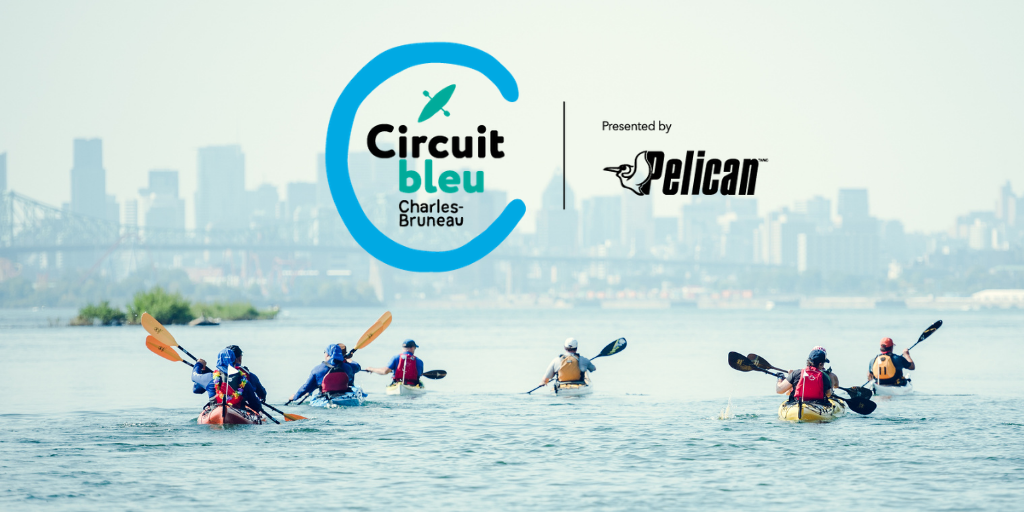 The Fondation Charles-Bruneau is pleased to announce that Quebec-based Pelican International Inc. specializing in the manufacture of kayaks and watercraft, has become the official presenter of the Circuit bleu Charles-Bruneau – for the next three editions. This is a natural partnership, since it is in the DNA of Pelican and its employees to take on challenges and rally people to have fun on the water.
The Circuit bleu Charles-Bruneau is a fundraising event that offers paddle sports enthusiasts a unique experience with a human touch. Since its debut, the event has donated more than one million dollars to support pediatric hemato-oncology research projects in Quebec.
The 8th edition will be held from September 10 to 12, 2021 and the organizers are confident that the event will be held, in compliance with the health standards that will be in place at that time. Currently, more than 2,000 children in Quebec are fighting cancer and close to 300 new cases are diagnosed each year. In the coming months, the participants and partners of the event will pool efforts to raise donations and show families who face the challenge of a child's cancer that they are not alone in this journey.
Commenting on Pelican's social commitment, President and CEO Danick Lavoie said, "I am very happy that my colleagues and I can help children facing cancer. As the father of two young, healthy and active boys, I am sensitive to this serious disease that affects one child a day in our communities. To contribute, as best we can, to this cause that is so important to all of us, while kayaking or paddleboarding, is a privilege! "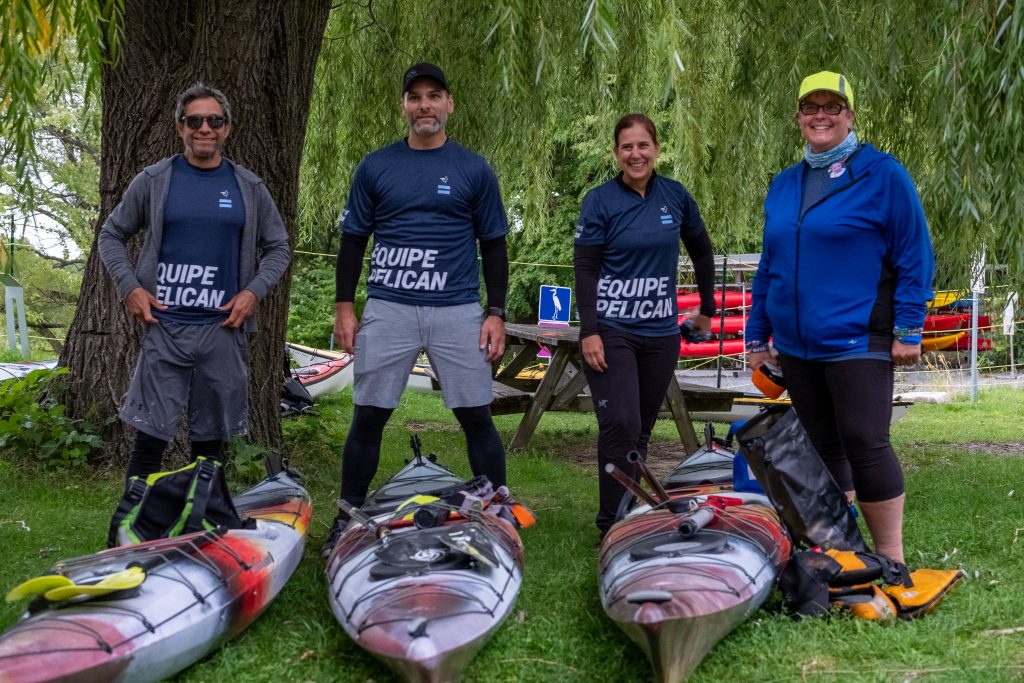 In 2020, during their first participation in the Circuit bleu, Pelican's team counted 28 kayakers and donated over $55,000 to the Fondation Charles-Bruneau. This year, the company hopes to bring together its large network of talents, clients, partners and suppliers to help even more families affected by childhood cancer.
Pierre Bruneau, spokesperson and founder of the Fondation, invites groups and organizations to participate in large numbers in this 8th edition: "Each of us can make a difference while having fun on the water! The Circuit bleu offers water courses that are accessible to all and provides safe conditions. Each paddle stroke counts, every dollar helps us give children with cancer the best chance of recovery. "
---
Join Pelican for the 8th edition of the Circuit bleu 
Pool your efforts with those of Pelican and work towards a childhood without cancer by participating in the 8th edition of the Circuit bleu, which runs from September 10 to 13, 2021. You can make a donation or register by visiting circuitbleu.charlesbruneau.qc.ca.
To kick off the recruitment period for paddling teams, a virtual launch will be held on Thursday, April 15, 2021 at 7:00 pm . All the details to participate can be found on the event's Facebook page.