Young heroes who inspire us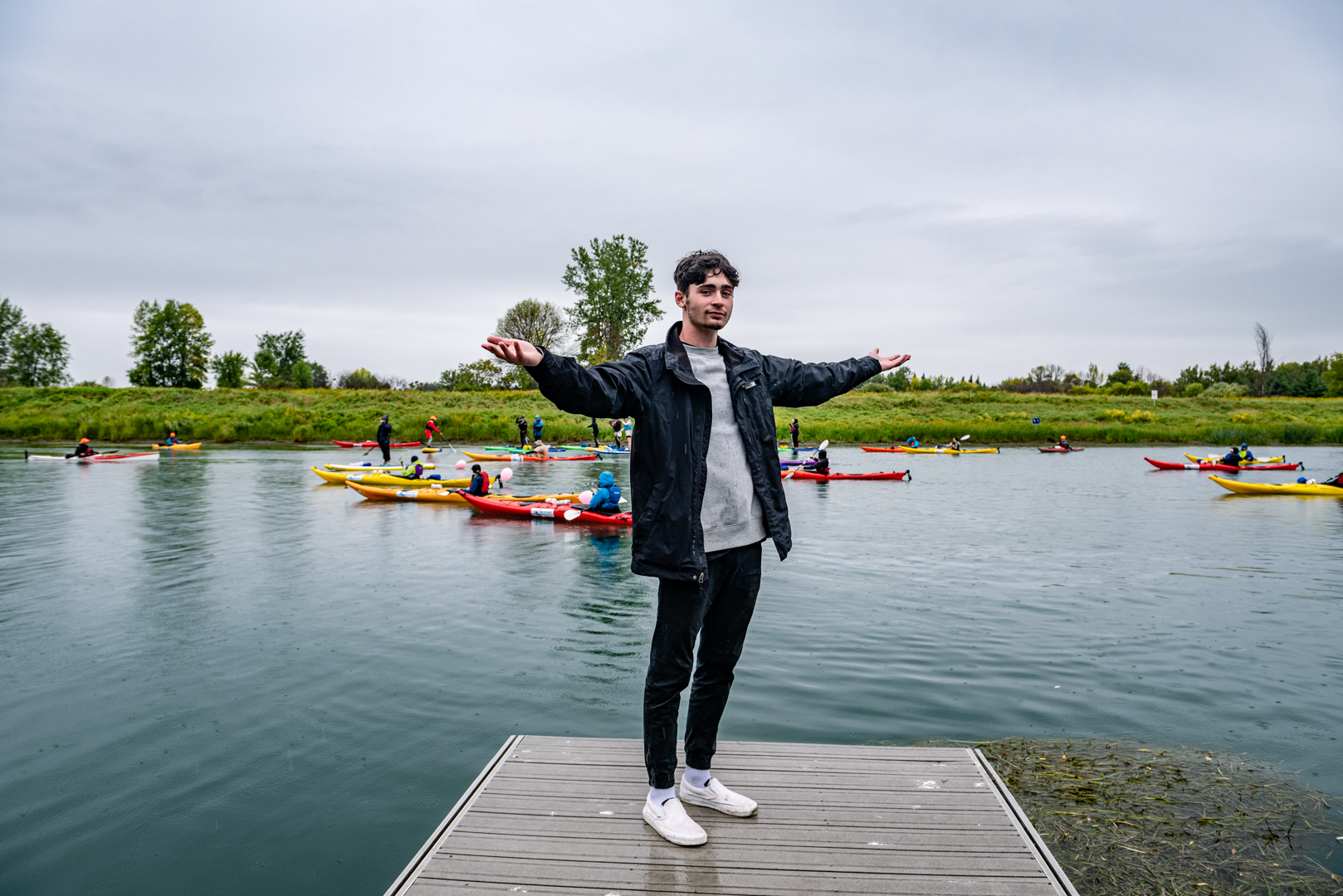 To close Childhood Cancer Awareness Month, we're paying tribute to the courage displayed by young people with cancer and their families. We want them to know that they're not alone as they navigate the different stages in their challenging ordeal. They have the support of all the employees, partners, researchers, caregivers and volunteers who are directly or indirectly involved with Fondation Charles-Bruneau and who stand in solidarity with them.
On September 12 and 13, 2020, participants in the 7th edition of the Circuit bleu were introduced to three inspiring young people who reaped the benefits of advances in pediatric hematology and oncology research. Their stories are an inspiration to us all.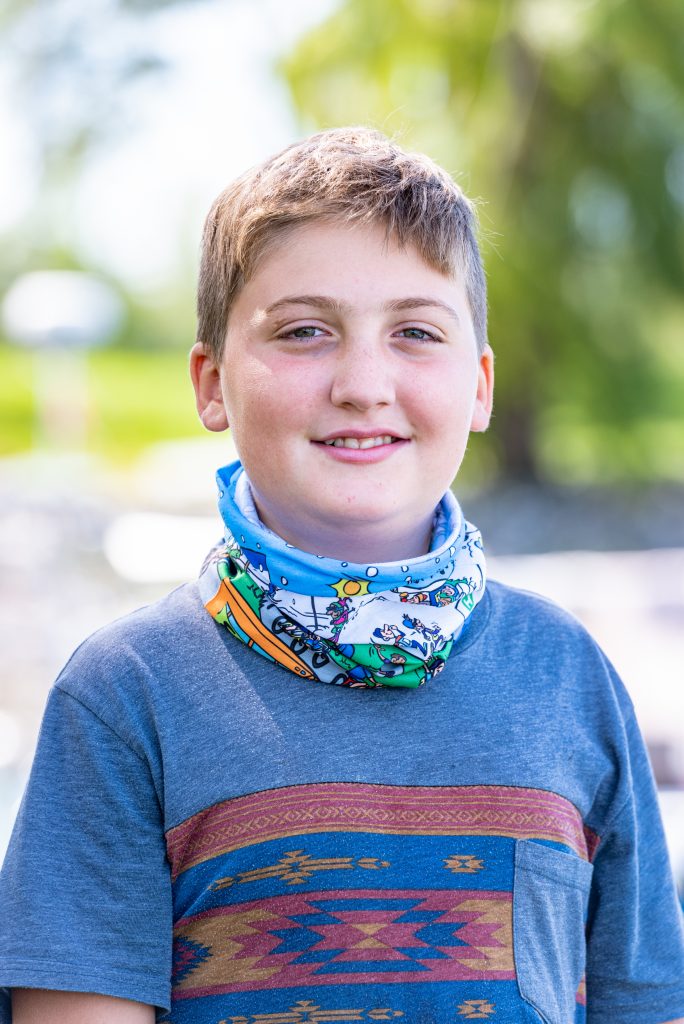 Laurent
Age: 12
City: Nicolet
Activities: reading, hockey, cycling, cross-country skiing and alpine skiing
Diagnosis: histiocytosis
Current health status: in remission

Laurent is the youngest in a family of three boys. He loves playing outdoors and practices several sports together with his parents and his brothers. Last fall, shortly after Laurent entered sixth grade, his parents learned that he had Langerhans cell histiocytosis, a rare disease that, in his case, had occurred in the bone of one of his legs.
While Laurent's tumour was deemed benign, he still had to undergo chemotherapy and adhere to a painful treatment protocol at the CHU Saint-Justine's Centre de cancérologie Charles-Bruneau. During his treatments, Laurent was able to continue attending school and spending time with his classmates, which allowed him to keep his spirits up. Due to his condition, he was obliged to stop playing hockey, however.
Today, the storm clouds have passed. Laurent and his family are happy that this painful chapter in their lives is over, and they feel strongly supported on the road to recovery.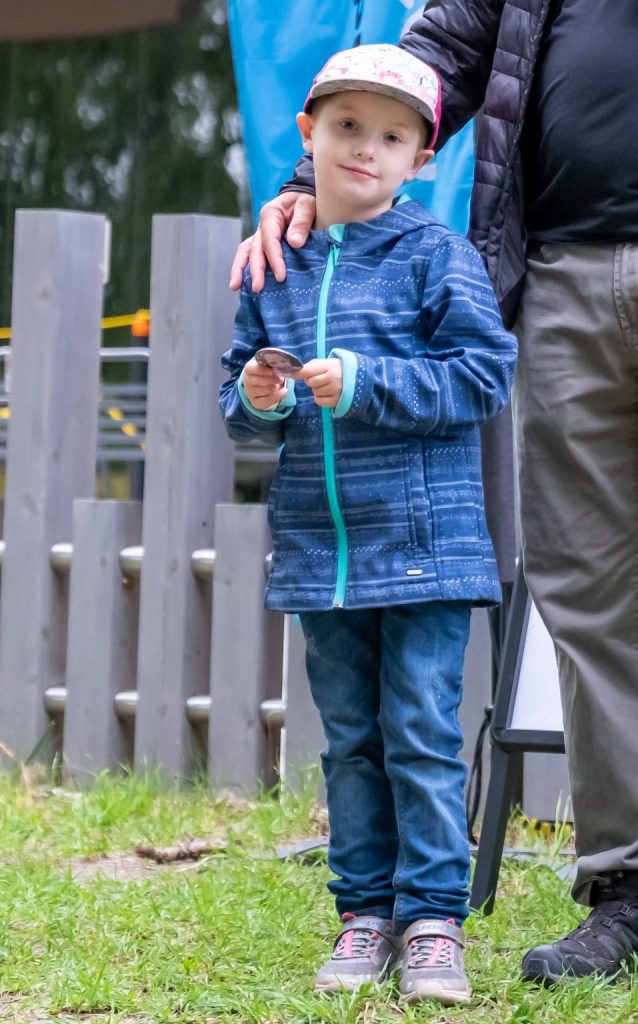 Lyanna
Age: 5
City: Saint-Eustache
Activities: playing with family and friends, cycling in the hospital corridors
Diagnosis: Wilms' tumour
Current health status: in remission

Lyanna was first diagnosed with a Wilms' tumour in August 2019 after experiencing recurring back pain. She was thus unable to start elementary school at the same time as the other children of her age. Shortly thereafter, she underwent a kidney ablation and began chemotherapy and radiotherapy treatments.
Lyanna is known at the CHU Sainte-Justine's Charles-Bruneau pavilion as a little ball of energy who loves to talk and is always in a good mood in spite of it all. She is aptly nicknamed "Little Tornado."
After two final months of intensive treatment, Lyanna has been in remission since June 7, 2020. With support from her friends at the hospital, she stood up to the disease like a champ and showed tremendous courage.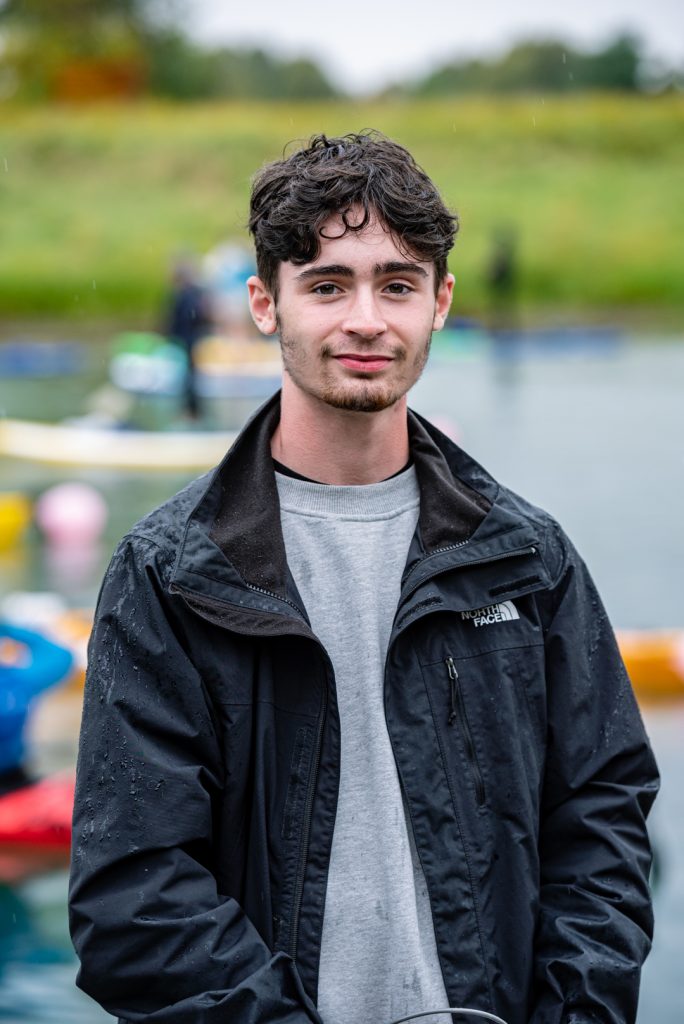 Noah
City: Boucherville
Activities: fishing, skiing, basketball, cycling, hockey and video games
Diagnosis: non-Hodgkin lymphoma
Current health status: in remission
Noah received his diagnosis in July 2019: he had non-Hodgkin lymphoma, a type of cancer that takes root in the lymphatic system and significantly compromises the function of the immune system.
Despite the shock wrought by the news, Noah brought a sporting spirit to his fight against the disease, drawing on the strength and determination he needed to deal with the pain and the long months of treatment.
According to his parents, Noah gained a great deal of maturity through his fight against the disease. He is more appreciative of time spent with family and of the simple pleasures in life.
Noah is now in remission. He has resumed practicing his favourite sports and is getting set to return to school this fall. In December he will celebrate his 18th birthday.
---
In order to help our little heroes grow up healthy, please give generously.