Coupe Charles-Bruneau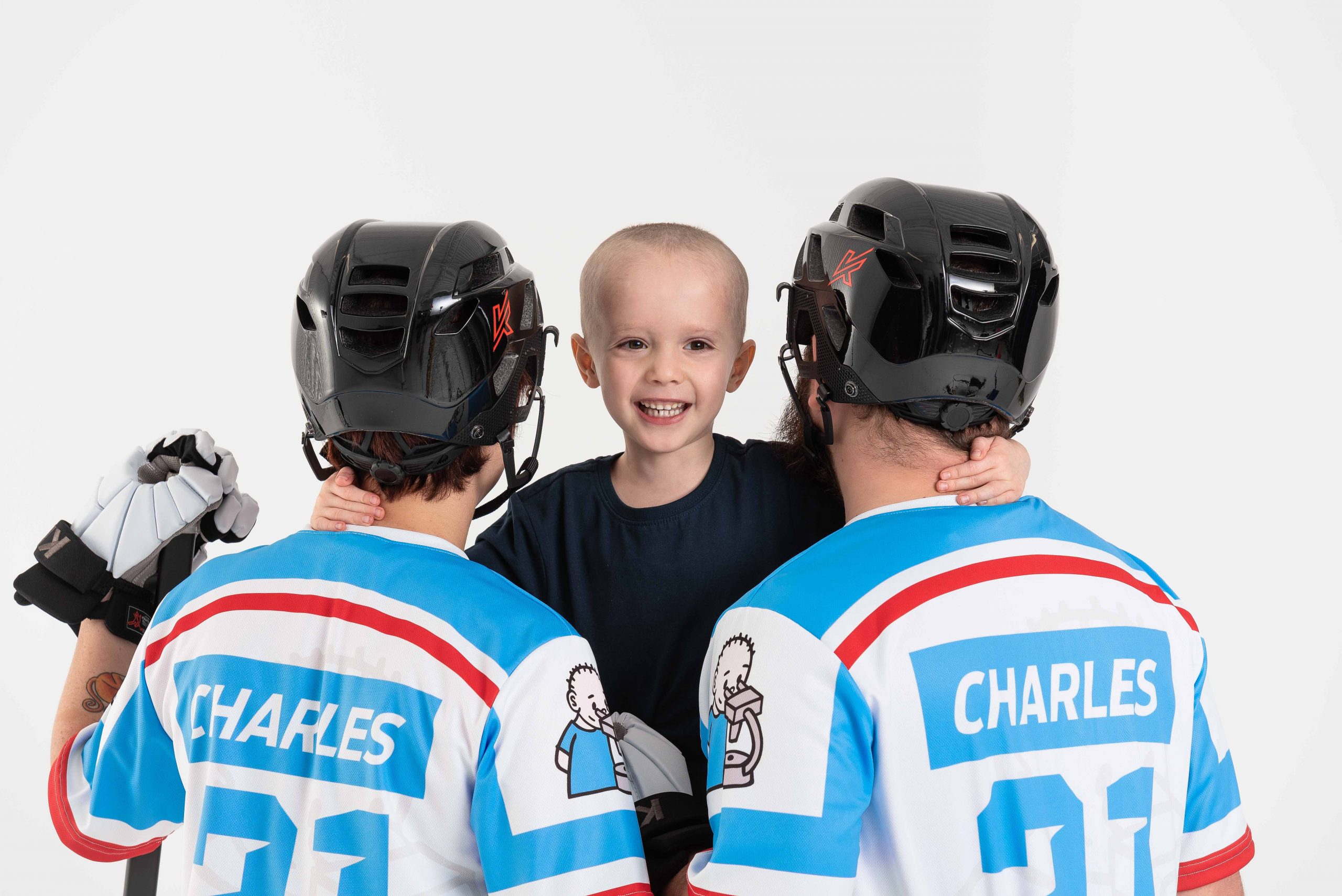 The first edition of the Coupe Charles-Bruneau was held in 2021 and paid tribute to Charles-Bruneau, a great field hockey fan, who was responsible for this dream, which is imbued with a moving message of hope shared by all children with cancer who are fighting to beat the disease: "When I grow up, I will be cured!
The event raises funds to support the Fondation Charles-Bruneau, whose mission is to give children with cancer in Quebec the best possible chance of recovery by funding research and projects dedicated to pediatric oncology.
Subscriptions for the 2023 edition are now open. Register now!
https://www.coupecb.ca/en/
For more information, please visit the event's website : coupecb.ca/en
Place
Stade IGA, 285 Rue Gary-Carter, Montréal, QC, H2R 2W1