A breakthrough against resistant leukemia in children supported by the Charles-Bruneau Foundation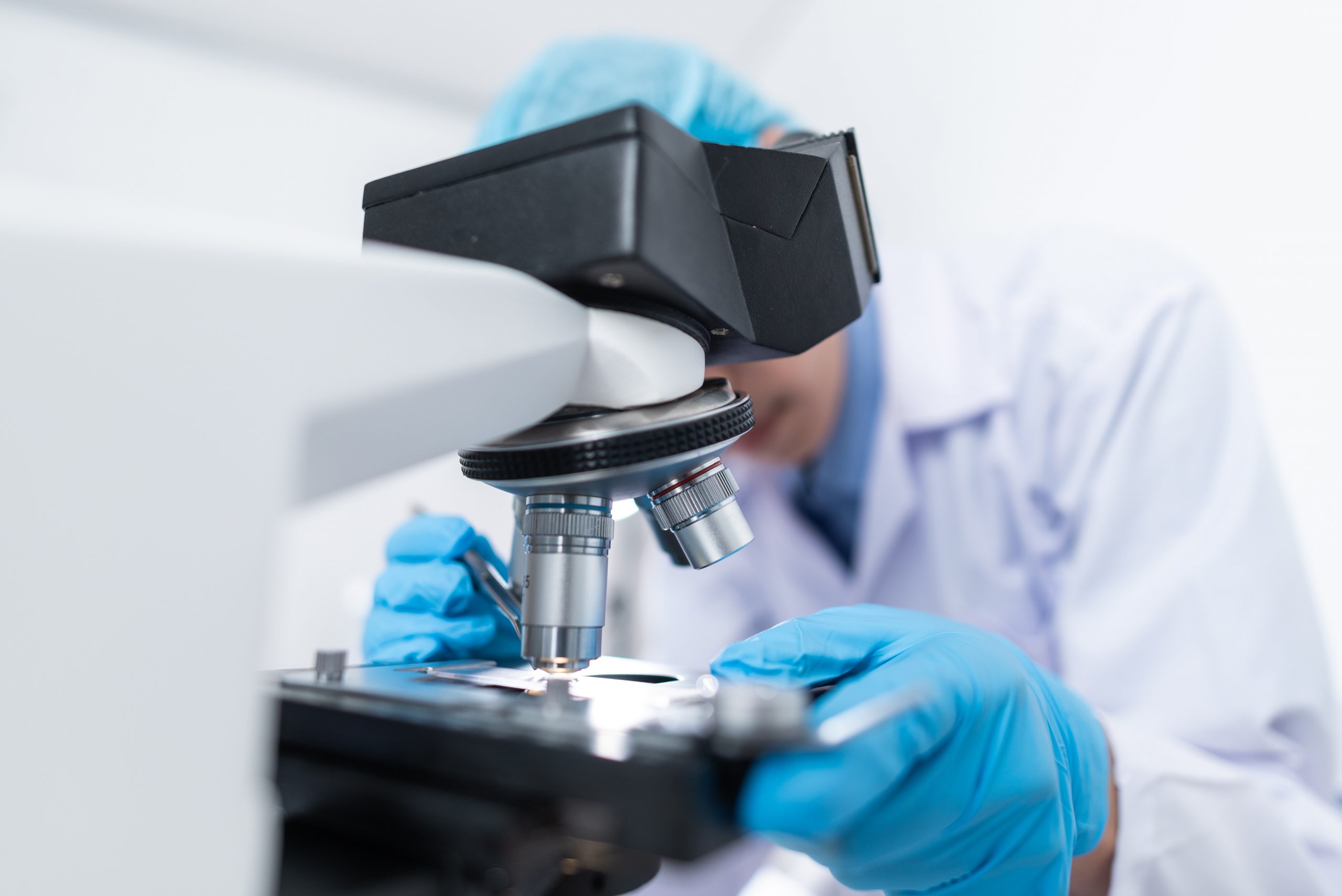 A team from CHU Sainte-Justine recently created cells to cure rare and resistant leukemias in children. Called ThINKK, these new cells provide hope for treating dozens of critically ill Canadian children, for whom traditional therapies do not work. Efforts are underway to make this treatment available in clinical trials as early as 2024, and the current preliminary results are exciting.
The Charles-Bruneau Foundation team is proud to have supported Dr. Duval's projects for many years. We are extremely grateful for the children and their families and are honoured to have contributed to the research of this scientific breakthrough against rare leukemias.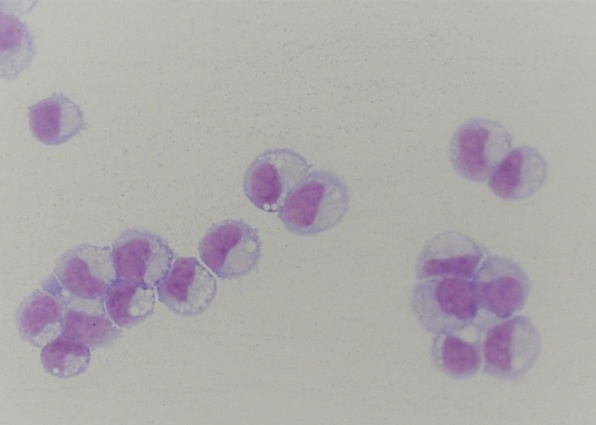 "I would like to thank all those involved this project, in particular the Fondation Charles-Bruneau and the CHU Sainte-Justine Research Centre, who believed in this project even in the most difficult moments. Thanks to their support and trust, the hope of a cure for the hundreds of Canadian children with these types of cancers is finally becoming a reality," says Dr. Duval.
Listen to the interview between Patrick Lagacé andDr Michel Duval at 98.5.

Read the article in the Journal de Montréal.
Read the press release of the Centre de recherche du CHU Sainte-Justine.