Departure of the 7th edition of the Circuit bleu Charles-Bruneau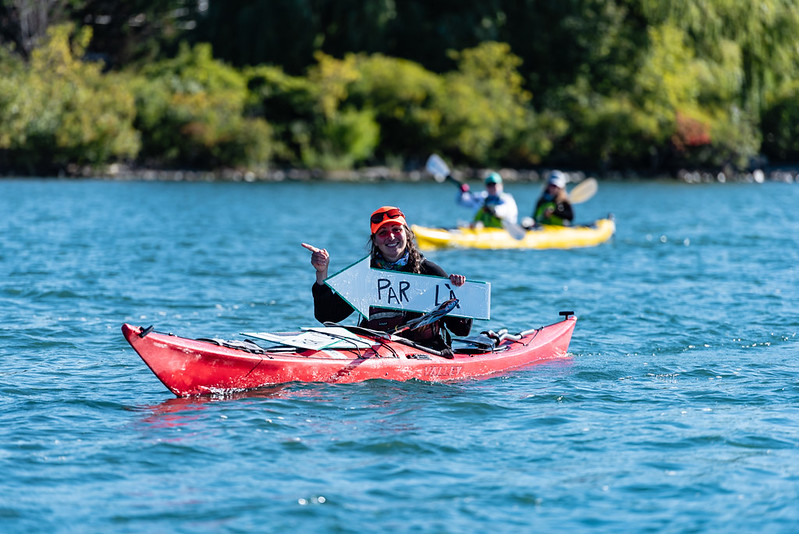 The Circuit bleu Charles-Bruneau is back this Saturday and Sunday for a 7th edition adapted with all government standards in terms of health and social distancing.
Safely, participants can play in the water and challenge themselves while giving real hope to children with cancer.
This new formula offers 1 or 2 days of kayaking in the Montreal region as well as a really accessible course around the Boucherville islands.
All donations raised through this event will help support important research on childhood cancer.
We invite you to support the kayakers by making a donation HERE!
This Sunday, September 13, join us to attend the closing ceremony of the event which will take place on the zoom platform starting at 6.30 p.m. For that, click HERE!