Le Festibière, IGA and Brasseurs du Monde join hands for the cause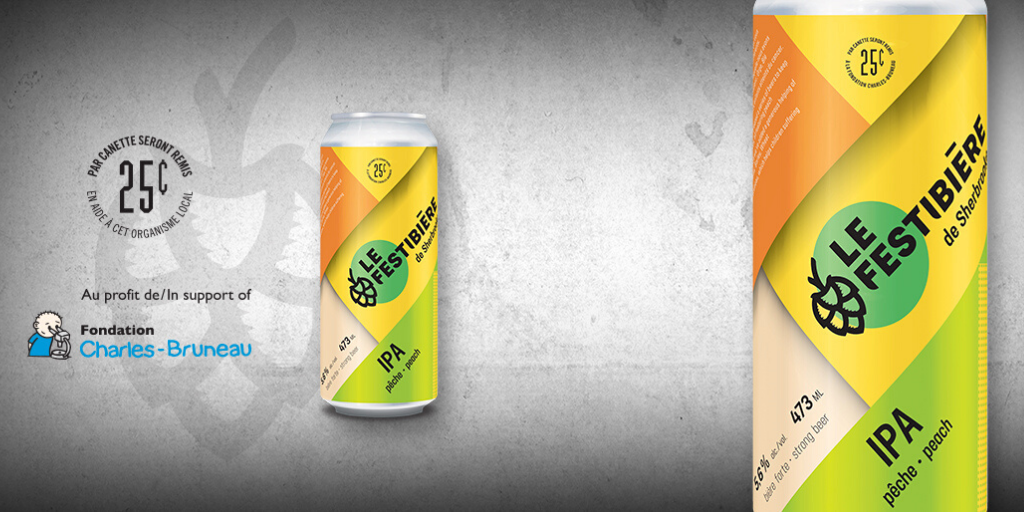 Le Festibière, IGA and Brasseurs du Monde are combining their efforts to support the Fondation Charles-Bruneau by launching three exclusive beers with peachy notes. All will be distributed across Quebec this summer.
La Festibière de Sherbrooke, the first of the beers in this series, is a generously hoppy IPA heavily infused with peaches, which brings out the fruity taste of the American hops.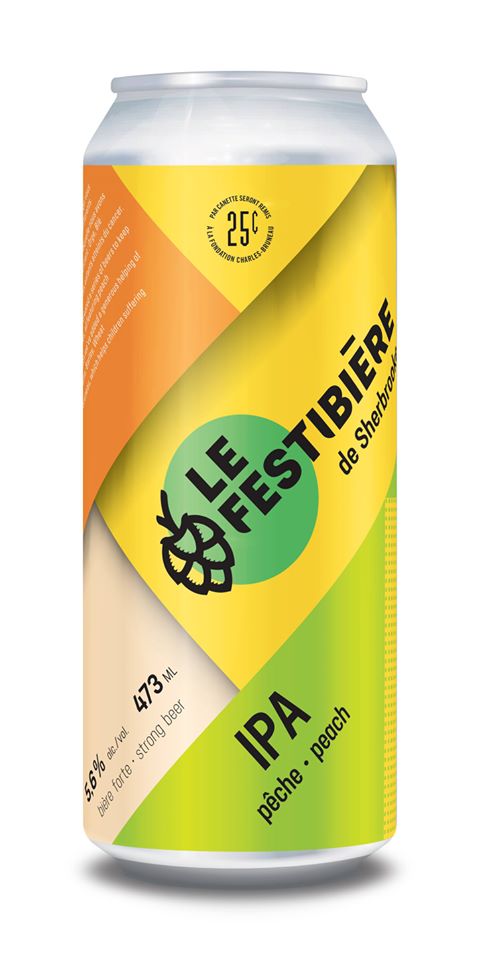 Brasseurs du Monde will remit $0.25 per can to the Fondation, while IGA will contribute an additional $0.25 when the purchase is made at one of their stores.
This collaboration is a pleasant way to come to the support of children with cancer. As well as draw on a network of extraordinary relationships, it supports the Quebec brewing community in these difficult times.