L&P Apparel: clothes for everyone and money for the kids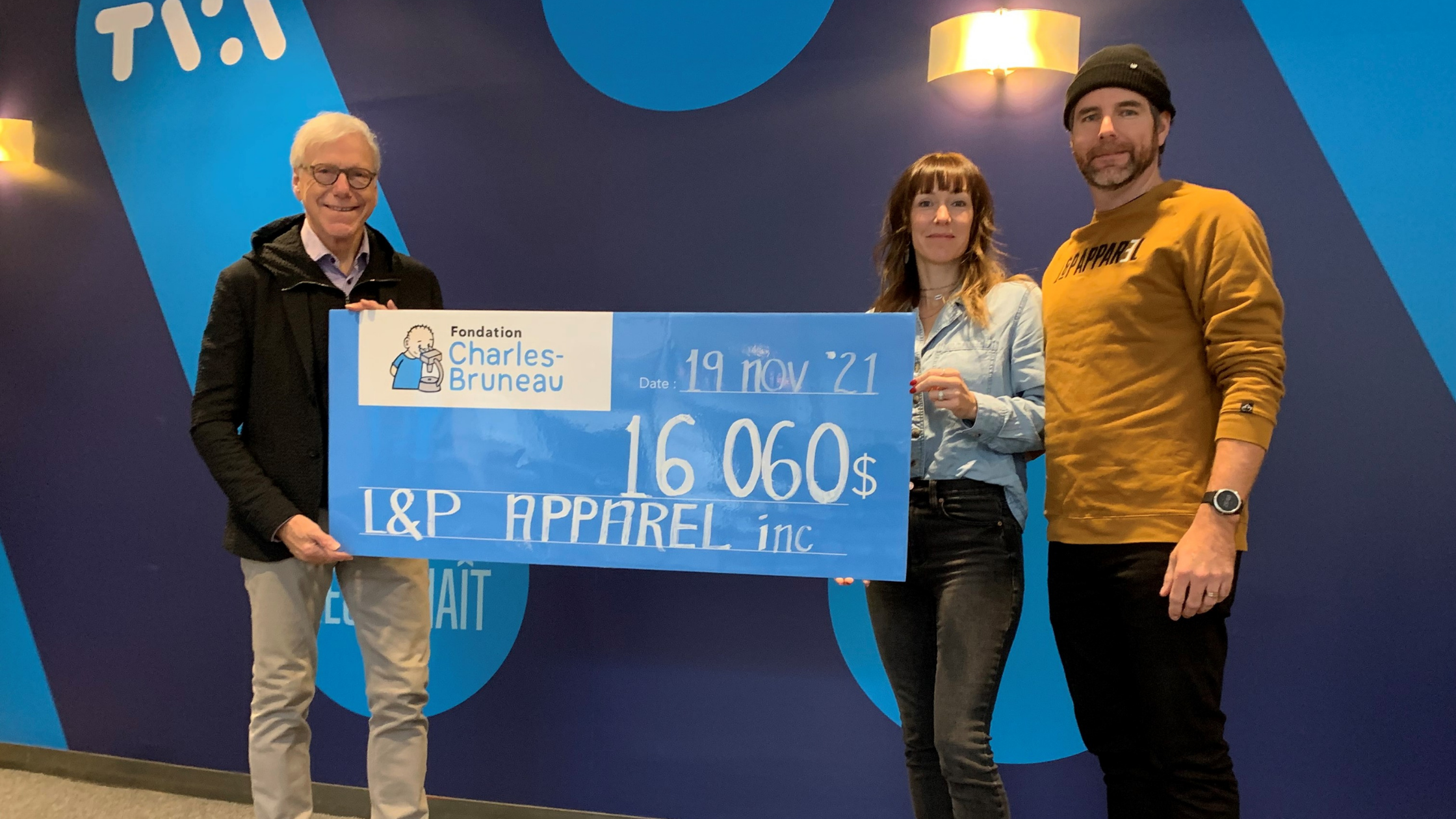 Incredible collaborations can happen when motivated and deeply well-intentioned people come together. That's what happened when Nancy Coderre, mother of young Theodore, approached Quebec-based company L&P Apparel to orchestrate a fundraiser in honour of her son and other children like him. When the initiative was launched last July, little did they know that it would raise over $16,000 for pediatric cancer research.
A mother's idea to give back
In January 2021, the world stopped for Theodore's family when the boy was diagnosed with acute myeloid leukemia. Then came the treatments: three rounds of chemotherapy to destroy the cancer cells, and most recently this summer, a bone marrow transplant.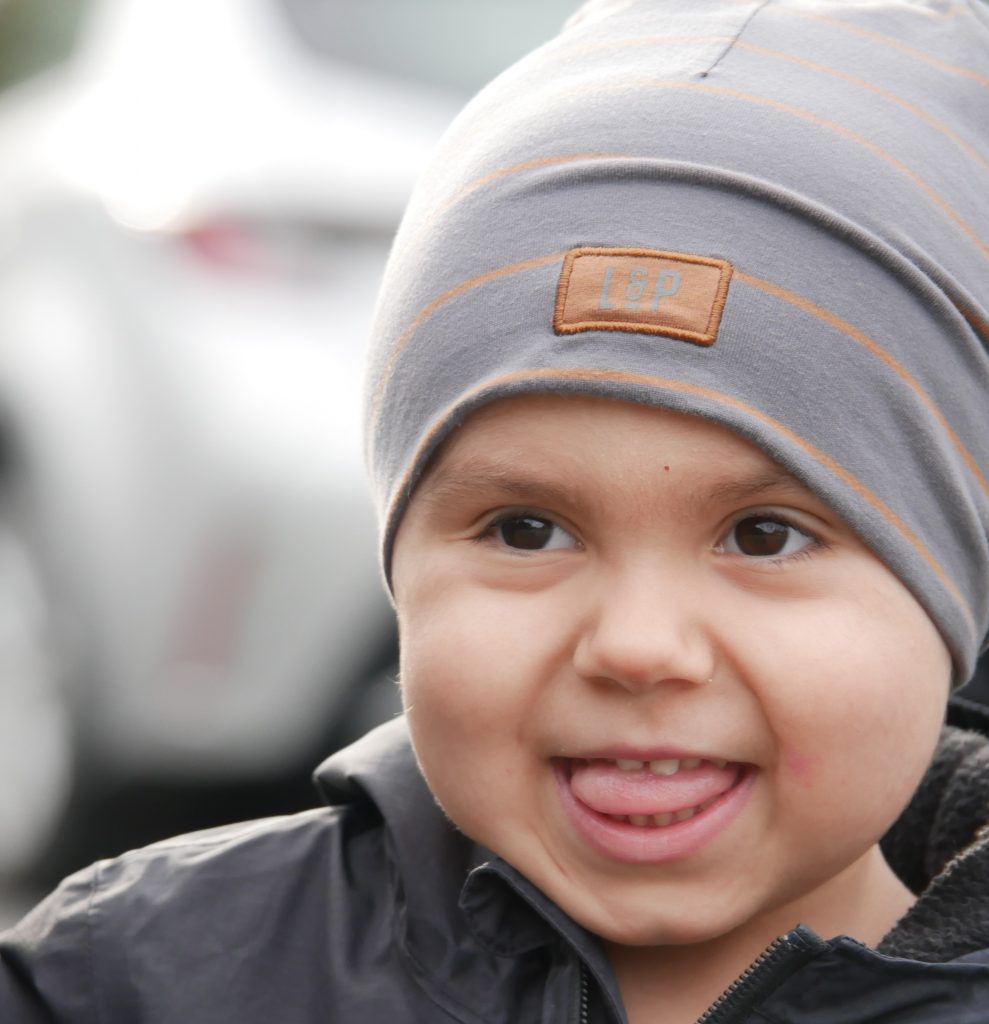 Theodore, age 3
"Although this whole period was quite difficult, we greatly appreciated the care our son received thanks to the facilities, staff and experience of the team at the Centre de cancérologie Charles-Bruneau at CHU Sainte-Justine," says Nancy. "That's why we wanted to give back and raise money for the Fondation Charles-Bruneau. I wanted to be able to carry out this project as much for the donations as for the little nod to Theo; he's such a combative little human, so adorable!"
Determined, Nancy tried her luck with the clothing brand L&P Apparel. She asked for their help in launching a fundraising campaign for the Charles-Bruneau Foundation, initially proposing to sell t-shirts to do so.
Shared values
The L&P Apparel team jumped on board, finally creating a hoodie with an exclusive visual for the campaign, linked to Theo's interests. The company decided to absorb all production and management costs so that all the money generated would be donated to the Foundation.
"This cause came directly to us and was a natural fit with our corporate values," explains Audrey Robert, president and co-founder of L&P Apparel. "The human side being an integral part of our internal culture and being at the heart of the project, I knew right away that we could do something. We have great agility internally with our incredible team, and I knew we could take action quickly to help Theo and the other kids. Since we usually put all of our efforts into our projects, it was obvious that all of the sales would be donated to the cause. We are happy with the success of this initiative and the generosity of the people. It is thanks to them that we can give this amount to the Foundation. A great team effort!"
A result that exceeds all expectations
Last July, the THEO hoodie was born. A magnificent piece featuring the young hero's name and an animal he particularly likes, sold for $40 to benefit the Foundation.
The craze was immediate. In less than a few weeks, several shirts were sold, allowing L&P Apparel to donate the unexpected sum of $16,060 to support pediatric hemato-oncology research and help children like Theodore.
A huge thank you to the L&P team for their generosity and to Nancy for this original and beneficial initiative!