New record for the FSA Fashion Show: $39,500 donated to the Charles-Bruneau Foundation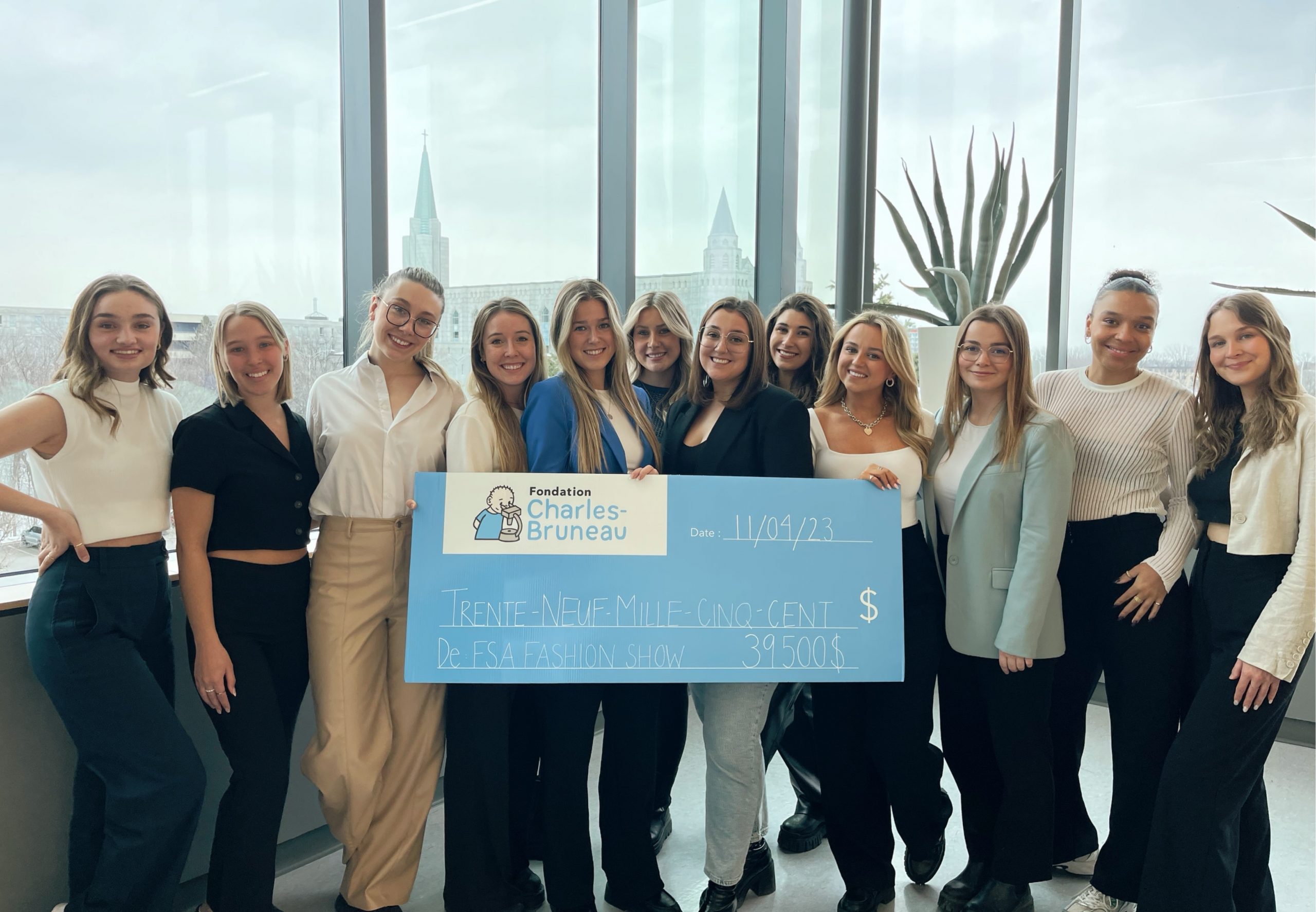 For its 26th edition, which took place on March 16 at the Manège Militaire in Quebec City, the FSA Fashion Show chose to donate all of its profits to the Charles-Bruneau Foundation. At the end of a colorful evening, the fashion show team announced the most important fundraiser in its history: a total of $39,500 donated for a childhood without cancer.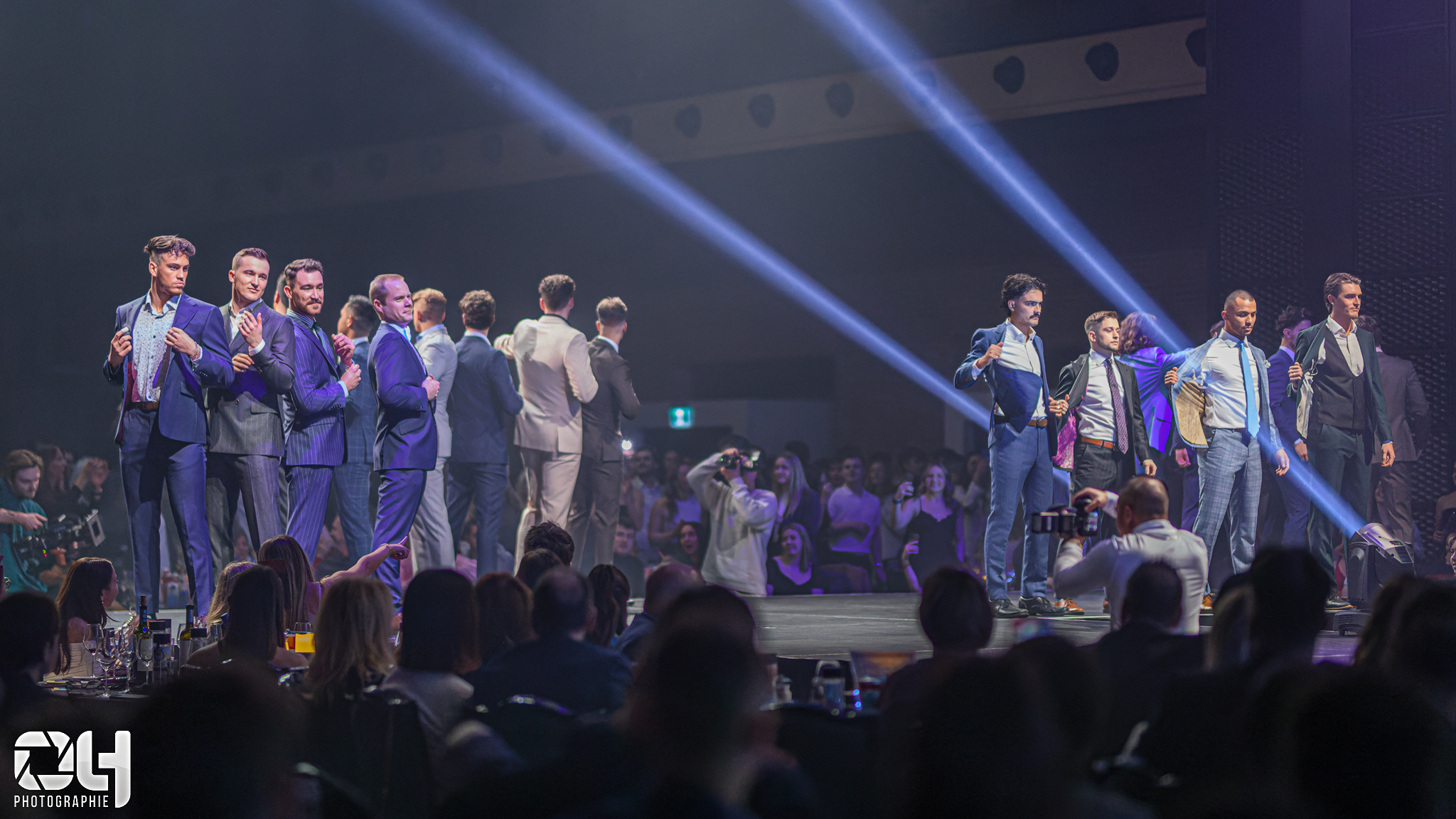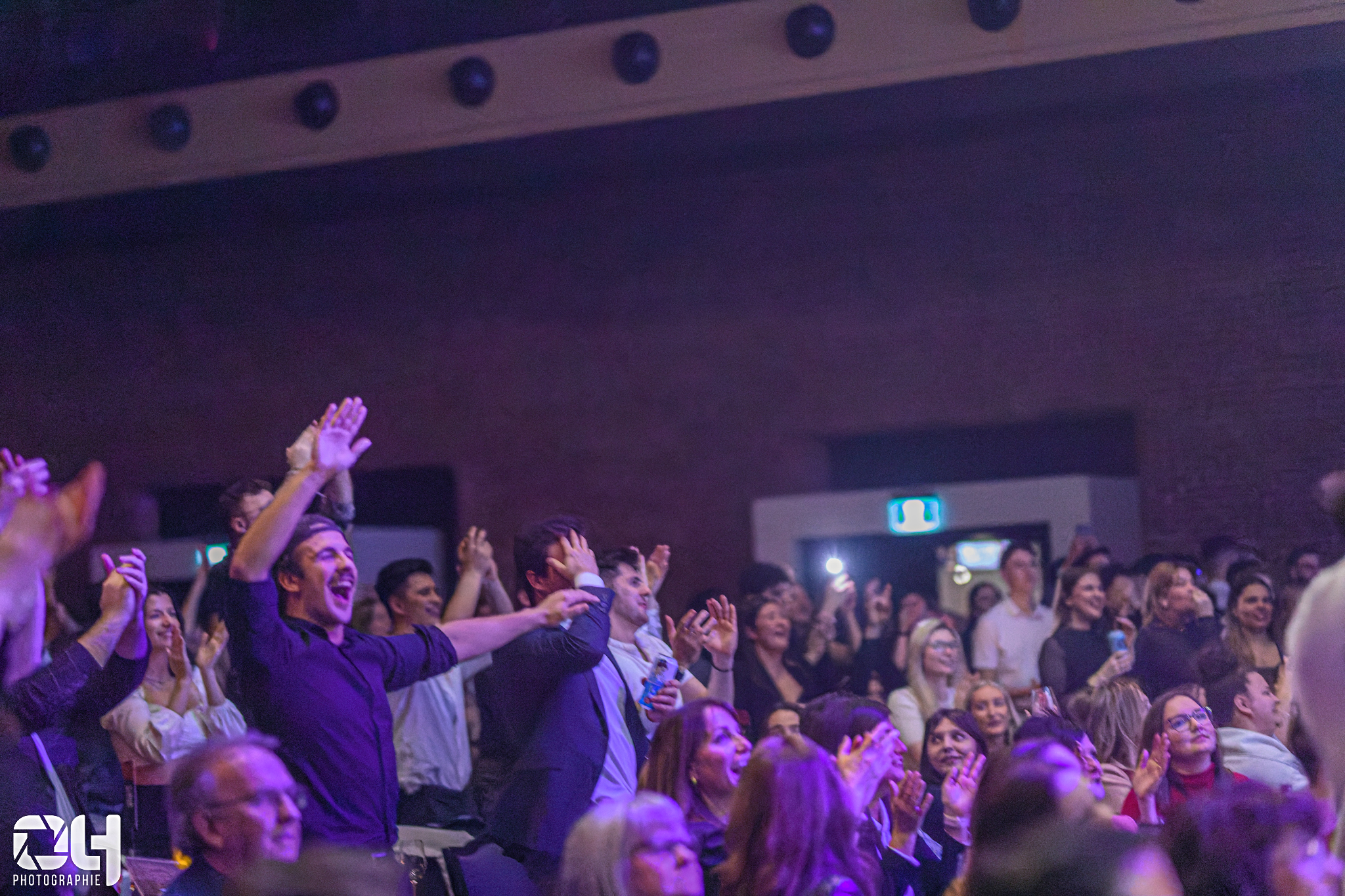 Arianne Martineau, a young woman in remission from cancer, and her mother Nadia were the guests of honour at this well-known event in their home town. They made a point of addressing the crowd to thank them and to emphasize the importance of supporting research on pediatric cancers.
The Charles-Bruneau Foundation team would like to thank the many people who made this evening possible and a remarkable success. Thank you for having the children with cancer and their families at heart!
To relive the highlights of the 26th edition of the FSA Fashion Show, watch the video recap.