Odysséo by Cavalia to profit the Foundation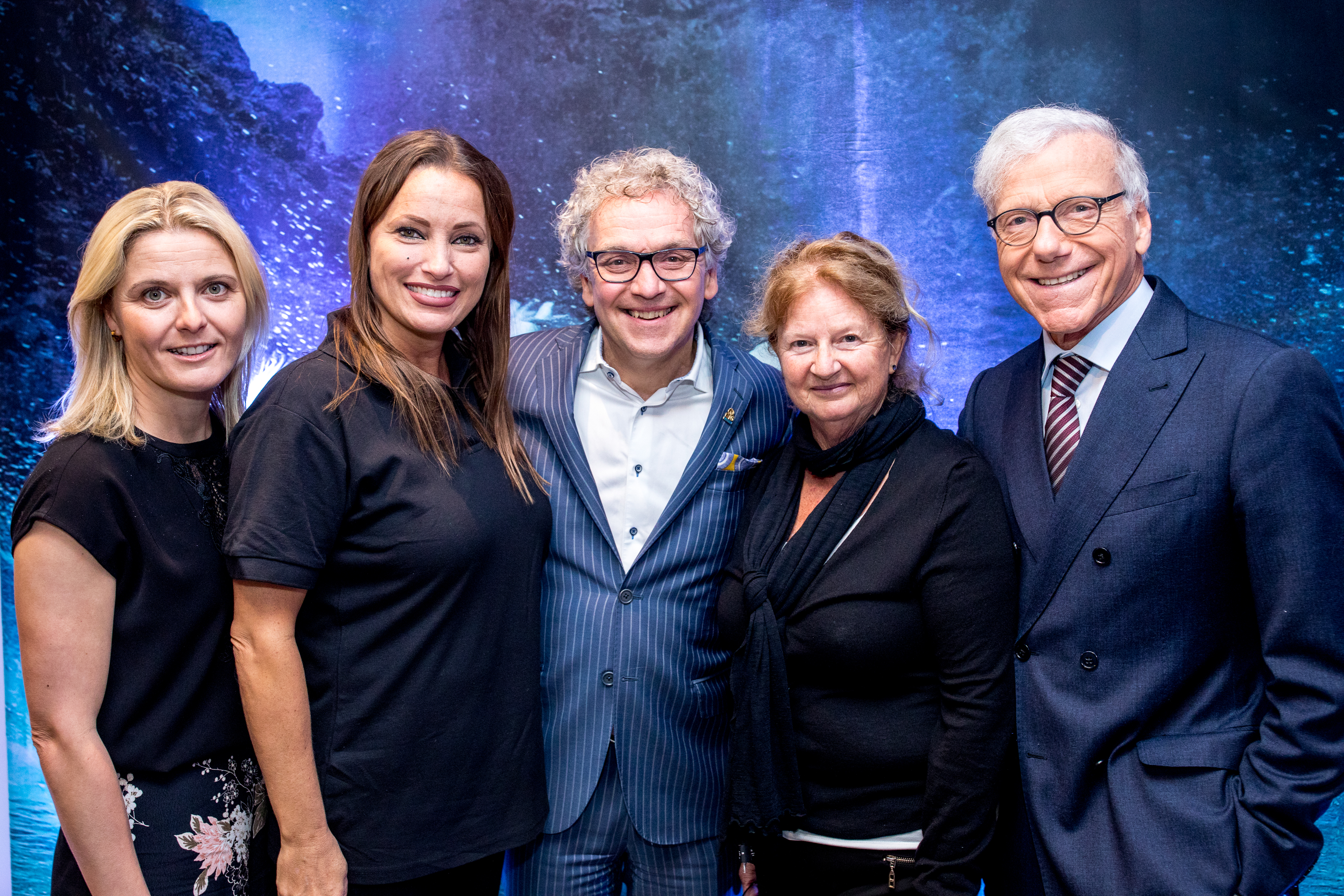 A tremendous partnership has been established between the Charles-Bruneau Foundation and Cavalia, back in Montreal with their globally successful show, Odysséo!
Cavalia is committing to donating half of its profits to the Charles-Bruneau Foundation for each VIP ticket sold to help us continue our mission to give all children with cancer the best chances of recovery.
There are two ways to make a donation:
Buy a VIP ticket OR;
Make a donation directly to the ticket office!
Thank you to Cavalia for allowing us to meet our commitments that we know are very ambitious and to believe, like us, that all children should have fun and marvel without worrying about their health.