Special promotion: win by registering early for Tour 2022!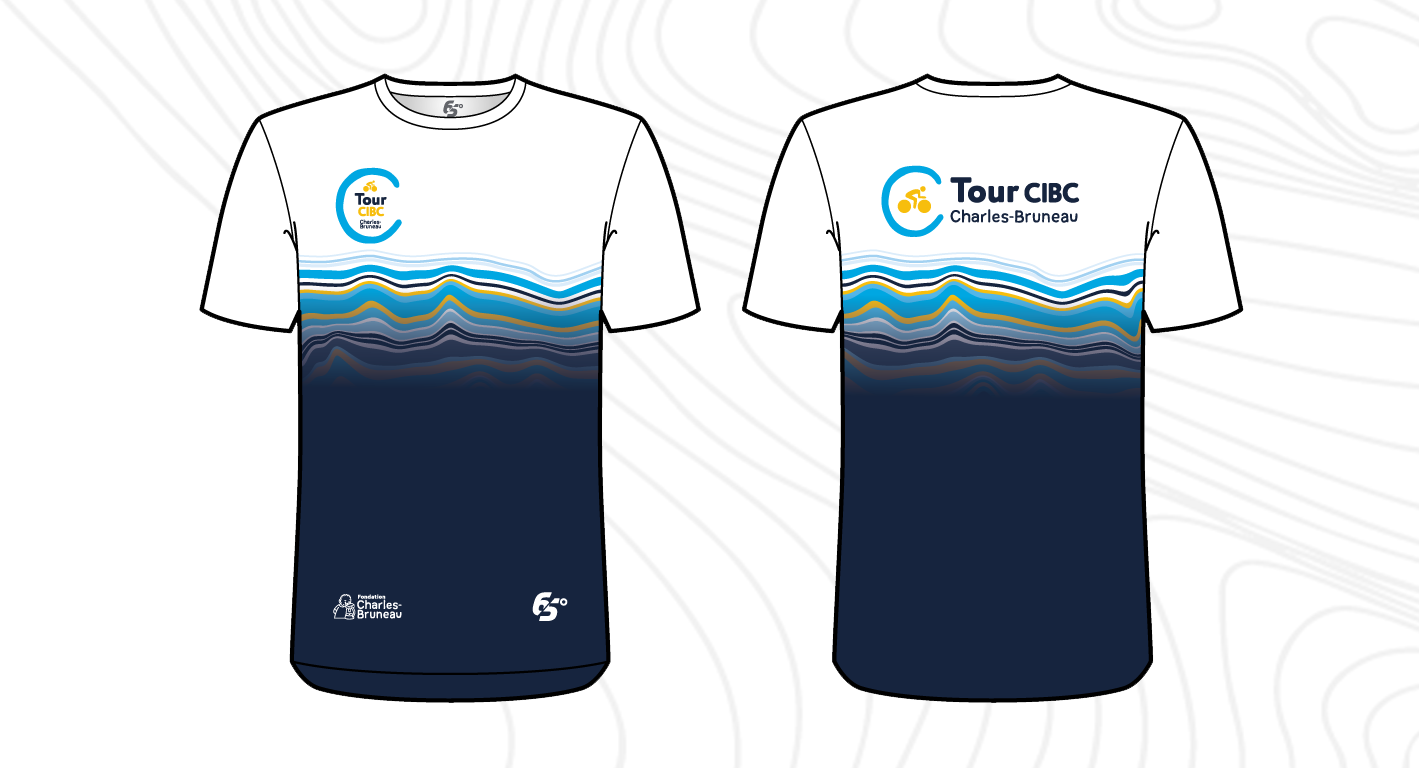 Despite the cold weather and the shortening days, it's not yet time to put our bikes away.
The 26th edition of the Tour CIBC Charles-Bruneau is already in sight! It's time to register, to start collecting and, above all, to start training.
We've thought of you this year and are offering you a superb technical jersey as an early registration gift for your many hours of preparation. Spots are going fast on each trek and this promotion will only be valid for the first 300 participants – don't delay!
Choose from 12 courses (one of which is remote), and ride with us towards a cancer-free childhood from July 2 to 8!
Details and registration: tourccb.ca/en/see-all-treks
---
* You will find the size chart for this item here.
**All registrations made since the launch of the 2022 edition are included in this promotion.