Employees with hearts of gold at Amazon YUL2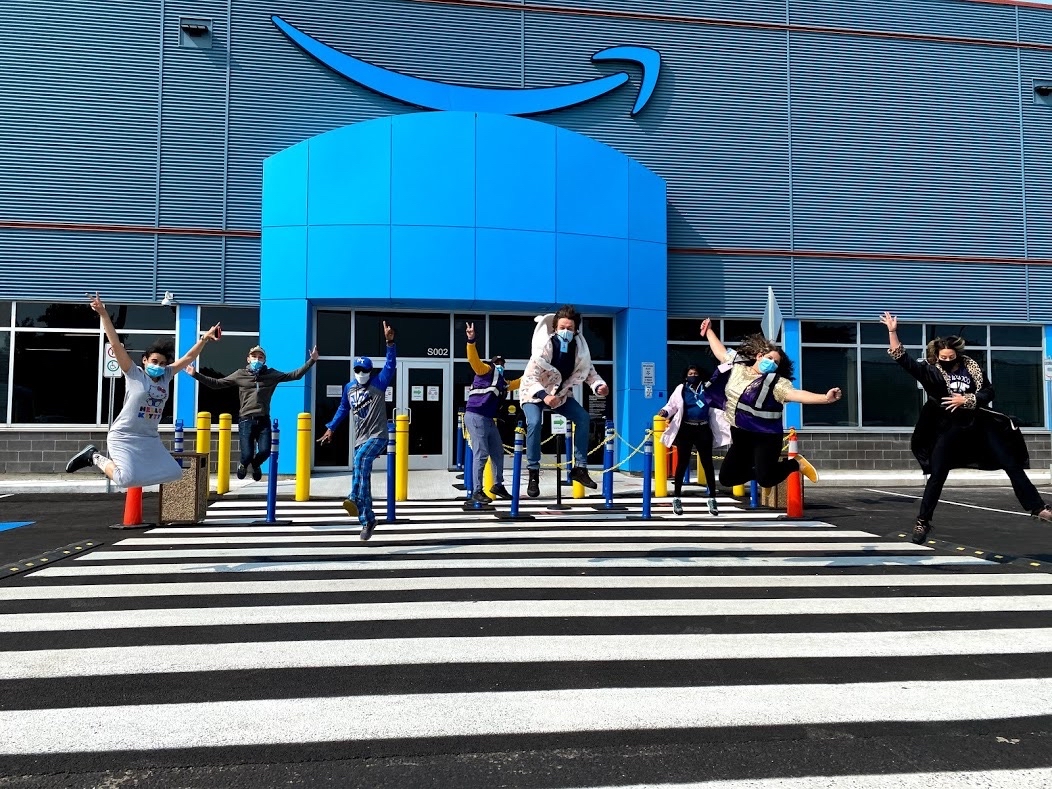 Amazon warehouse team members in Lachine showed their support for a childhood without cancer by raising $32,613.75.
Last September, in conjunction with Childhood Cancer Awareness Month, thousands of employees of the Amazon corporation took part in the Amazon Goes Gold Campaign aimed at raising funds in support of research and promoting awareness of this terrible disease among people the world over.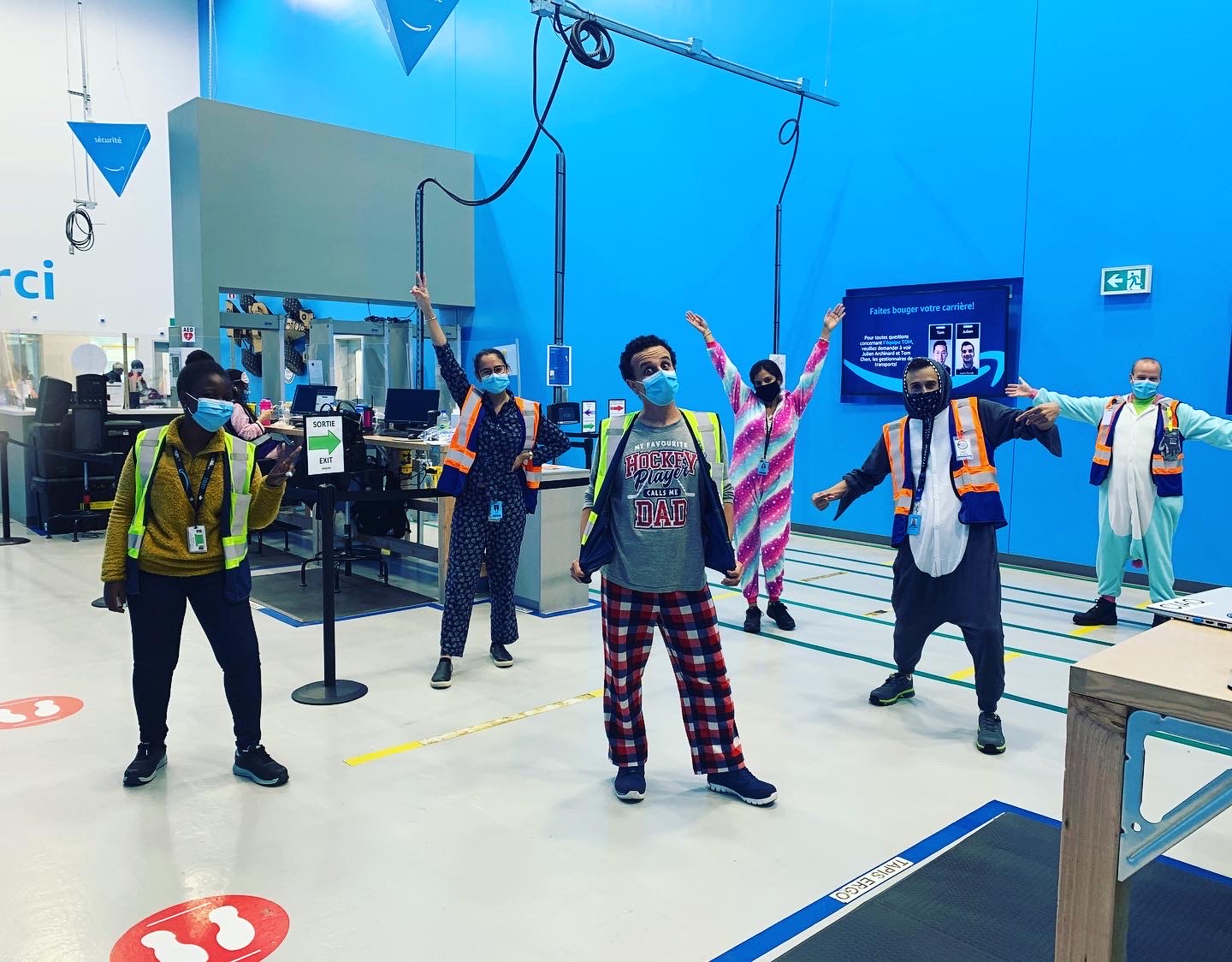 Closer to home, teams at the YUL2 warehouse in Lachine participated by wearing pyjamas to work in a show of support for children who spend long stretches at the hospital, in sleepwear. Their symbolic gesture helped raise the generous sum of $32,613.75 in aid of the Fondation Charles-Bruneau.
Thank you to Jean-François Héroux, Site Director for Amazon Canada, and to all the generous people who helped raise the donations for Fondation Charles-Bruneau.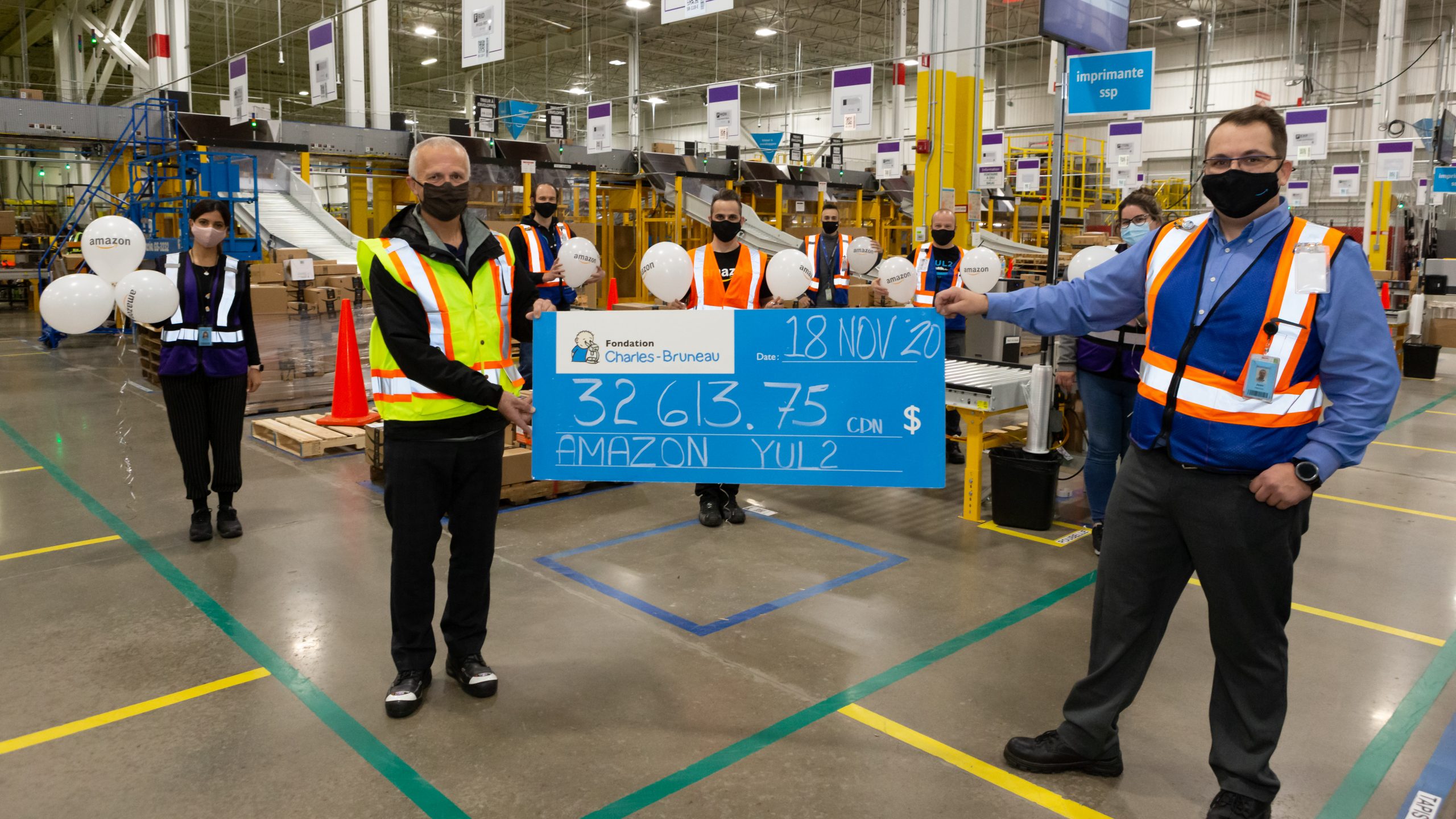 ---
The Fondation Charles-Bruneau is always pleased to count on initiatives led by individuals and organizations that generously stage fundraising activities aimed at fulfilling its mission on behalf of children with cancer.