Stories of children and their loved ones
Mélissa Maltais
Events Coordinator at the Fondation Charles-Bruneau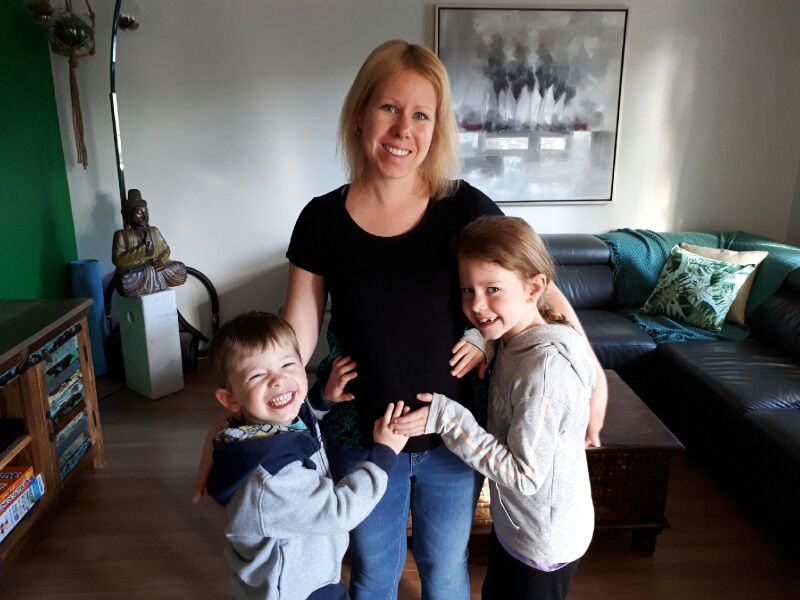 Mother's Day made perfect sense on March 4, 2011 when I first became a mom. This immense privilege, I did not think I could live it one day. At the age of 4, I had acute lymphoblastic leukemia. At the time, the chances of recovery were only 35%. However, I was part of this small group of children who would overcome the disease, but with what side-effects?
At the time when the desire to be a mother was felt, the doctors did not know if it could be done due to the treatments I had received as a child. My husband and I were very much aware of this reality, but still decided to hope for the best. We would parents someday, and now, we are! First in 2011, then in 2013, luck stoke again as I gave birth to our second child!
We are now in 2018 and … the family is still growing. We will welcome a new member next October! I know how blessed I am to be a mom despite my medical history and I try to be aware every day of the extraordinary role that was given to me!
Happy Mother's Day to all moms!