Five heroes from the Fondation Charles-Bruneau honoured at the 24h Tremblant!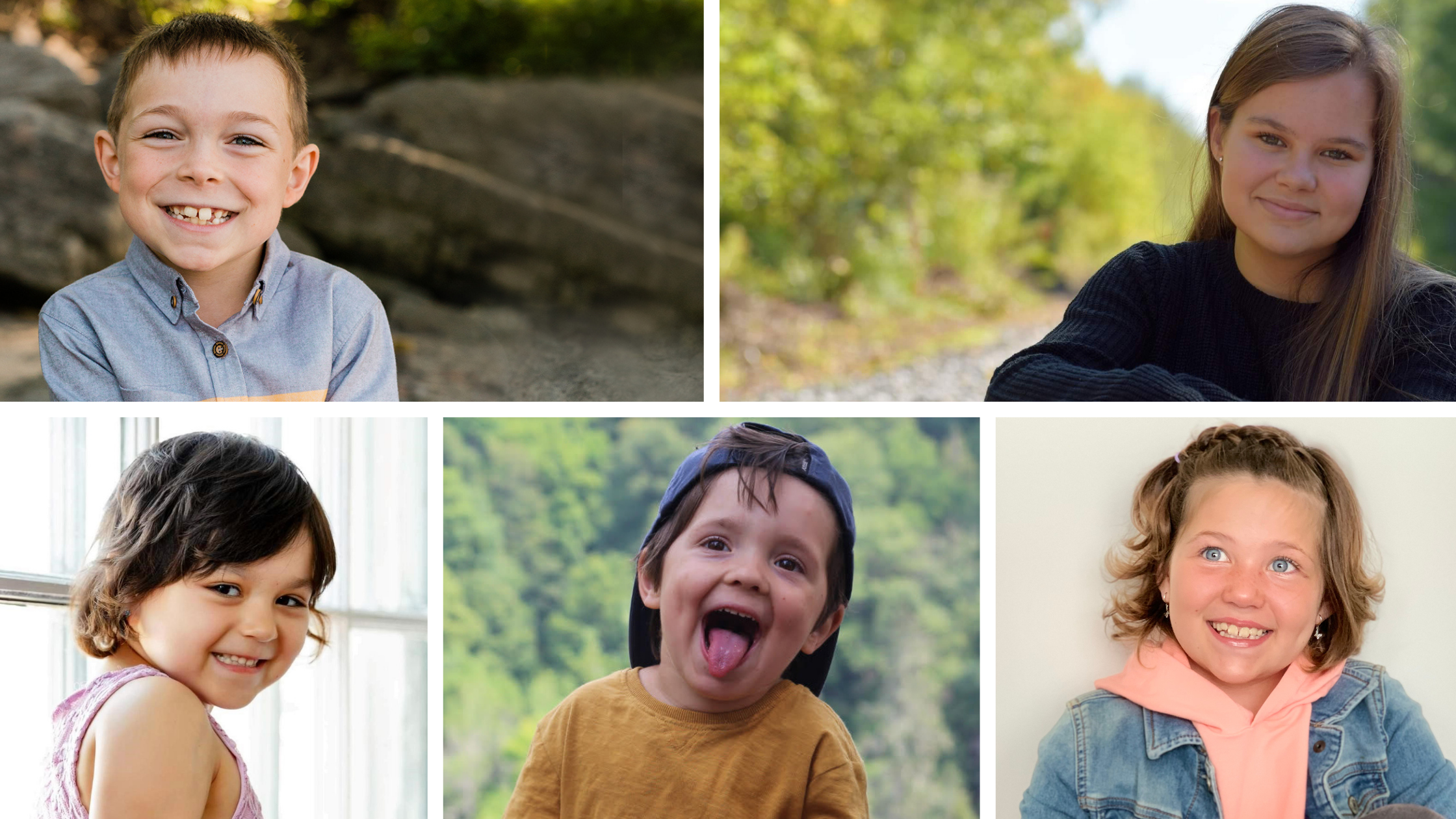 The children sponsored by the 24h Tremblant are the face of the cause. These heroes act as ambassadors and demonstrate the importance of this charitable event. Here are Logan, Arianne, Laurent, Eva and Zoé, children of the Charles-Bruneau Foundation sponsored in this 2021 edition.
Logan, age 3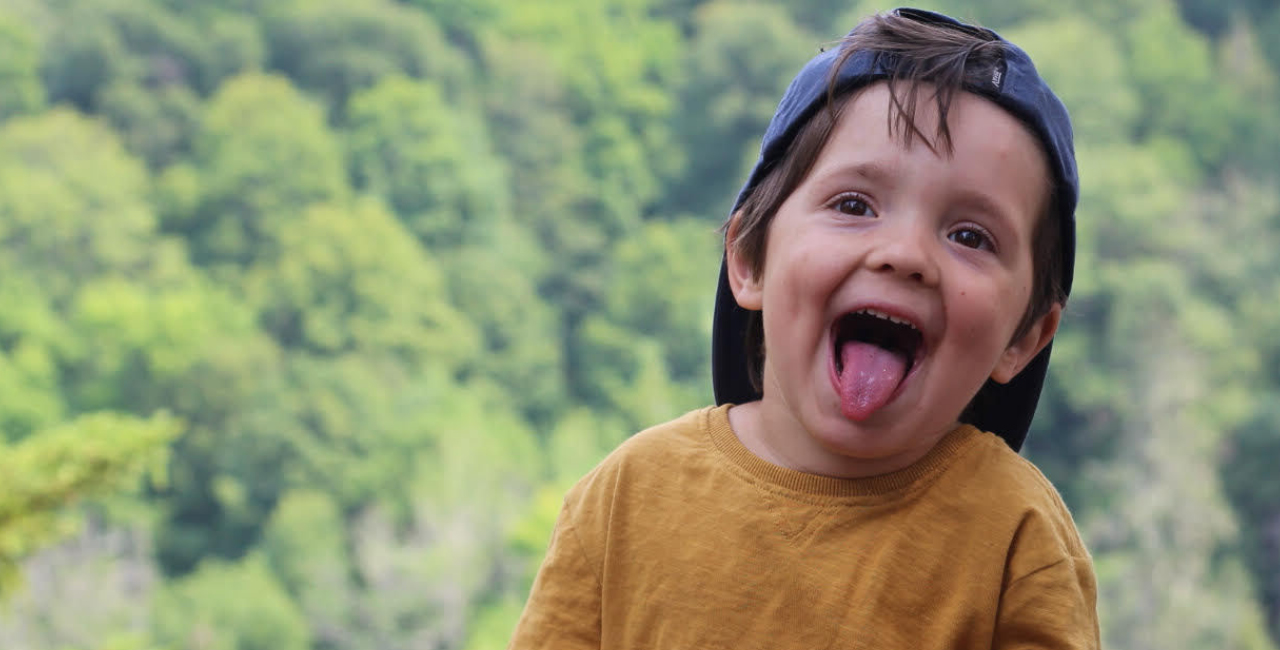 Three-and-a-half-year-old Logan is now in remission after being treated for neuroblastoma. Once again, this adorable little rascal is brimming with energy, and with winter right around the corner, all he wants to do is play outside and ride a snowmobile with his parents!
When people ask what he wants to be when he grows up, Logan says he has two big dreams: To work in construction like his father, and to never get sick again or have to spend time in the hospital. And oh, there is a third wish—to visit Disney World!
Keep smiling, Logan, because you light up the lives of everyone you meet!
Arianne, age 17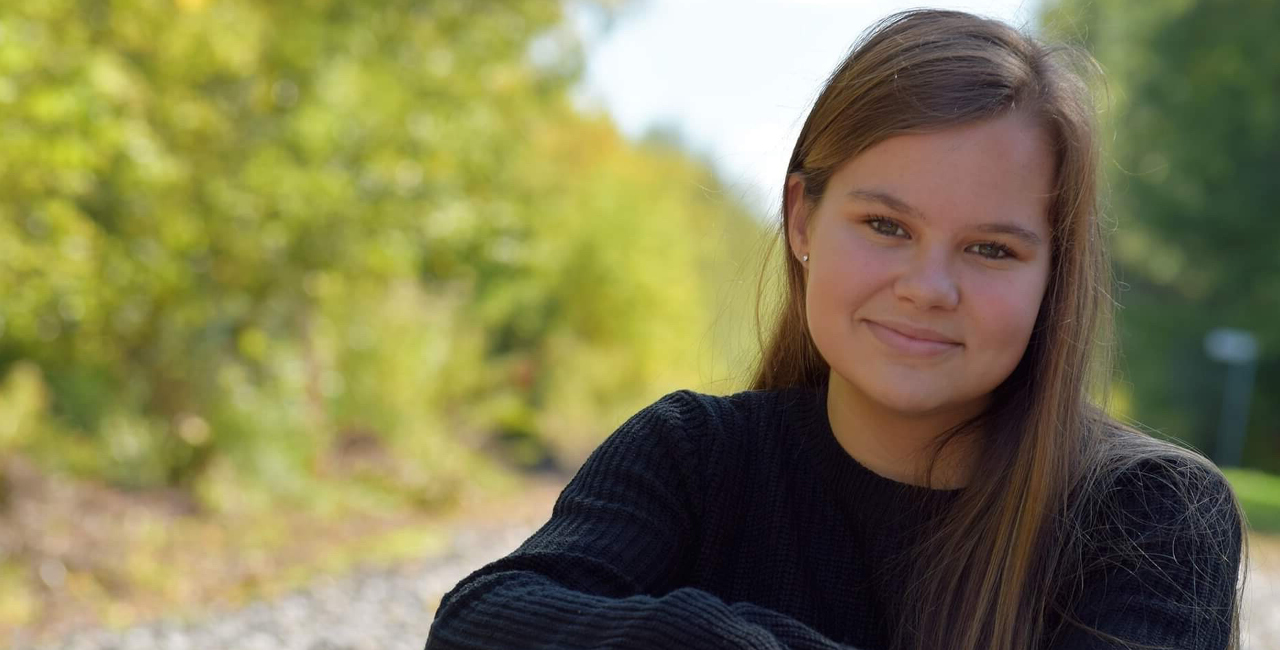 Disease found its way into Arianne's life on the eve of her sixteenth birthday. From a young age, Arianne had practiced competitive sports, but was forced to put her activities on hold after she was diagnosed with acute lymphoblastic leukemia.
During her treatments, which continue to this day, Arianne launched a fundraising activity in support of the Fondation Charles-Bruneau as part of her Secondary 5 graduation project. The result exceeded even her wildest expectations, when Arianne managed to raise a whopping $22,000! This impressive sum was remitted to the Fondation to support other young people like Arianne.
Thank you for your exceptional dedication, Arianne!
Laurent, age 8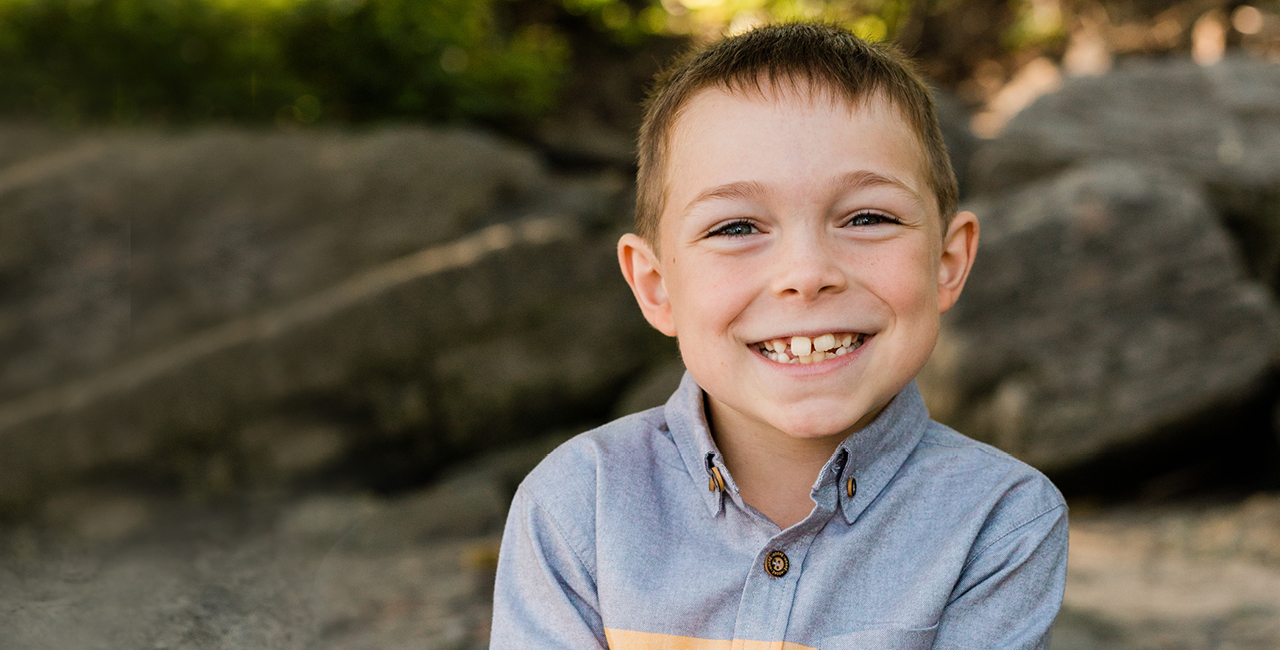 Laurent, aged 8, has a type of brain tumour called craniopharyngioma. Doctors are monitoring the young boy through regular follow-up visits, since the plan is not to remove the tumour but to keep a close eye on his condition. Recent tests delivered some great news: Laurent's condition is stable, and the tumour has not progressed!
The young boy is passionate about his interests – of which there are many! – and loves to learn new things. He is fascinated by encyclopedias and documentaries, and would like to become an exotic animal specialist. His dream is to travel to Africa to see the giraffes!
There is no doubt, Laurent, that your personality and curiosity will lead to a lifetime of interesting experiences!
Eva, age 7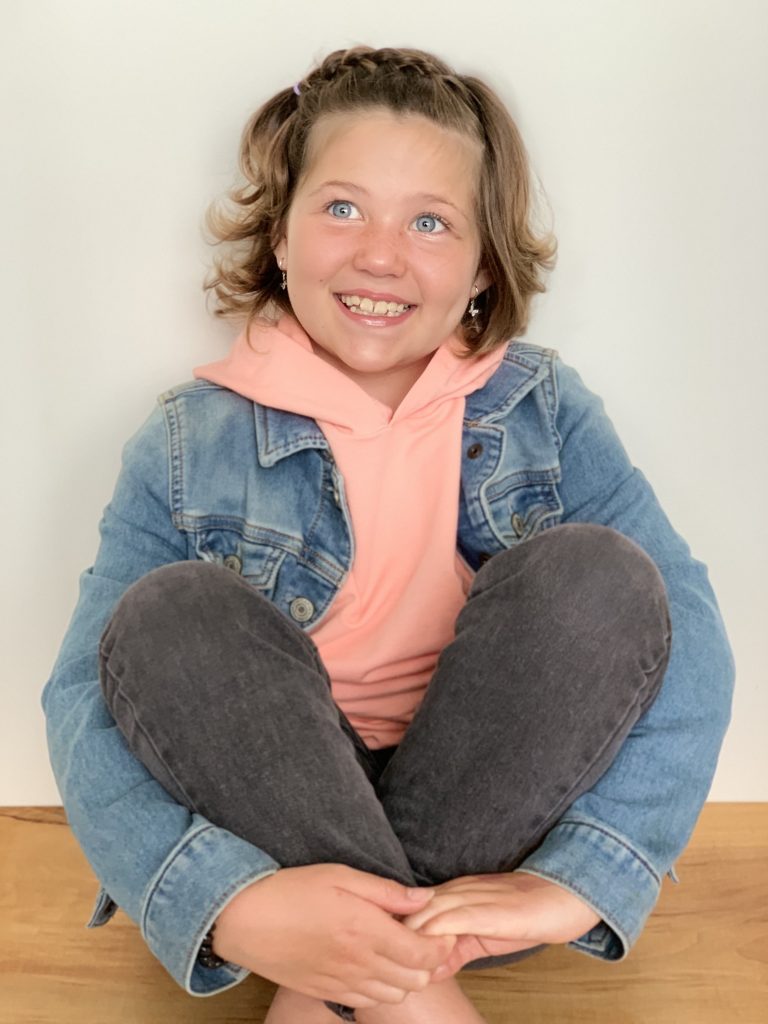 After being diagnosed with acute myeloid leukemia, Eva spent six months in the hospital, where she received chemotherapy treatment. The treatment proved difficult when Eva developed an allergy to it, one that very nearly led to paralysis. Her bones were rendered fragile, which prevented her from playing her favourite sport, basketball, as much as she wanted.
Eva is now in remission and has proven herself to be remarkably resilient. Through it all, she has kept her beautiful smile and has never ceased to have fun. In fact, she has made a stunning number of TikTok videos alongside the nurses at the Centre Charles-Bruneau!
You are an inspiration to us all, Eva!
Zoé, 5 ans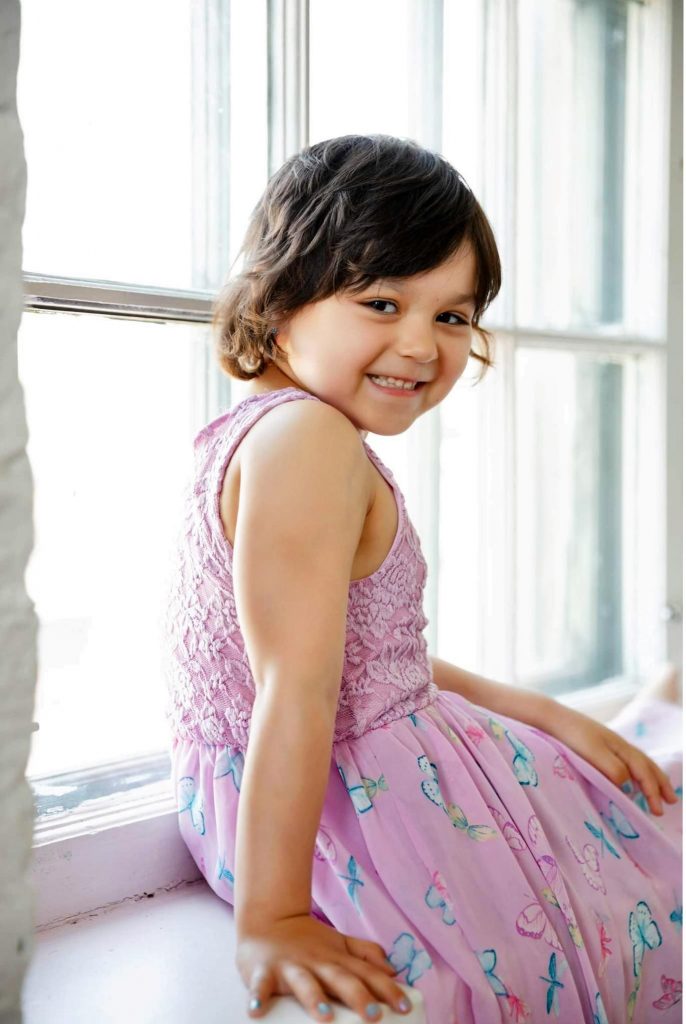 Now in remission after being diagnosed with acute lymphoblastic leukemia in August 2019, Zoé recently began kindergarten. Given her sense of humour and the ease with which she strikes up a conversation with just about anyone, there's no doubt she's well on her way to making lots of new friends!
Zoé loves to dance, but was obliged to take a break after receiving her diagnosis. She dreams of the day when she'll be able to don her ballet slippers.
Our hope is that you'll be dancing again before long, Zoé!
A heartfelt word of thanks goes out to all the participants in the 24H Tremblant, who will raise funds in support of research on behalf of Logan, Arianne, Laurent, Eva and Zoé. A huge thanks also goes out to all those who support the 24H Tremblant participants as they take up this challenge for a good cause!