Soirée gastronomique Charles-Bruneau

The Fondation Charles-Bruneau team is very happy to be back with its in-person formula. After two years of deprivation, let us take you back to the heart of the excitement of the Roaring Twenties and Prohibition for an evening. Get out your feathers, your sequins and your Fedora hats to come and spend a festive and carefree moment in our ephemeral cabaret.
By associating with the great names of Quebec gastronomy, the Fondation wishes to offer you a unique and exclusive experience that will appeal to those who love good food.
This 8th edition of the Soirée gastronomique Charles-Bruneau, presented by IGA, will bring together more than 600 people from the business community and many public figures.

Prices
Table with guest public figure - $6,500 *
- Assignment of a table of eight (8) for you and your guests;
- Surprise public figure at your table;
- Visual identification of your company on the big screens.
* An official donation receipt for a value of 3000$ will be sent to you
Table - $5,000 *
- Assignment of a table of eight (8) for you and your guests.
* An official donation receipt for a value of 3000$ will be sent to you
Ticket- $650 *
- Individual participation in the evening. You will be assigned a seat at one of the many tables at the event.
* An official donation receipt for a value of 400$ will be sent to you
Place
Ballroom of the Palais des congrès
1001 Place Jean-Paul-Riopelle, 7th floor
Partners
Official Presenter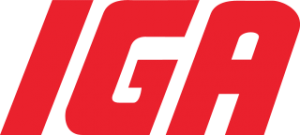 Major Partners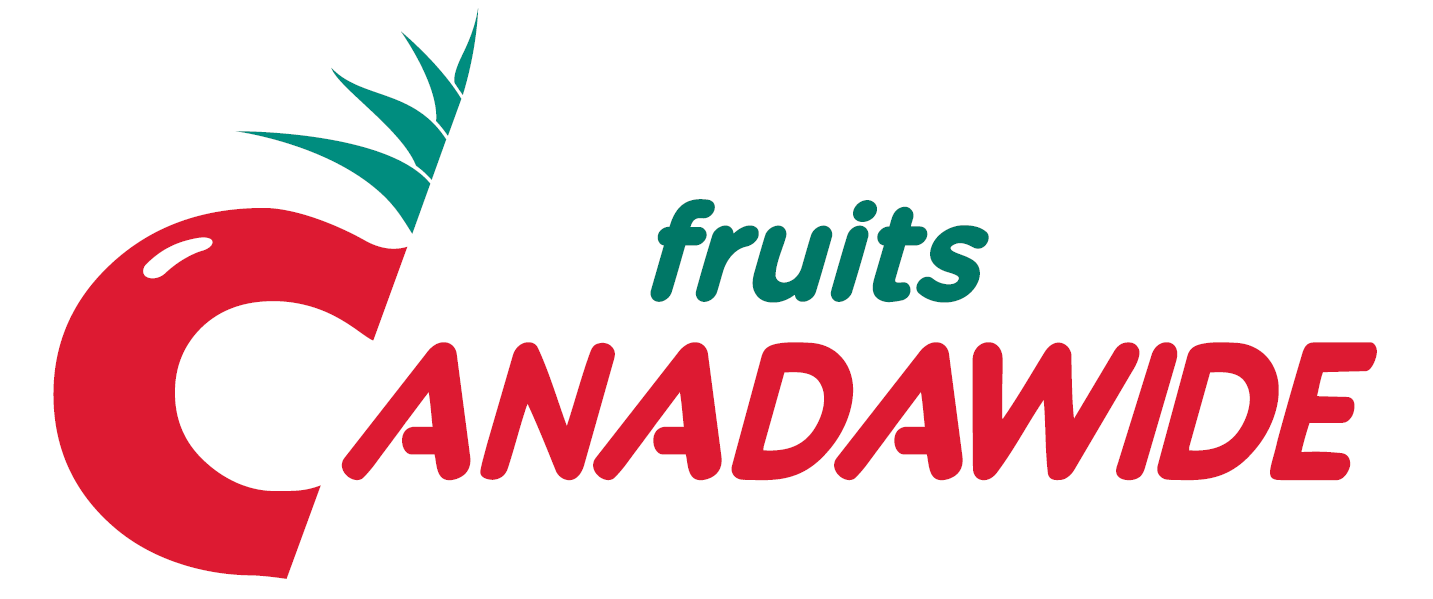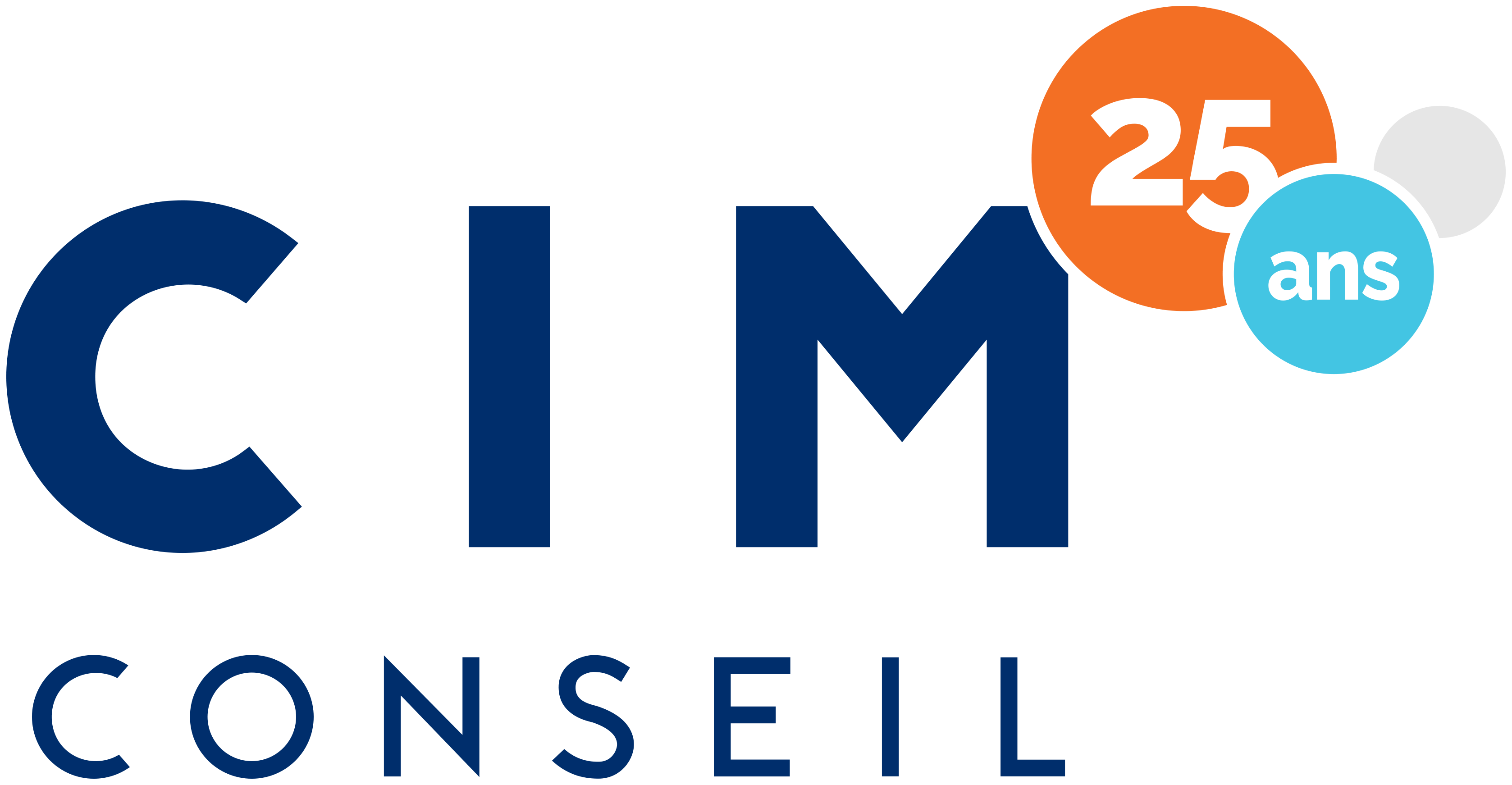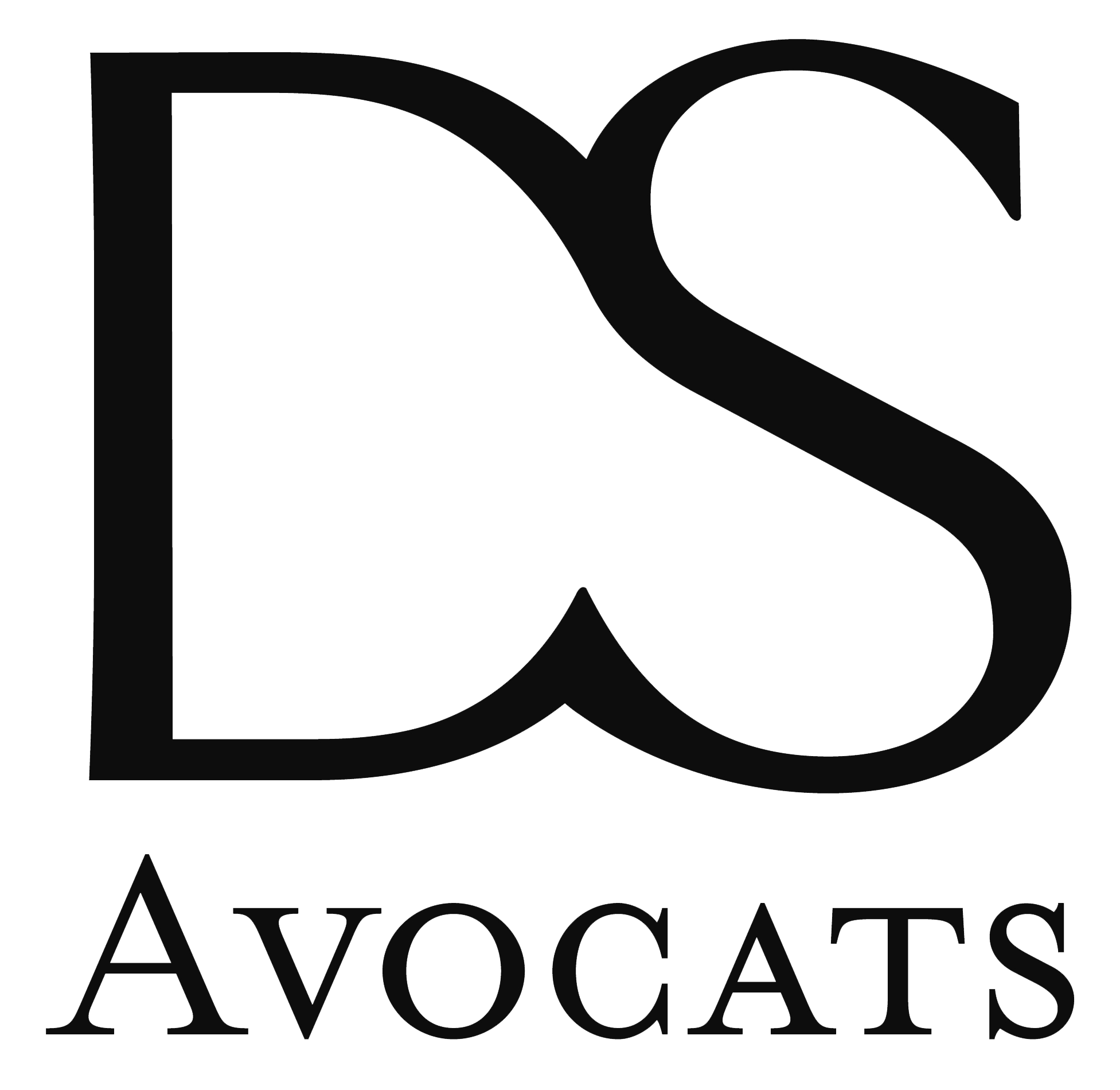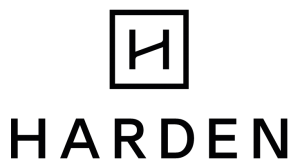 Pictures Sponsor

Participants' Gift Sponsor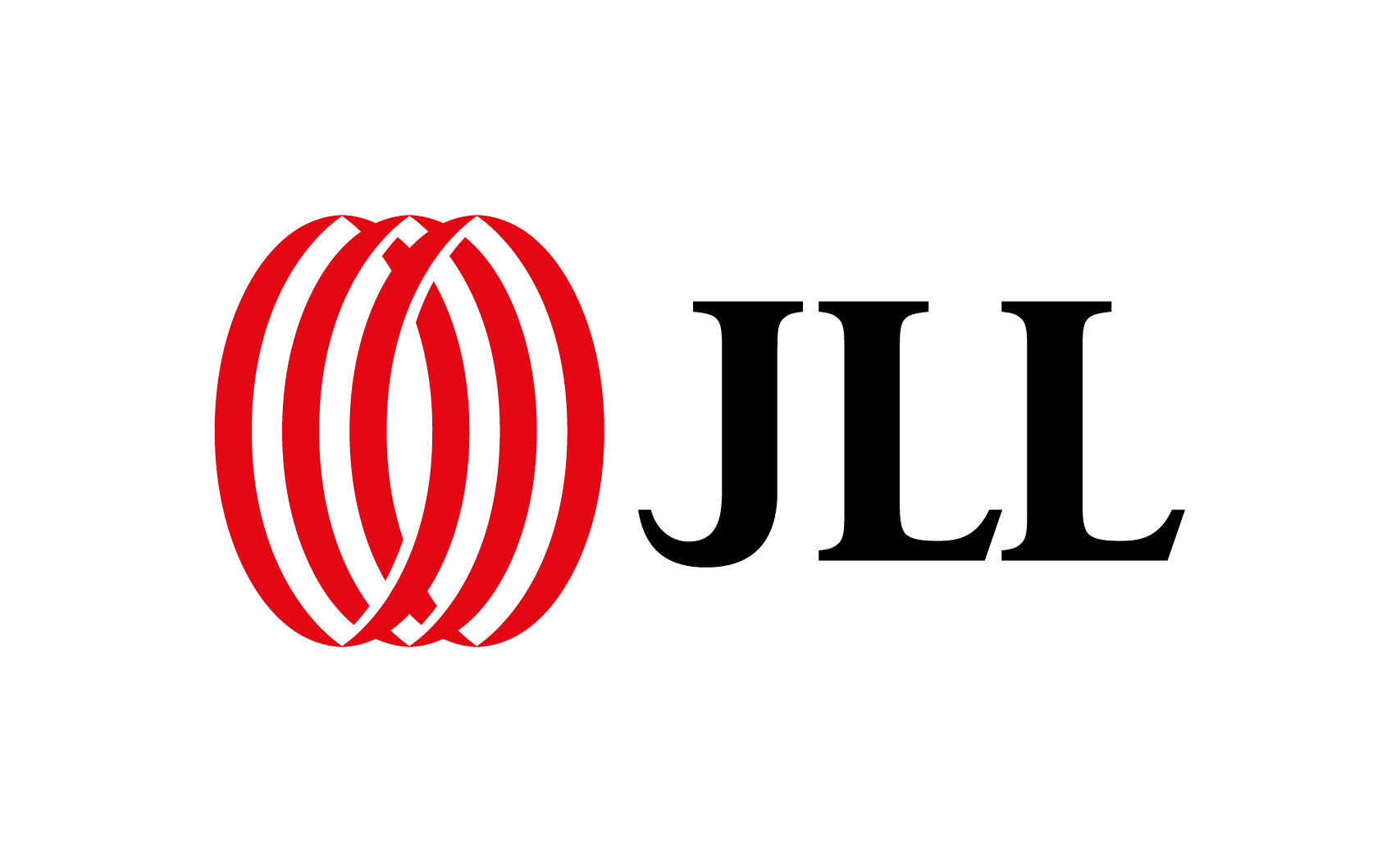 Music Sponsor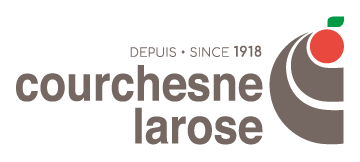 Auction Sponsor

Main Course Sponsor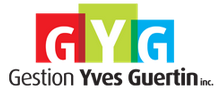 Goods and Services Partners