Charles-Bruneau Gastronomic Evening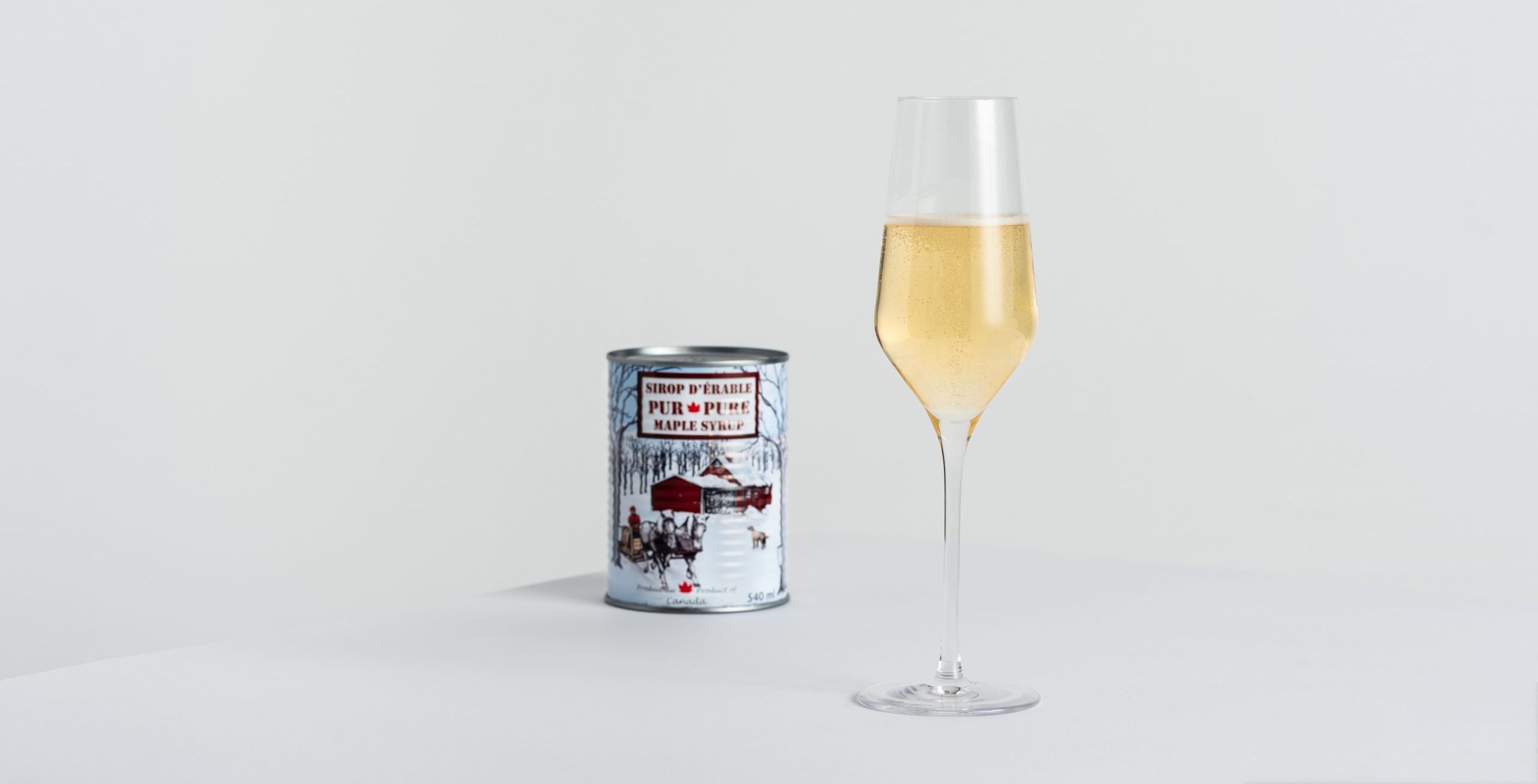 You are invited to the 6th edition of the Soirée gastronomique Charles-Bruneau, hosted by IGA: The sugar shack comes to your door !
The Fondation Charles-Bruneau is teaming up with a popular figure on Quebec's gastronomy scene, Chef Martin Picard, to offer a virtual theme-based experience that's sure to please sugaring-off enthusiasts.
The Cabane Au Pied de Cochon comes to you with an exclusive and copious ready-to-eat formula that will tickle your taste buds and satisfy even the most discerning of maple-inspired food connoisseurs. Relax, we'll take care of everything—right down to the rigodon dances!
Pierre St-Laurent, Executive Vice President – Québec, Sobeys, is the President of Honour.
Reserve your spot now or offer a box as a gift
A word from friends of the Fondation Charles-Bruneau (French only)
Mylène Paquette
Spokesperson of the Circuit bleu Charles-Bruneau
Hugo Giroux
Spokesperson of the Tour CIBC Charles-Bruneau
Alexandre Dubé
Spokesperson of the Tour CIBC Charles-Bruneau
THEME BOXES
$5,000 / Sugar Shack Feast
$1,000 / Sugaring-off Time
$1,000 / Tradition Shared
Place
A virtual event - Delivery available in Greater Montreal and Quebec City
For more information
Jacq-Hélène Robitaille
Events Coordinator
News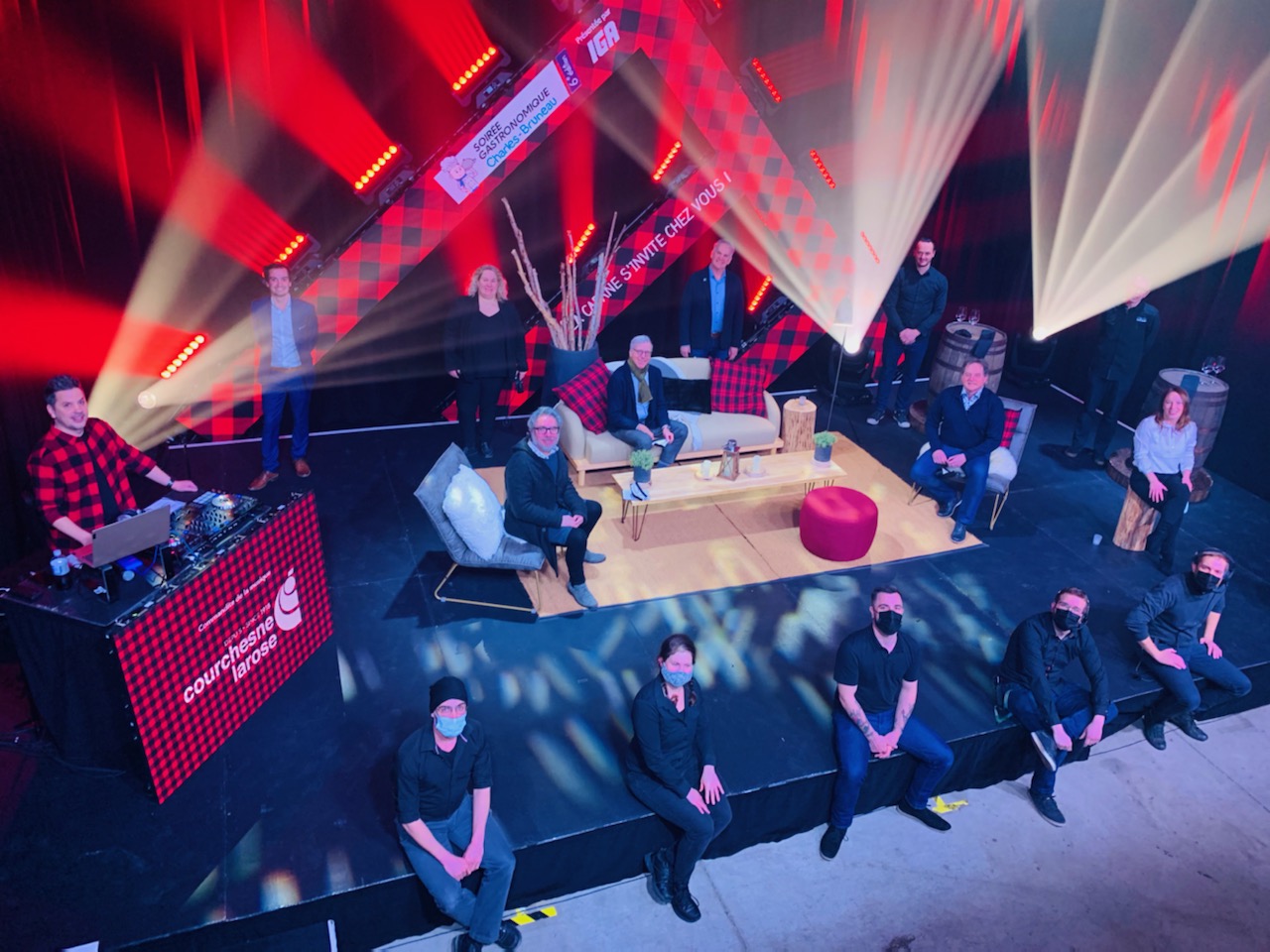 22 February 2021
On Saturday, February 20, to perpetuate a winning annual tradition, the Fondation Charles-Bruneau held the 6th edition of its...
Read more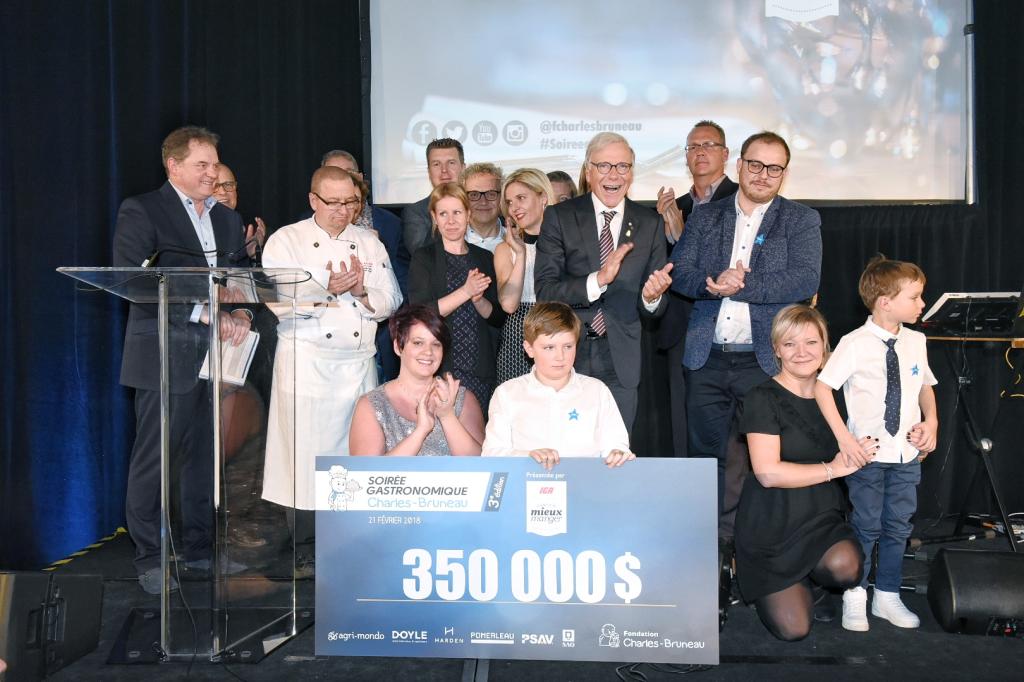 23 February 2018
MONTREAL, Feb. 23, 2018 – It is in front of more than 600 guests that we have unveiled a...
Read more