Charles-Bruneau Gastronomic Evening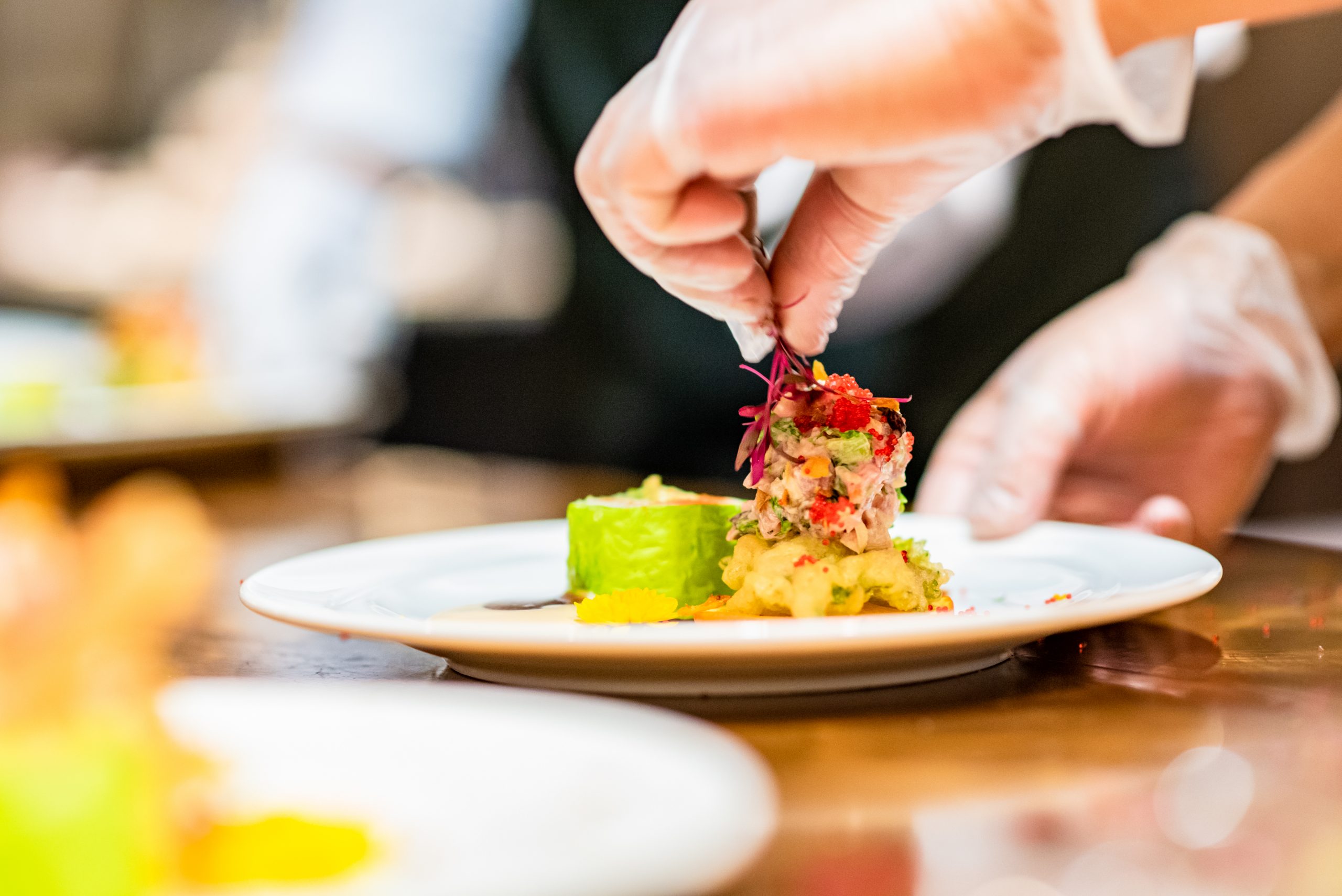 Charles-Bruneau Gastronomic Evening
The 5th edition of the Charles-Bruneau Gastronomic Evening was held on February 13th. More than 600 guests gathered at the Double Tree by Hilton Montreal to mark the beginning of the Foundation's 30th anniversary festivities.
Dressed in black, white and blue, our guests had the opportunity to enjoy a menu signed by our renowned guest chefs: Richard Edwards, Executive Chef of the Double Tree by Hilton Montreal, Thang, owner of the Kazumi, Danny St-Pierre, Creative Chef of the Bernard et fils traiteur and Jean Legault, Pastry Chef of the Institut de tourisme et d'hôtellerie du Québec restaurant (ITHQ).
Throughout the evening, a silent auction as well as a live auction allowed us to see the immense generosity of our guests.
It was with great emotion that Paul Doucet, master of ceremonies and spokesperson for the Foundation for the past 10 years, announced a record sum of $360,000. He was accompanied by Laurent, 15, in remission from hepatoblastoma, and members of the evening's organizing committee.
Relive the 2020 Charles-Bruneau Gastronomic Evening in images
Honorary presidency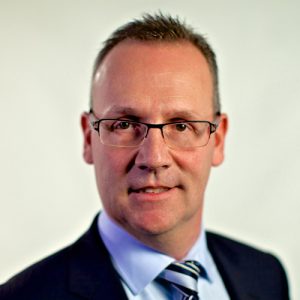 Pierre St-Laurent
Executive Vice-President – Quebec at Sobeys
A word from friends of the Fondation Charles-Bruneau (French only)
Mylène Paquette
Spokesperson of the Circuit bleu Charles-Bruneau
Hugo Giroux
Spokesperson of the Tour CIBC Charles-Bruneau
Alexandre Dubé
Spokesperson of the Tour CIBC Charles-Bruneau
Cost
$ 4,000 / table
$ 5,000 / table with public figure
$ 500 / ticket
Place
DoubleTree by Hilton Montreal
For more information
Jacq-Hélène Robitaille
Events Coordinator
News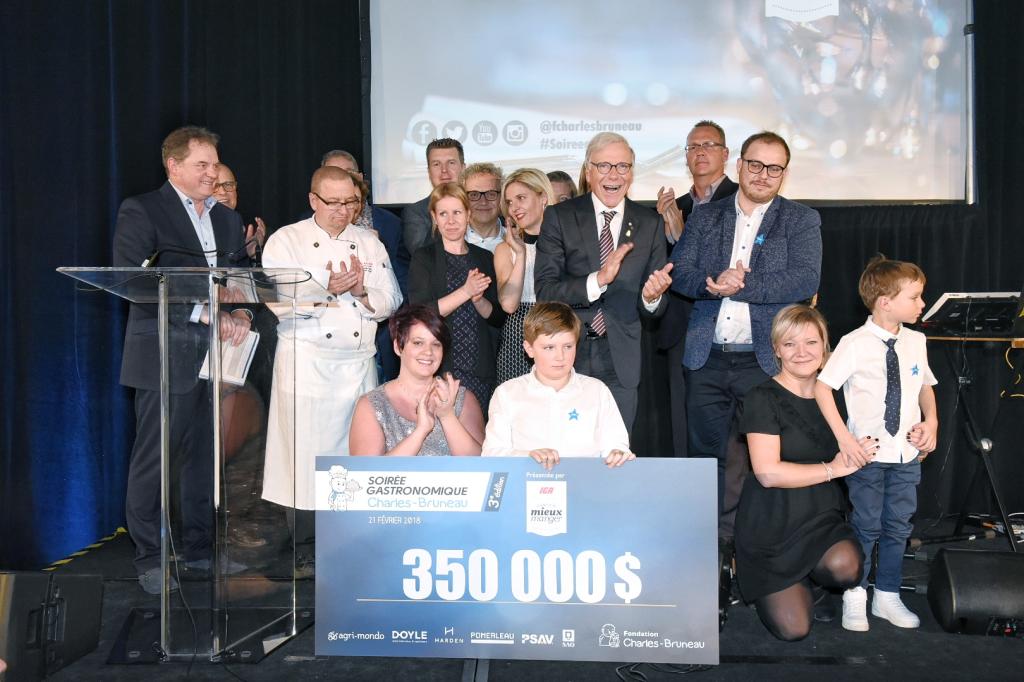 23 February 2018
MONTREAL, Feb. 23, 2018 – It is in front of more than 600 guests that we have unveiled a...
Read more