Charles-Bruneau Gastronomic Evening

Charles-Bruneau Gastronomic Evening
A unique epicurean event with a menu of signature dishes from our guest chefs. Every year, we welcome more than 600 guests from the business community and more than 40 public figures.
We invite you to the fifth edition of the Charles-Bruneau Gastronomic Evening at the DoubleTree by Hilton Montreal (1255 Jeanne Mance Street, Montreal, Quebec, H5B 1E5) on February 13, 2020, at 6 pm.
Honorary presidency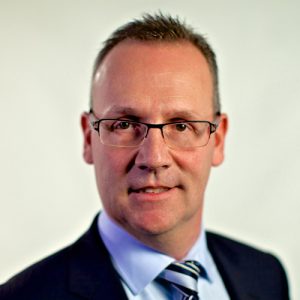 Pierre St-Laurent
Executive Vice-President – Quebec at Sobeys
The Chefs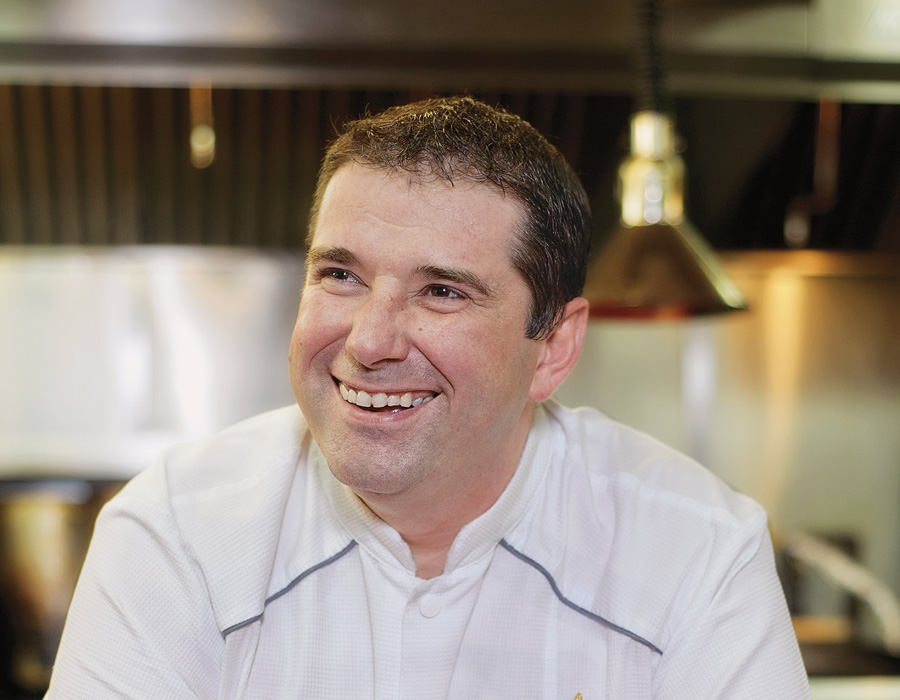 Jérôme Ferrer
Relais & Châteaux Grand Chef
Groupe Europea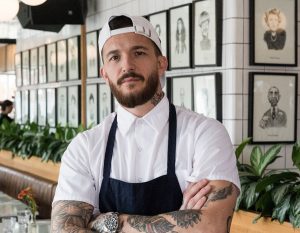 Jérémie Falissard
Chef and owner
Groupe Barroco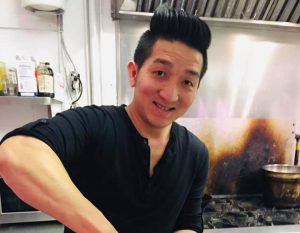 Thang
Chef
Kazumi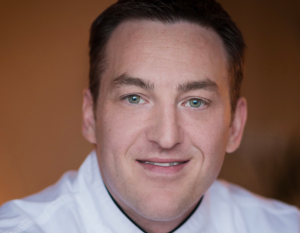 Richard Edwards
Executive Chef
DoubleTree by Hilton Montréal
A word from friends of the Fondation Charles-Bruneau (French only)
Mylène Paquette
Spokesperson of the Circuit bleu Charles-Bruneau
Hugo Giroux
Spokesperson of the Tour CIBC Charles-Bruneau
Alexandre Dubé
Spokesperson of the Tour CIBC Charles-Bruneau
Cost
$ 4,000 / table
$ 5,000 / table with public figure
$ 500 / ticket
Place
DoubleTree by Hilton Montreal
For more information
Jacq-Hélène Robitaille
Events Coordinator
News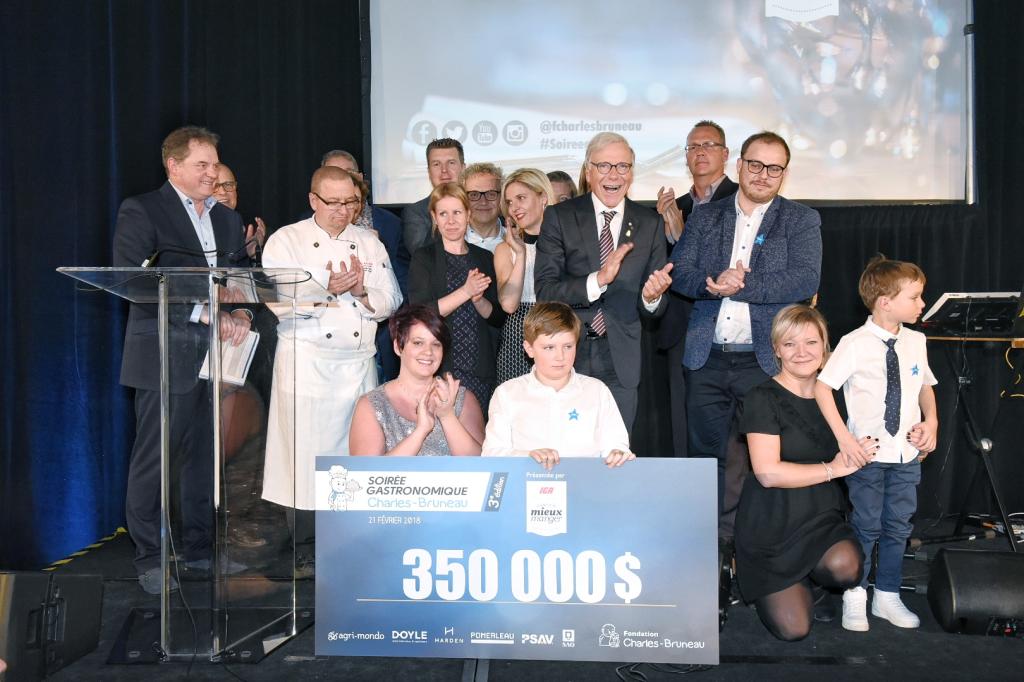 23 February 2018
MONTREAL, Feb. 23, 2018 – It is in front of more than 600 guests that we have unveiled a...
Read more