Coping with cancer and COVID-19: A check-in with the Hematology-Oncology Unit of the MCH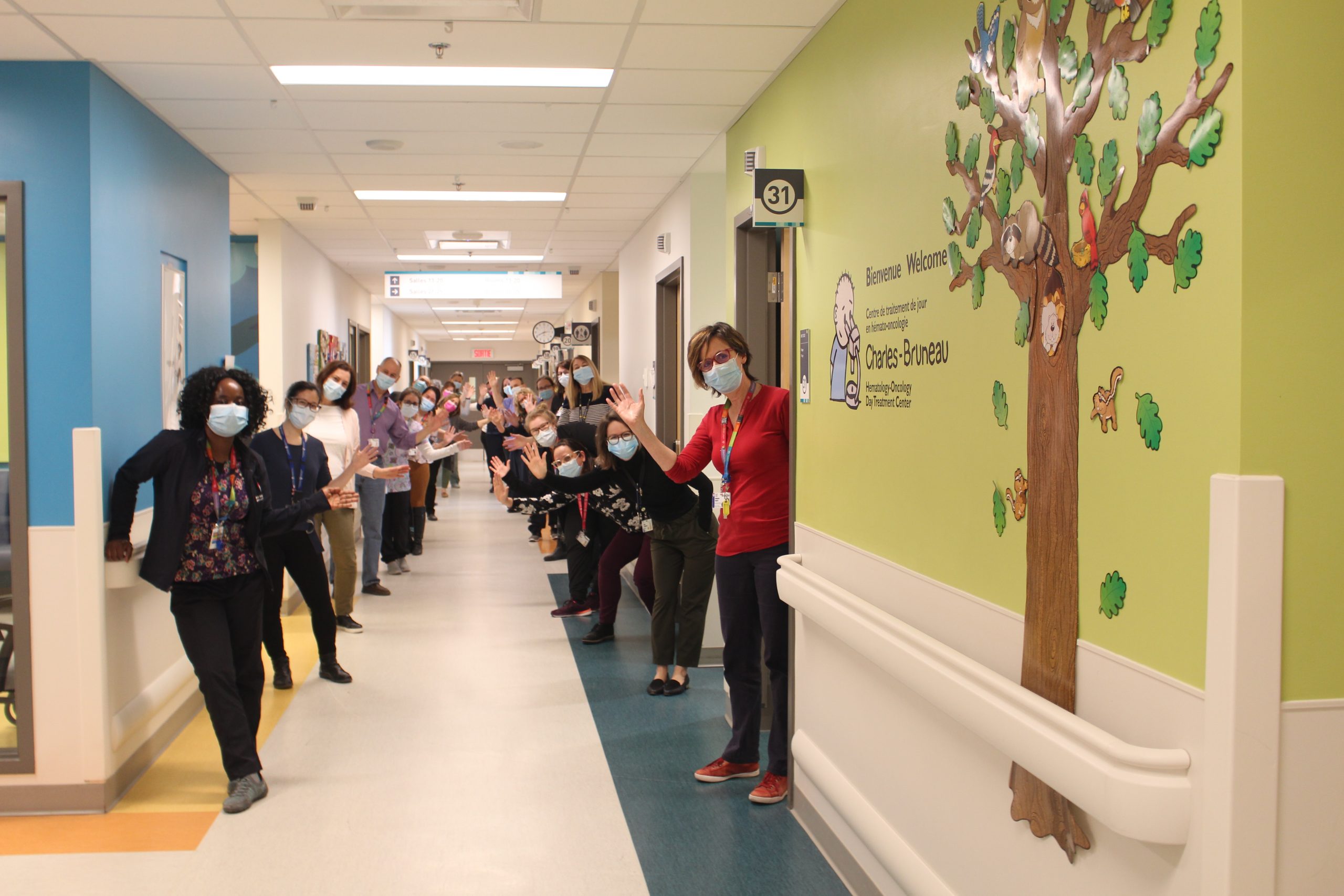 A pandemic is a difficult time to live through when you are healthy. Managing kids with cancer brings on many more challenges.
We checked-in with the Hematology-Oncology team at the Children to see how things are going.
Text written by the Montreal Children's Hospital Foundation for the Charles-Bruneau Foundation
How are the patients doing and how has the crisis affected families?
The families are doing OK. Being in quarantine is in fact not new to them, as patients are already severely immune suppressed and are therefore used to being in isolation and washing their hands a lot. What is new for them is having the whole family at home in quarantine.
When a patient has to come to the clinic, sometimes it would be easier for the family to bring their other children – which is not permitted under the circumstances. We faced this challenge by being creative and reorganizing the way we worked, and rescheduled according to the families needs. For example, helping families coordinate a blood test in the community, versus coming to the MCH, when possible. This is challenging for some families, but they all understand and furthermore, do not want to expose themselves to any unnecessary risks.
Strong collaborations
The fact that we are one of the four Hematology-Oncology Charles-Bruneau Treatment Centers means that we have access to all the cutting-edge and best practices in the province. The leaders of the four centers met to discuss guidelines and our collaboration made us all even stronger together.
How are the staff doing and how are you keeping moral up?
The staff are fine! Everyone has come together and have rapidly established new routines that that has ensured continuity of care and the safety of the patients and staff. It kind of feels like a colossal and evolving planning session that we put into practice daily.
---
We're all in this together, and that's how we'll get through it!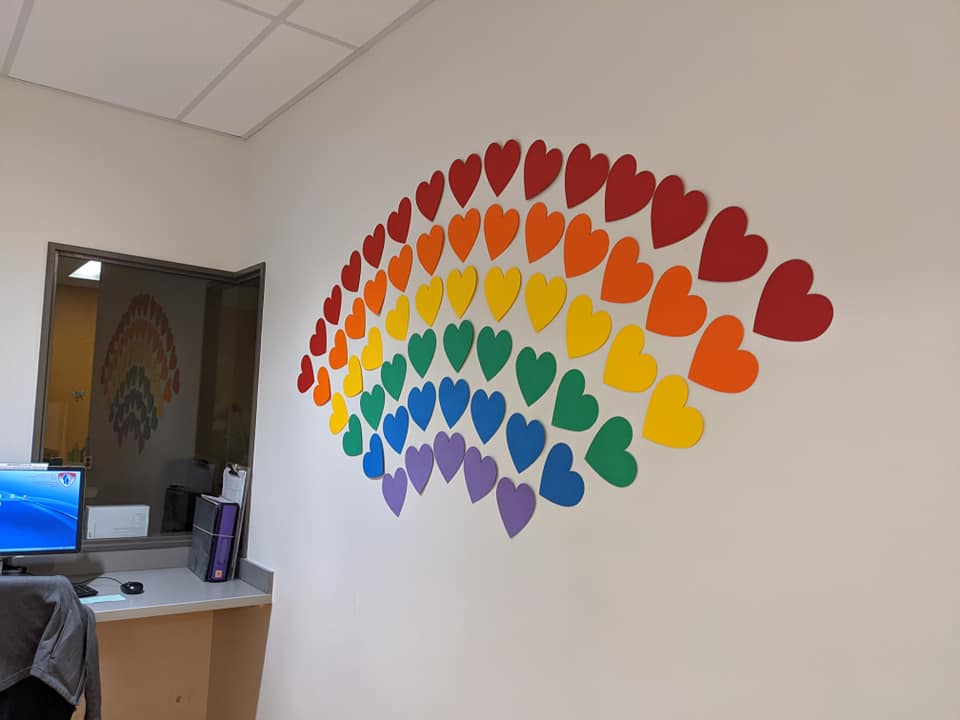 As Dr. David Mitchell, Hematology-Oncology Division Director says: The Children's team keeps up morale by encouraging long-distance communication between staff members and patients.
Recently, a young patient sent a rainbow drawing to his nurses because he missed them, and they responded by sending a letter back to him.