Nomination of Marc-André Larose as a Member of the Board of Directors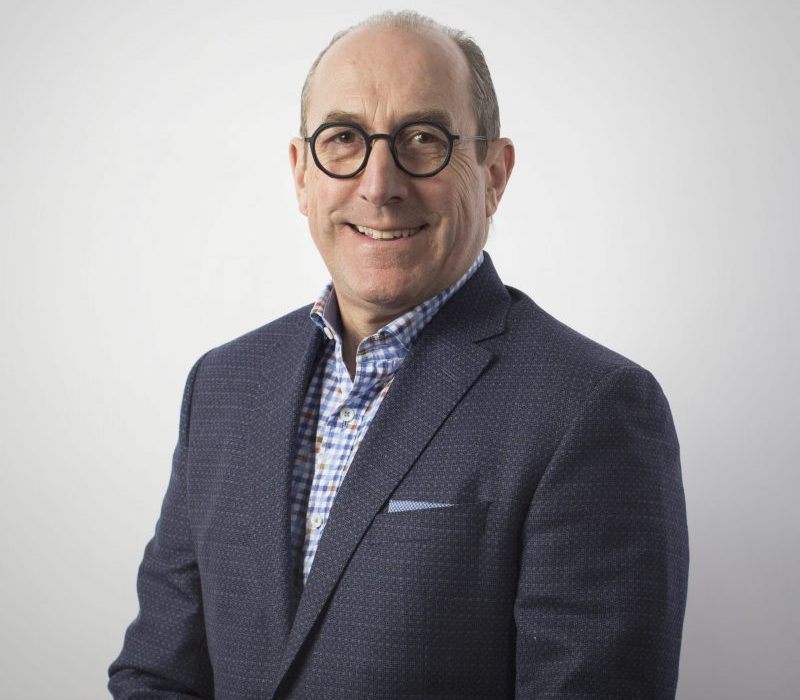 Last May, the Chairman of the Board of Directors of the Fondation Charles-Bruneau, Mr. Richard Laramée, welcomed a new administrator among its members: Mr. Marc-André Larose, President and Chief Executive Officer, Partner at CIM – Conseil.
Mr. Larose holds a bachelor's degree in mechanical engineering, energy option, and has more than 30 years of experience in the management of computerization and capital projects, technical services management and technological resources management.
Over a period of 10 years, he successively held the positions of Assistant Director and Director of Technical Services at the Hôtel-Dieu de Montréal. From 1997 to 2002, he was Director of Technological Resources at the Centre hospitalier de l'Université de Montréal (CHUM). Then, from 2002 to 2005, he held the position of Senior Vice-President Operations at Logibec Groupe Informatique.
He has been with CIM – Conseil since 2005, first as Senior Director, Health Technologies, then as Vice-President, Consulting Services for the Customer Research and Clinical Services Optimization, Biomedical Engineering and Information Systems sectors. He is currently President and Chief Executive Officer of CIM – Conseil.
Mr. Larose is also closely involved in several charitable events such as the 24h de Tremblant, which he co-chaired from 2017 to 2019.
We extend a warm welcome to Mr. Larose and take this opportunity to thank him for his commitment to the cause of children diagnosed with cancer.
Find out more about the exceptional members who make up our Board of Directors