Tremblant's 24h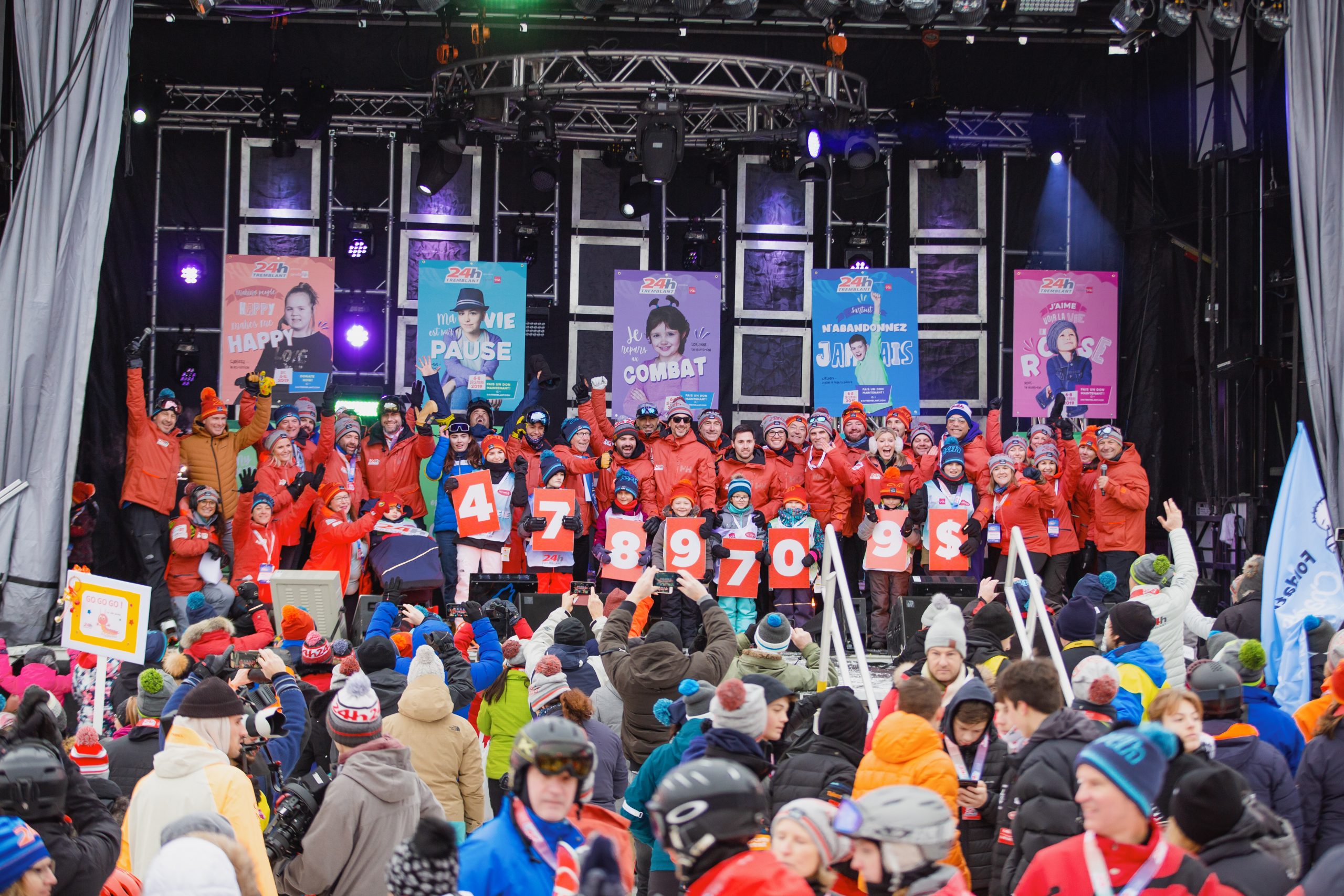 The Fondation Charles-Bruneau is the main beneficiary of the Tremblant's 24h.
Tremblant's 24h is a unique sporting event that brings together thousands of athletes, artists and philanthropists to raise donations for organizations that help sick or underprivileged children. The Fondation Charles-Bruneau has the privilege of being the main beneficiary of Tremblant's 24h for several years now.
Teams consist of 6 to 12 participants that take turns skiing, walking or running for 24 hours. In addition, major shows and a host of free activities take place throughout the weekend.
For more informationn
Antoine Querry
Event Coordinator
News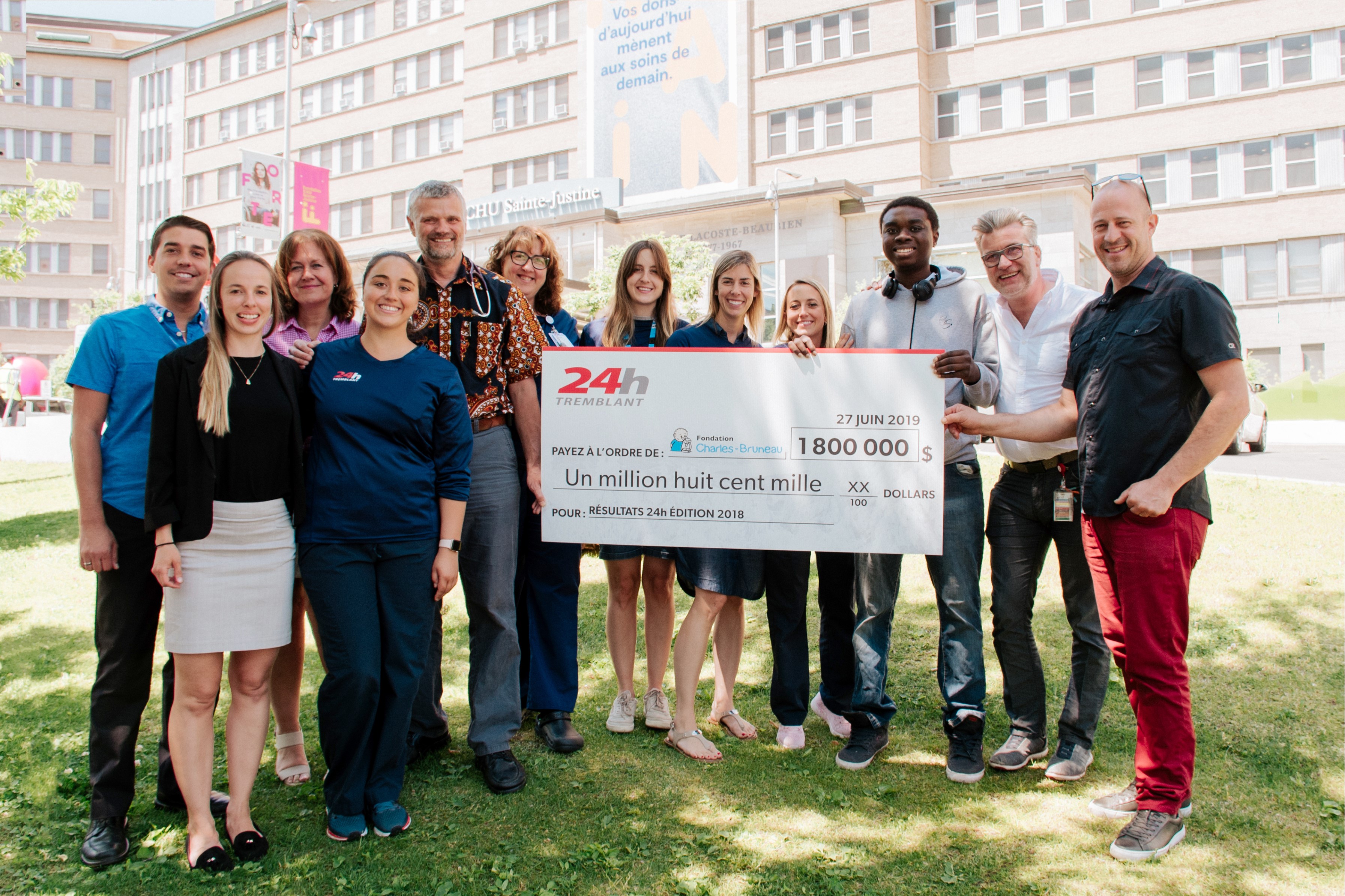 27 June 2019
The 24h Tremblant remits the impressive sum of $1.8 million to the Fondation Charles-Bruneau Montreal, June 27, 2019 –...
Read more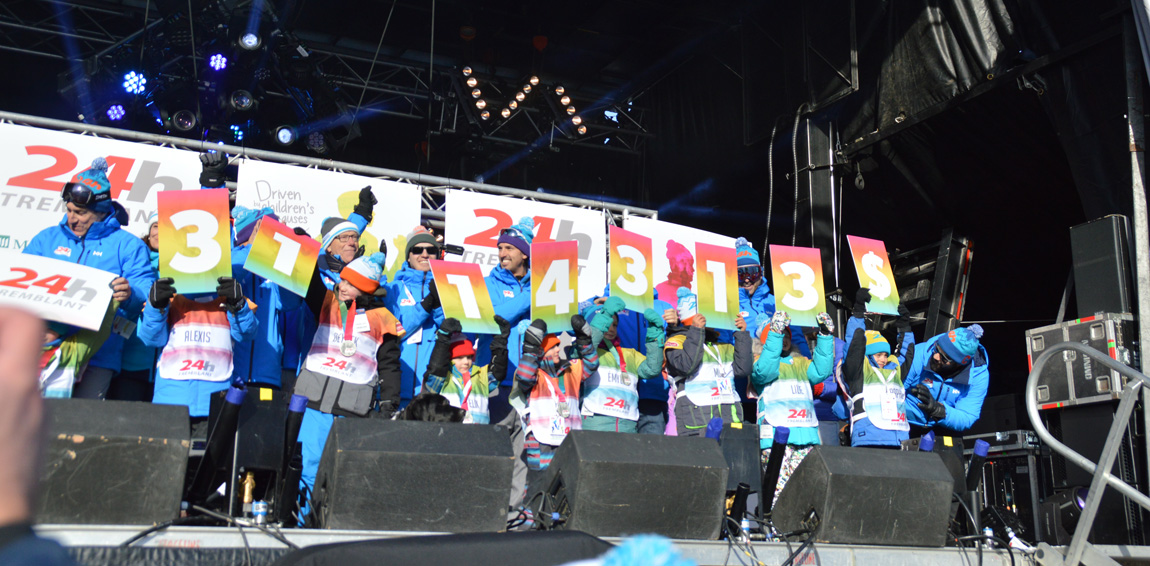 10 December 2017
The organization surpasses its ambitious target with a donation total of $3,868,742, an increase of 20% over 2016 Mont-Tremblant,...
Read more